Are you interested in learning about the world around you and want to acquire problem solving and communication skills that are indispensable for success in the 21st century economy? The Arts and Humanities pathway is ideal if you are creative, inquisitive, and enjoy artistic expression and cultural understanding. Explore the ideas and experiences of humanity through a critical lens that incorporates both intellect and imagination. Areas of study include, but are not limited to, art, drama/theatre, history, political science and government, socialogy, and speech communication. Develop technical skills that supplement the creative spark so that you are prepared to contribute your voice to a wide-range of career fields, from large corporations to small businesses. Express yourself!
The transfer curriculum below is designed for students who plan to pursue a degree at a senior college or university after completing their studies at Galveston College. Upon successful completion of the prescribed courses, the student will be eligible to graduate from Galveston College with an Associate of Arts degree.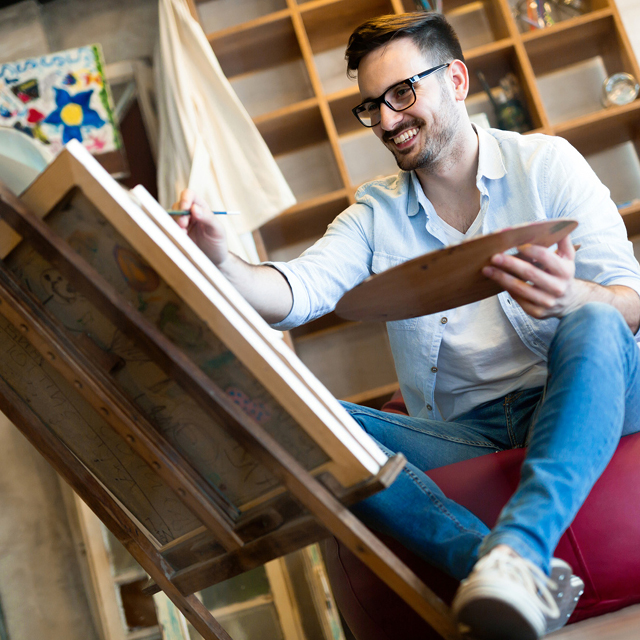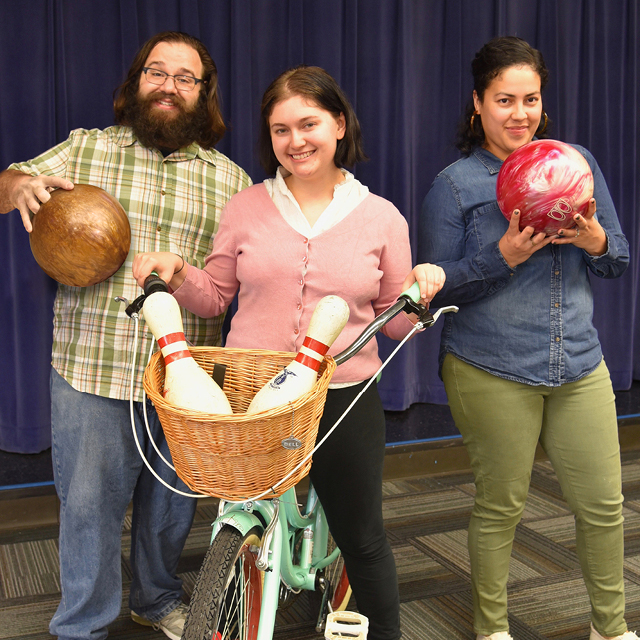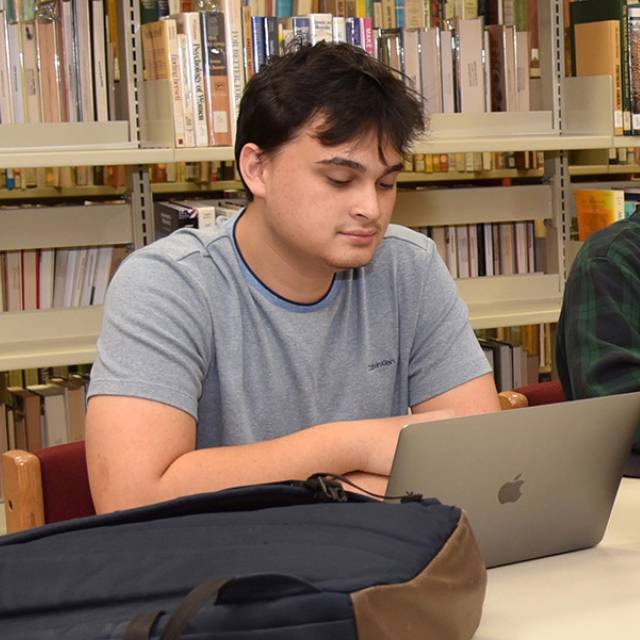 English


Health and Physical Education




Political Science/Government



Undergraduate
Bachelors Programs
Arts & Humanities:
Allied Health/Health Sciences:
Nursing
Science Technology Engineering and Math
Computer Science and Information Technology:
Public Services, Business, & Industry:
Next Steps
Career Coach is a FREE online tool designed to help you find a great career by providing the most current local data on wages, employment, job postings, and associated education and training.
Through a simple keyword search, you can learn about the employment prospects of differing careers. The real-time information is customized to the College's geographic region and includes detailed wage estimates and up-to-date job postings associated with any career. Users are directed to the College's programs when searching for specific jobs.
Career Coach also includes a built-in resume builder to help students and jobseekers quickly put together an updated resume with key skills and previous job experiences.
Financial aid is available to help eligible part-time and full-time students pay for college. It can be a combination of grants, loans and work-study.
In addition to federal and state aid, scholarships are a great way to help with the cost of your education. To learn more about the types of scholarships and deadlines.