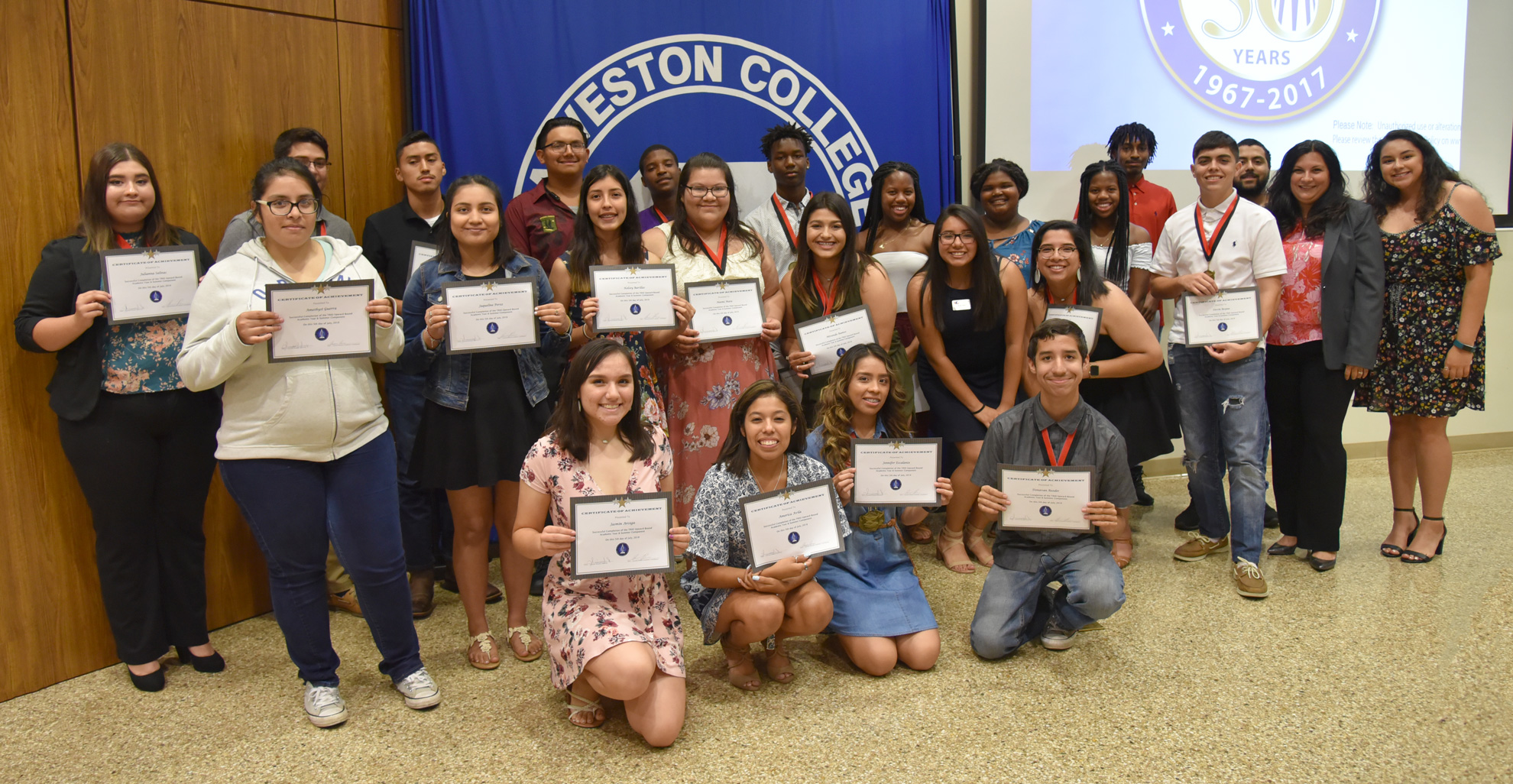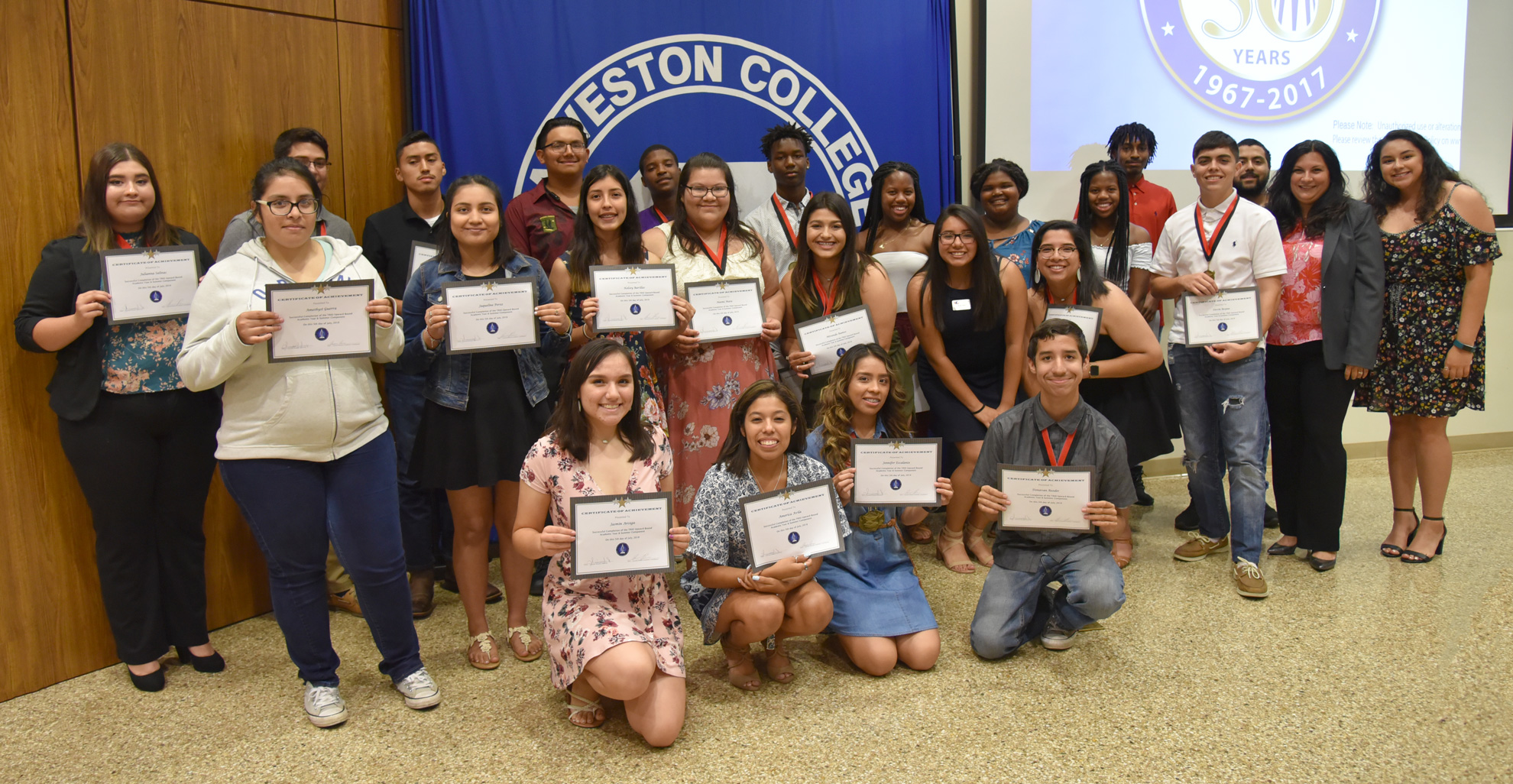 TRIO Programs
TRIO programs are funded under Title IV of the Higher Education Act of 1965 and are administered by the U.S. Department of Education. These programs are designed to serve primarily individuals from low-income families where neither parent has earned a four-year college degree. Over 1,200 colleges, universities, community colleges, and non-profit agencies now offer TRIO programs in the U.S. and its territories. Competitive grants ensure that the funds are expanded where the greatest need exists and the program's design and performance will maximize the benefit to the target population.
Statistics indicate that students who participate in a TRIO program have a higher rate of success than those with similar backgrounds that do not participate. According to the Council for Opportunity in Education:
Students in the Upward Bound program are four times more likely to earn an undergraduate degree than those students with similar backgrounds who do not participate in Upward Bound activities.
Students in the Student Support Services program, Building Bridges to Success, are more than twice as likely to remain in college as students with similar backgrounds who did not participate in the program.
Galveston College has two TRIO programs on campus,