Galveston College Building Bridges to Success (BBS), a TRIO Student Support Services program funded by the United States Department of Education, provides intensive academic and student support services to currently enrolled students who are first generation, low-income, or disabled.
Academic advising for degree planning, course selection, and registration
Academic tutoring
Financial Aid and scholarship guidance
Financial and economic literacy information
Assistance with transferring to a four-year institution
Office resources—computers, printers, copiers, fax, and phone
Referral services
Student networking and supportive learning environment
To increase retention rates
To increase course completion rates
To increase graduation rates
To increase transfer rates
To provide an institutional climate to encourage student success
Particpants must meet one or more of the first three eligibility requirements.
First-generation college student (neither parent/guardian completed a four-year college degree)
Income eligible (based on taxable income)
Student with a documented disability
U.S. citizen, permanent resident, or Pell Grant eligible
Currently enrolled in or placed out of INRW/ENGL Co-requisite
Not have already earned an associates or bachelors degree
Less than 45 college credit hours
2.0 or above GPA on all college level coursework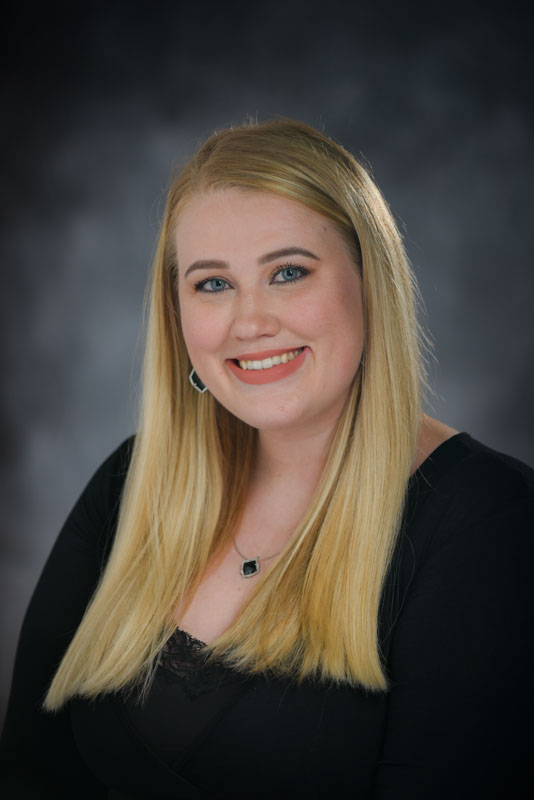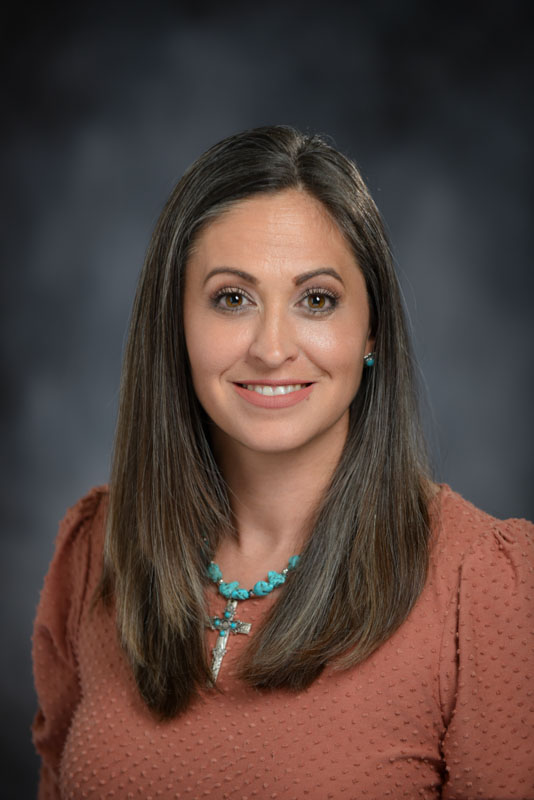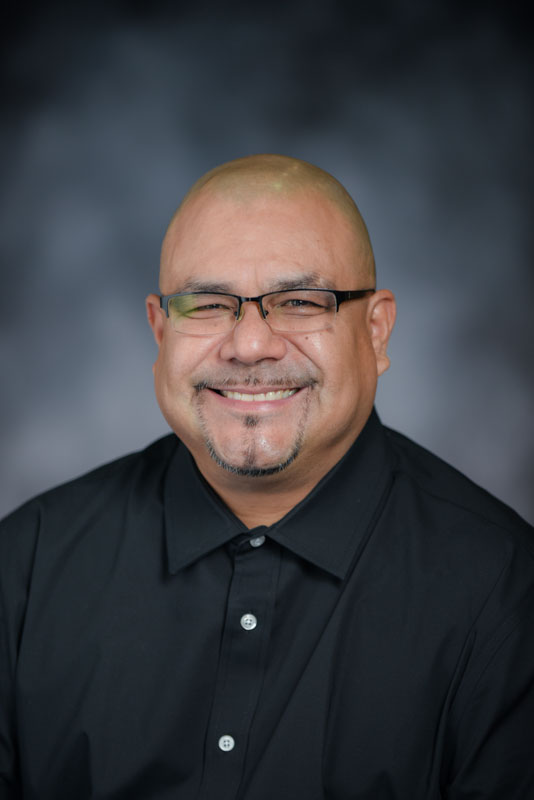 Amy Leuchtag, BBS Director
Amanda Lozano, Student Success Advisor
Enrique "Lupe" Garza, Administrative Assistant
Questions? Contact Us.
Building Bridges to Success
Monday - Tuesday
8:00 a.m. - 7:00 p.m
Wednesday - Friday
8:00 a.m. - 5:00 p.m
R-286
bbs@gc.edu
409-944-1296
409-944-1502