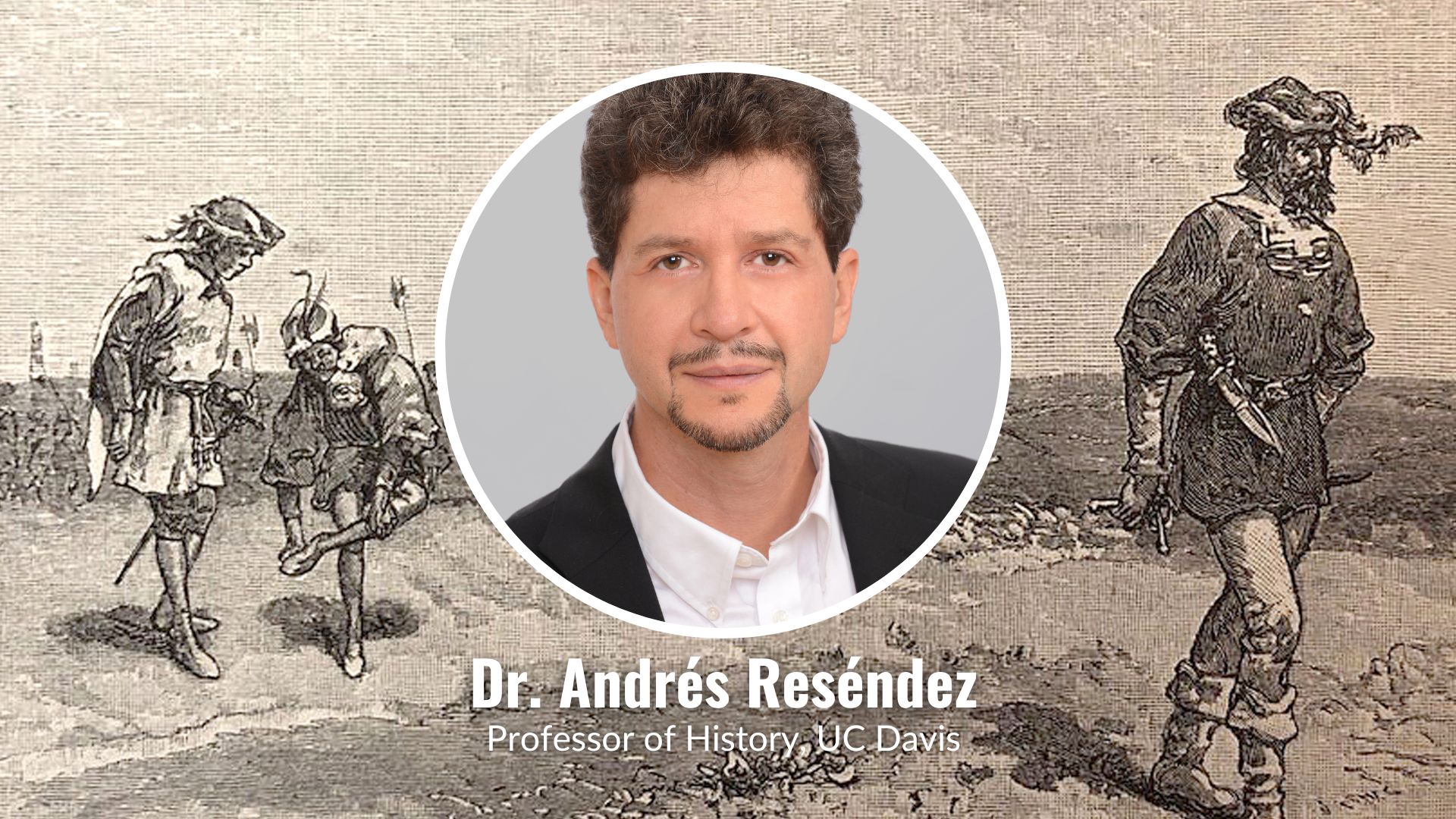 My Dream Speaker Lecture Series continues at Galveston College Feb. 9
January 31, 2023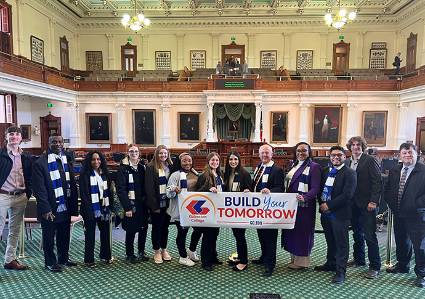 Galveston College students meet with Texas lawmakers at the Capitol
January 30, 2023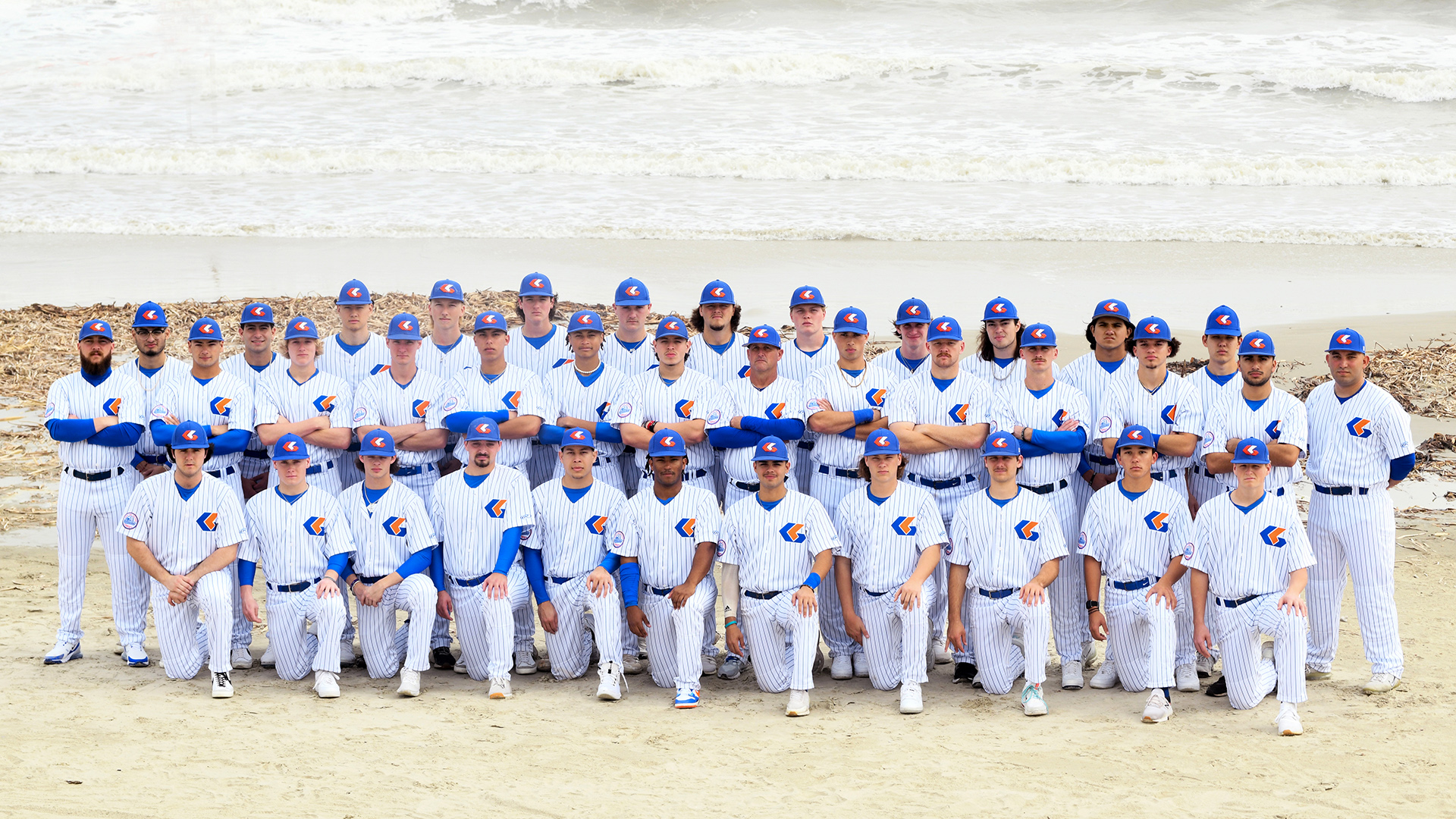 Whitecaps baseball 2023 team preview: Galveston College aims for conference title
January 27, 2023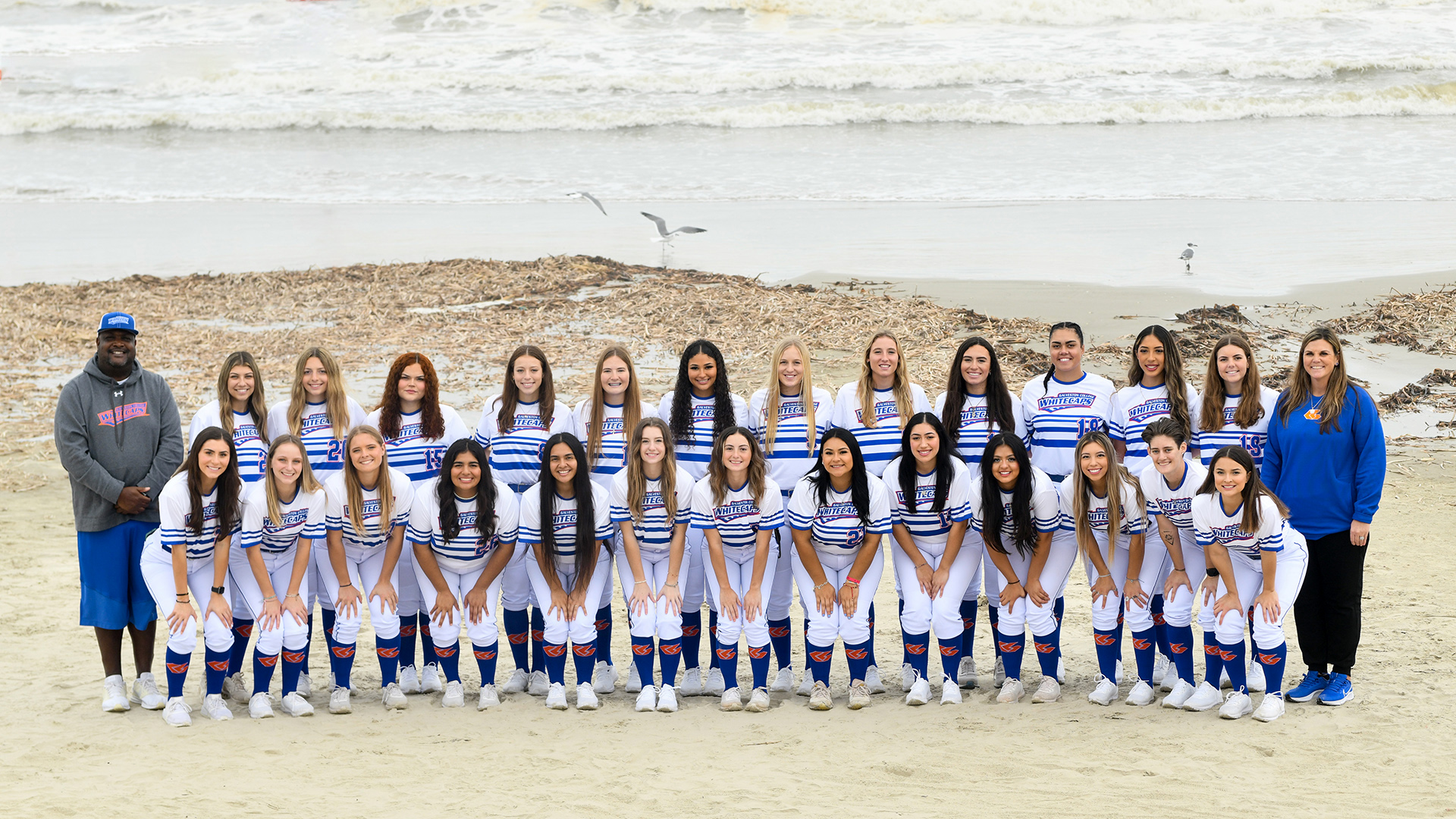 Building a winning tradition at Galveston College
January 25, 2023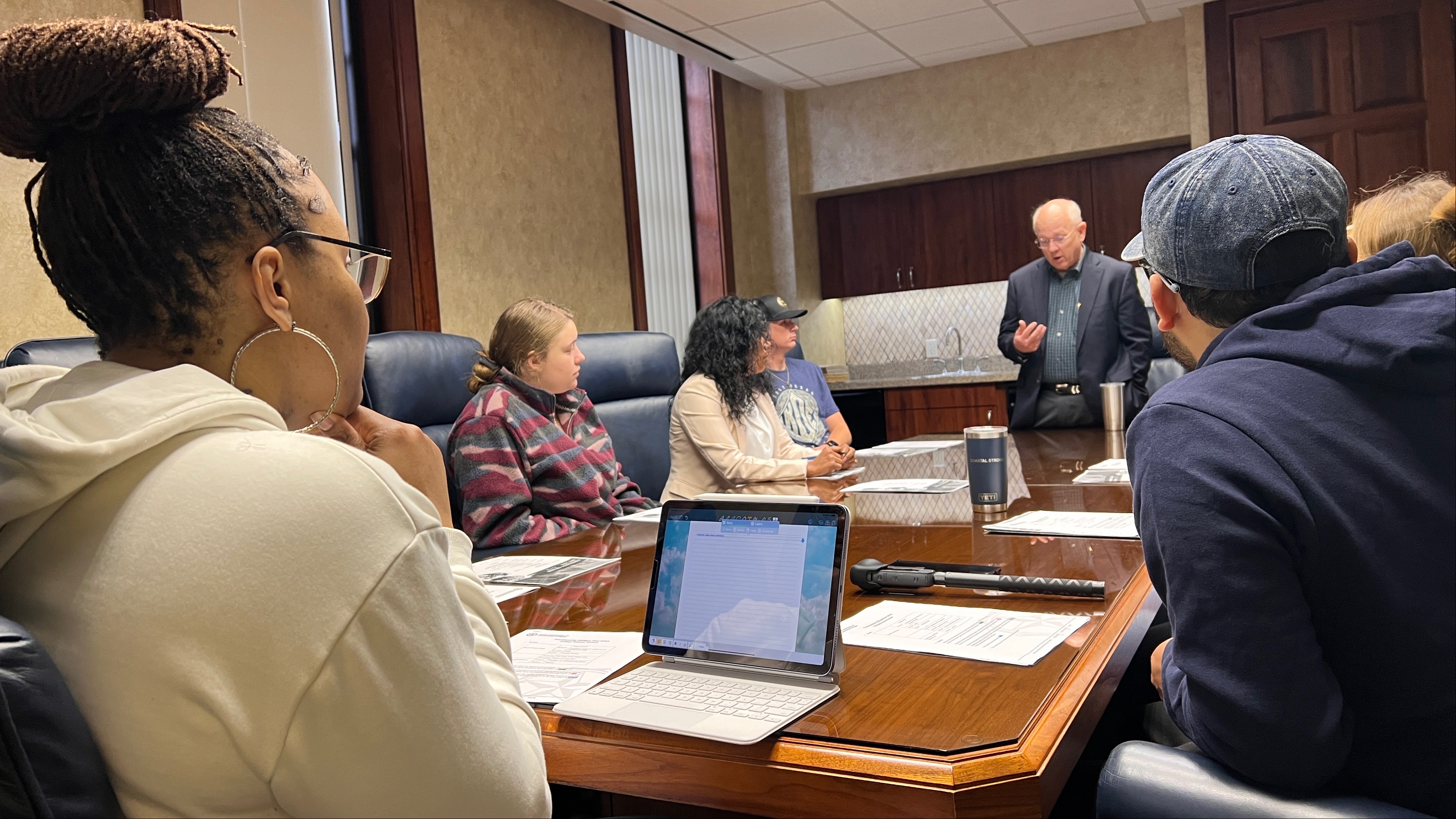 Students to represent Galveston College at the Capitol
January 25, 2023
*Available for the Upward Bound fieldtrip and the Financial Aid FAFSA initiative.
12:00 pm
Bernard Davis Stadium Baseball Field
*Free hotdog and apple pie for the 1st 75 GC players, students, then fans.
Team winners receive free swag up to $15 from the Texas Book Company each!
3:30 pm
Seibel Wing Conference Room
*Clubs & Organizations please send a representative.
Learn about our nursing programs, requirements and application process.ALL SESSIONS OCCUR...
*Please reach out to Randy Graves in the Office of Student Life at 409-944-1234 or email...