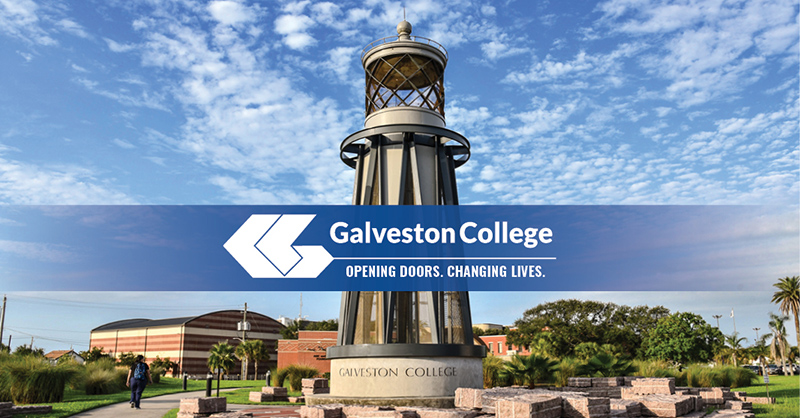 Board Meetings
Regular meetings of the Galveston College Board of Regents are generally held on the second Wednesday of each month beginning at 5:30 p.m. in Room M-220 on Galveston College's Main Campus located at 4015 Avenue Q.
The Board of Regents may hold a closed meeting for the discussion of matters within the limits set by the Texas Open Meetings Act. Any changes in scheduling of the regular meetings will be noted on the Public Calendar of this website. The following regular meeting dates have been approved by the Board for fiscal year 2023-24:
There is no July or December Regular Meeting scheduled. If necessary, either meeting shall be called by the Board Chairperson.
Board meeting information can be found on Galveston College's BoardBook Premier website here.