50+ Years
of Academic Excellence

14.1
Average On-Campus Class Size

73%
Freshmen awarded
financial aid/grants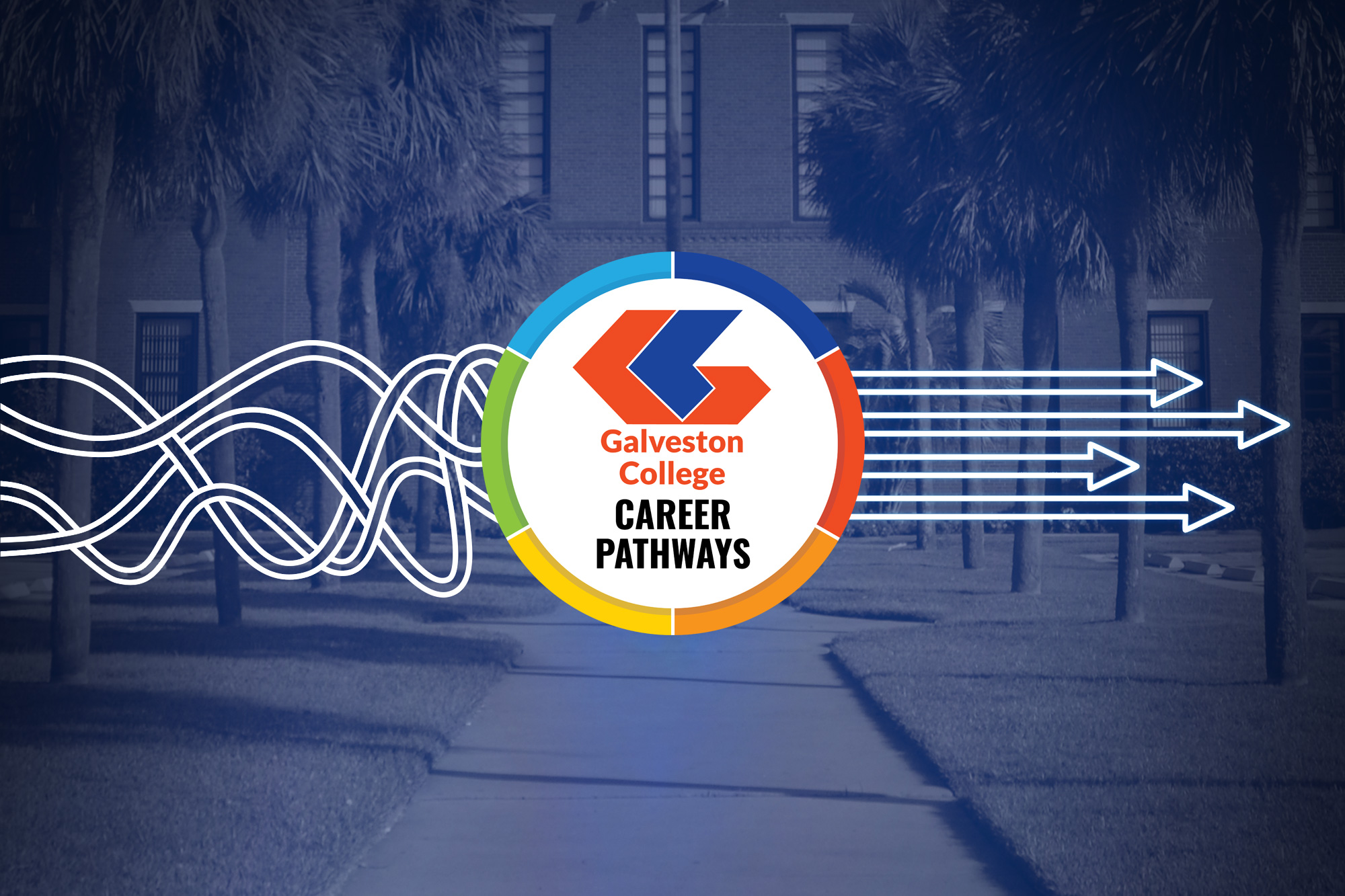 PATHWAY
Affordable pathways to a rewarding career.
Are you looking for a career instead of a job? Galveston College offers a wide variety of academic and career pathways, some of which can be completed in less than a year. With more than 80 certificate and associate degree programs that prepare you to transfer to a four-year university or to enter the workforce, a bachelor's degree in Nursing, Healthcare Management, and numerous Continuing Education opportunities, it's no wonder Galveston College is the top choice among area high school graduates and adults. Check out our career pathways and start preparing for a higher paying career today.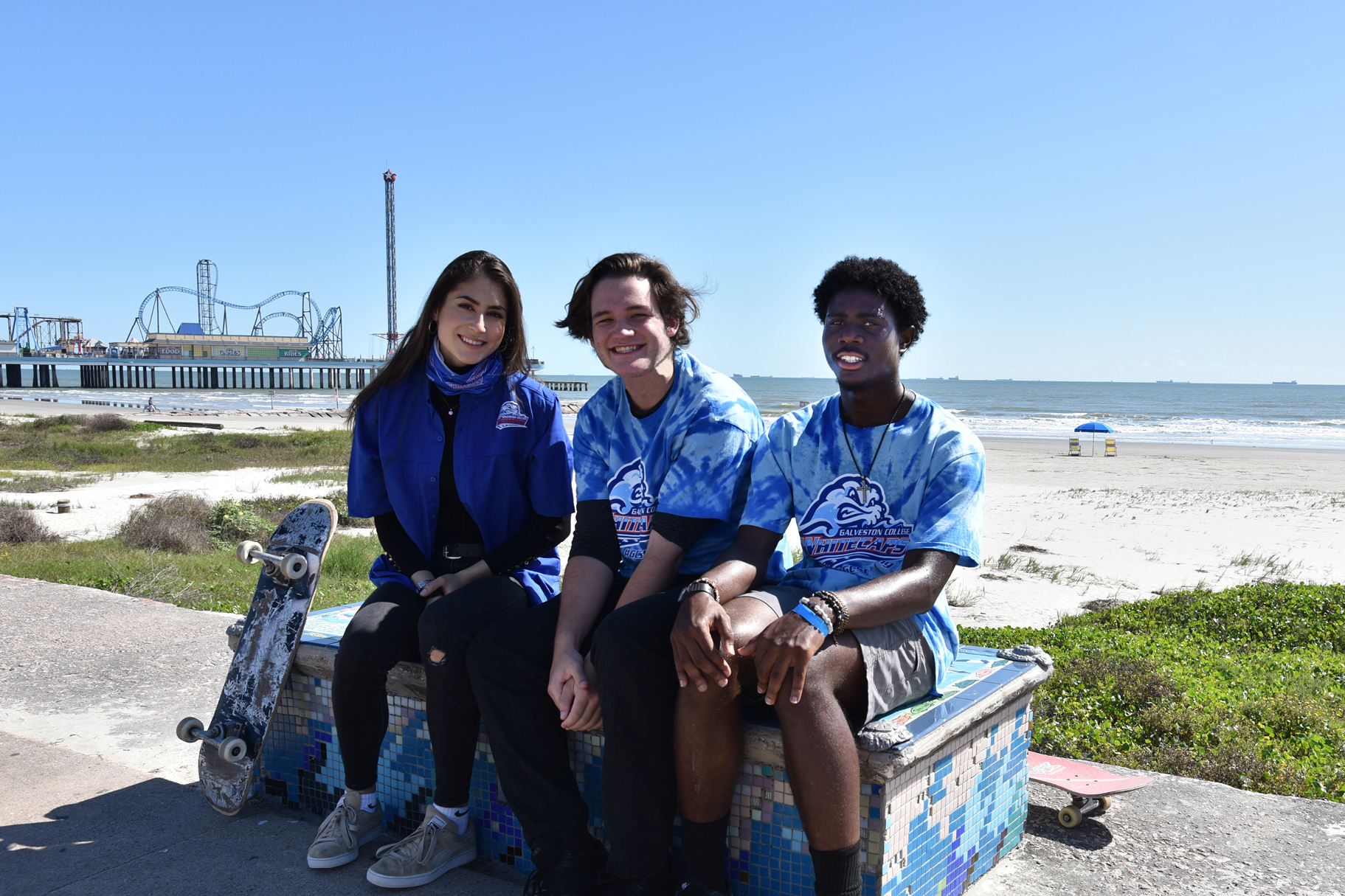 HOW TO APPLY
Are you ready to get started?
Galveston College offers the support you need to complete your application, apply for financial aid and scholarships, and register for classes. We're here to help you get started on an outstanding college experience. Schedule your appointment today with our Admissions office to talk about building your tomorrow as a Galveston College Whitecap.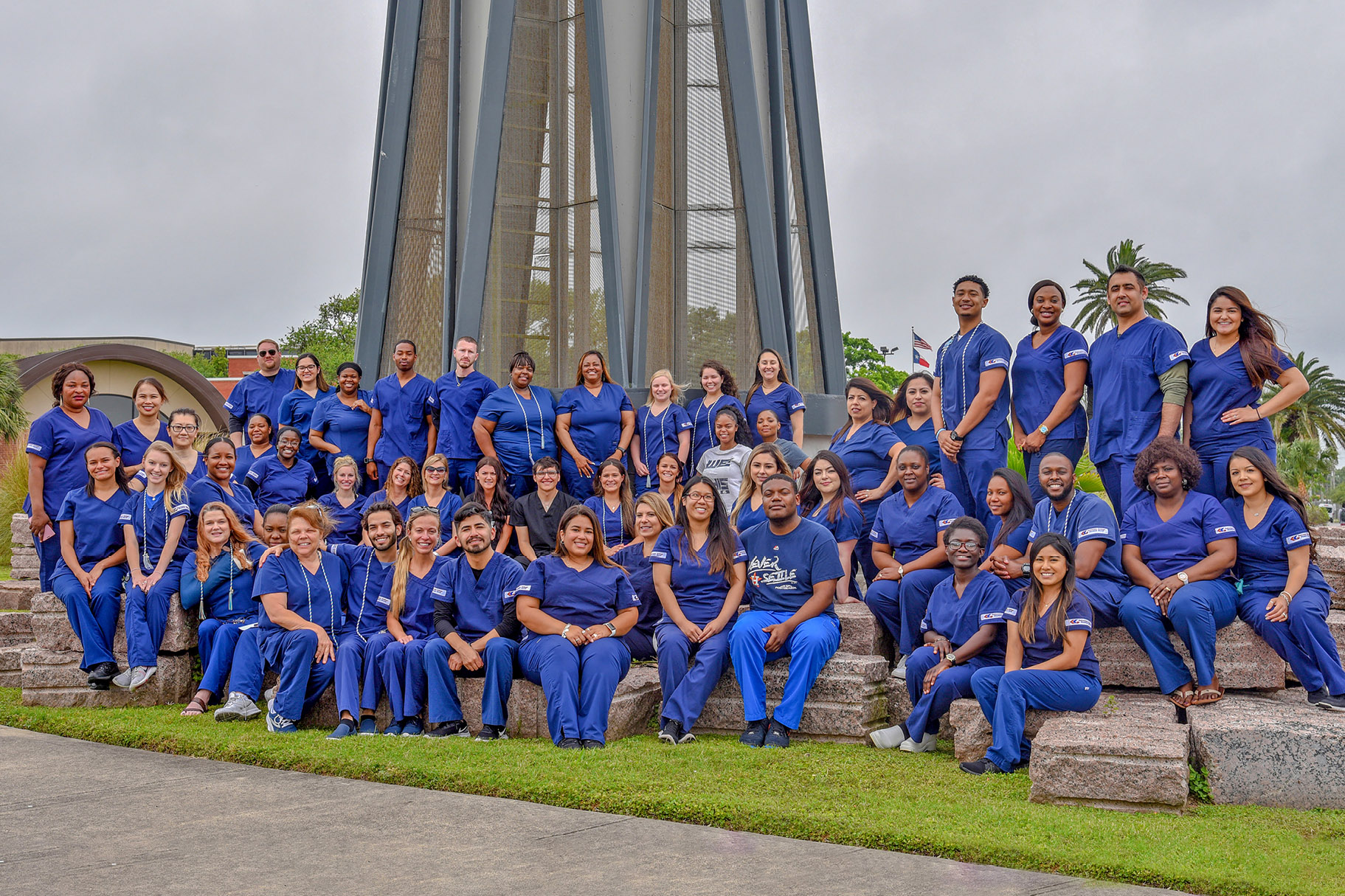 PAYING FOR COLLEGE
Galveston College is one of the most affordable colleges in the state.
Financial aid and scholarships help students and their families pay for college. This financial assistance covers educational expenses including tuition, fees, books and supplies. There are several types of financial aid that may be combined into your financial aid package. Contact our Financial Aid office today for assistance.
*Available for the Upward Bound fieldtrip and the Financial Aid FAFSA initiative.
12:00 pm
Bernard Davis Stadium Baseball Field
*Free hotdog and apple pie for the 1st 75 GC players, students, then fans.
Team winners receive free swag up to $15 from the Texas Book Company each!