The Galveston Regional Chamber of Commerce joins Galveston College during its 50th Anniversary and the 25th Anniversary of the Galveston College Whitecaps Baseball Team to hold a Ribbon Cutting & Dedication of Bernard Davis Field on Saturday, March 4, 2017 at 11:30 a.m. at 83rd & Frank Giusti Drive.
read more
CAMPUS NEWS
GC students Elijah Barrie, Asia Ingram, and Jessica Floyed received Irene Ryan acting awards for their performances. And GC student Destiny Shute received a Properties Design award, and Sylvia Ojeda, GC Graphics Specialist, received a Poster/Program Design Award…
read more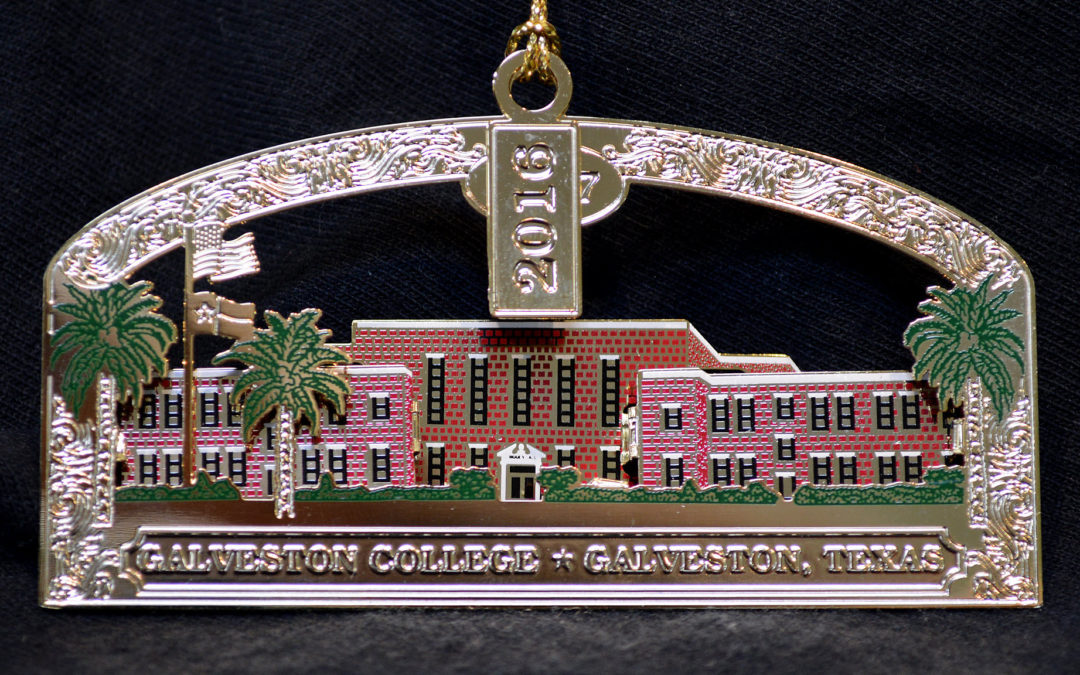 The special Galveston College holiday ornament has arrived! This unique holiday ornament is a three dimensional representation of the historic Moody Hall building at Galveston College.
read more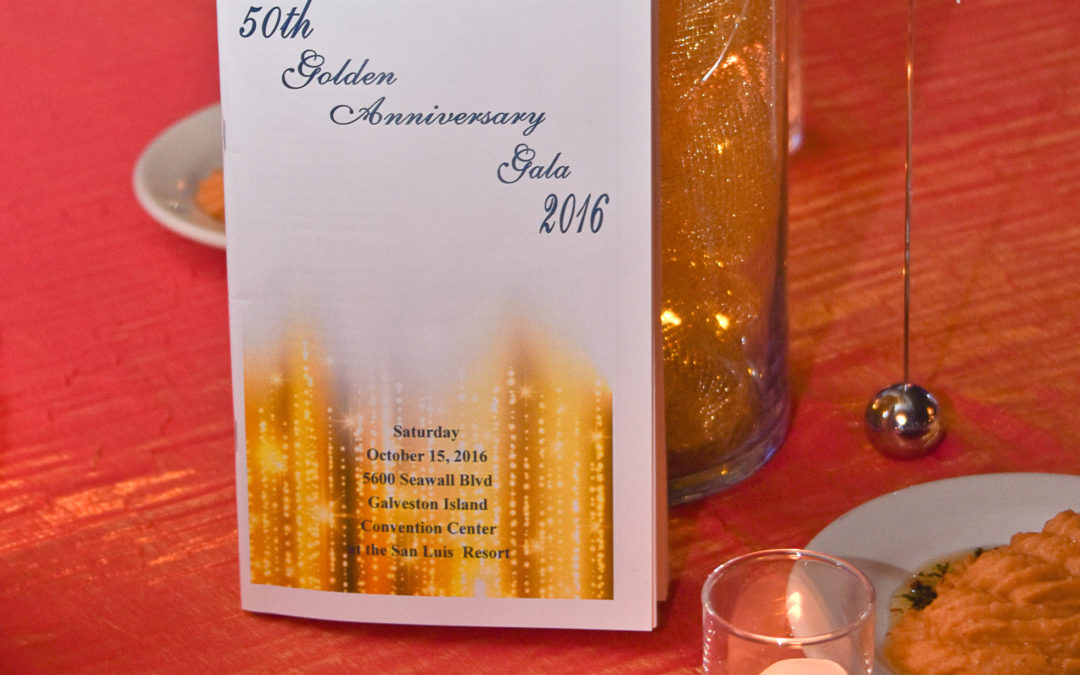 For the Galveston College 50th Anniversary Gala — the Music Box Theater-Houston (an award-winning professional cabaret theatre) set to music and parodied the American college experience.
read more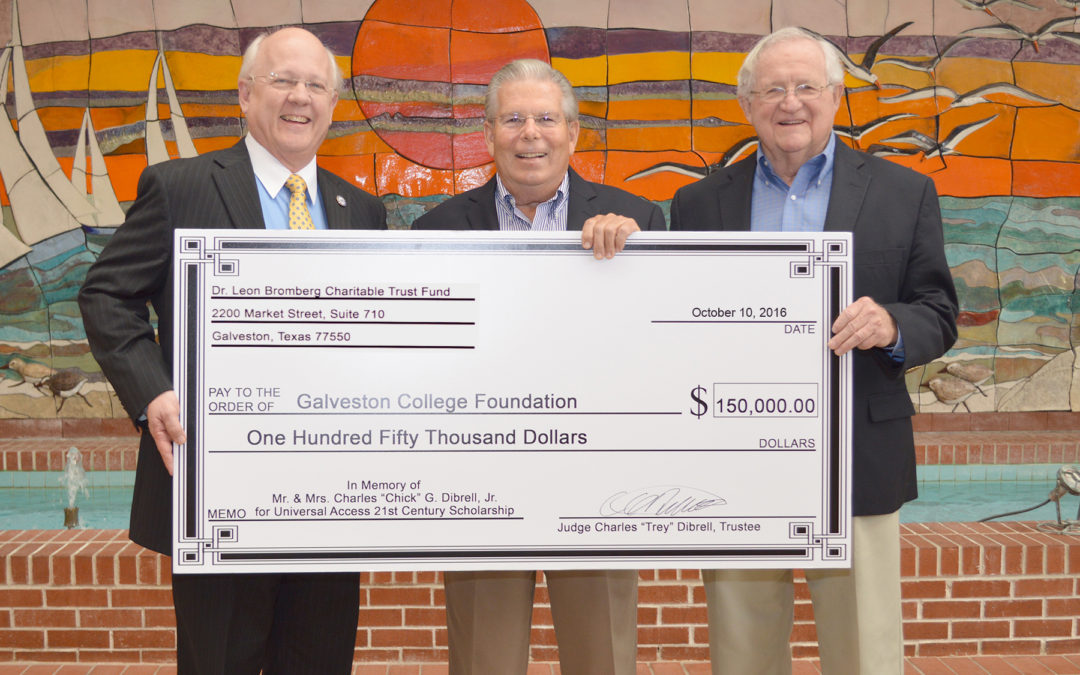 The Dr. Leon Bromberg Charitable Trust Fund recently contributed $150,000 to the Universal Access Endowment Fund at Galveston College in memory of Chick and Frances Dibrell
read more
Galveston College recorded a 6% increase in student enrollment for the 2016 fall semester as of the twelfth class day. The 2016 fall semester had 2,258 students registered as of the census date on Wednesday September 14. This compared to 2,119 students that enrolled...
read more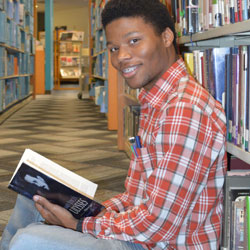 The library offers a broad selection of print and electronic materials, organized for effective use by faculty, students, staff and the community.
The Office of Development and the Galveston College Foundation exist to support and enhance the ability of Galveston College to achieve its mission of advancing people's lives through lifelong learning.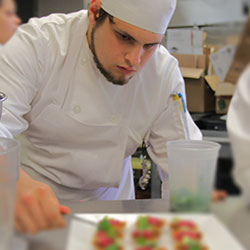 Galveston College students have an array of challenging, diverse, and positive stories to share.
Exciting Stories Coming Soon!
Counseling & Advising
Galveston College provides counseling services to students including general career and academic counseling, job placement, testing, personal counseling, and services for the disabled. The Counseling Center is located on the first floor, east wing of Moody Hall.
Learn More »
 Facebook Recent Posts