February 6 – March 30 Daphne Roehr Hatcher: 40 Years a Potter presented by GC's Fine Arts Gallery.
read more
CAMPUS NEWS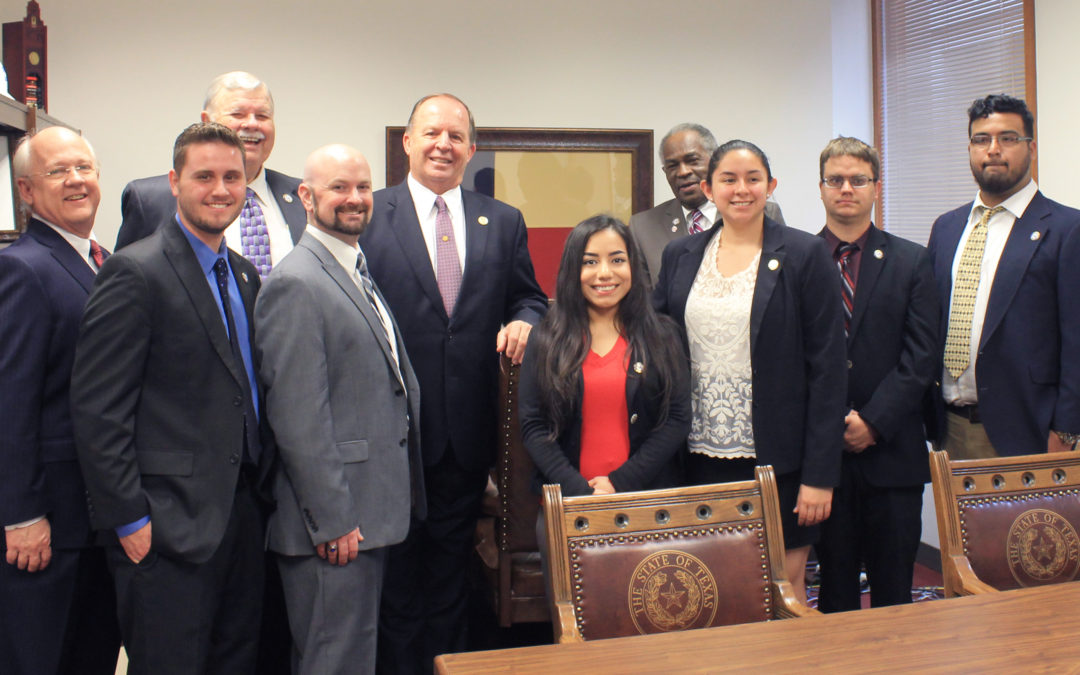 February 7th was Texas Community College Day at the Texas Capitol in Austin. It was an opportunity for all community college students and employees to speak to their elected representatives about the importance of community colleges.
read more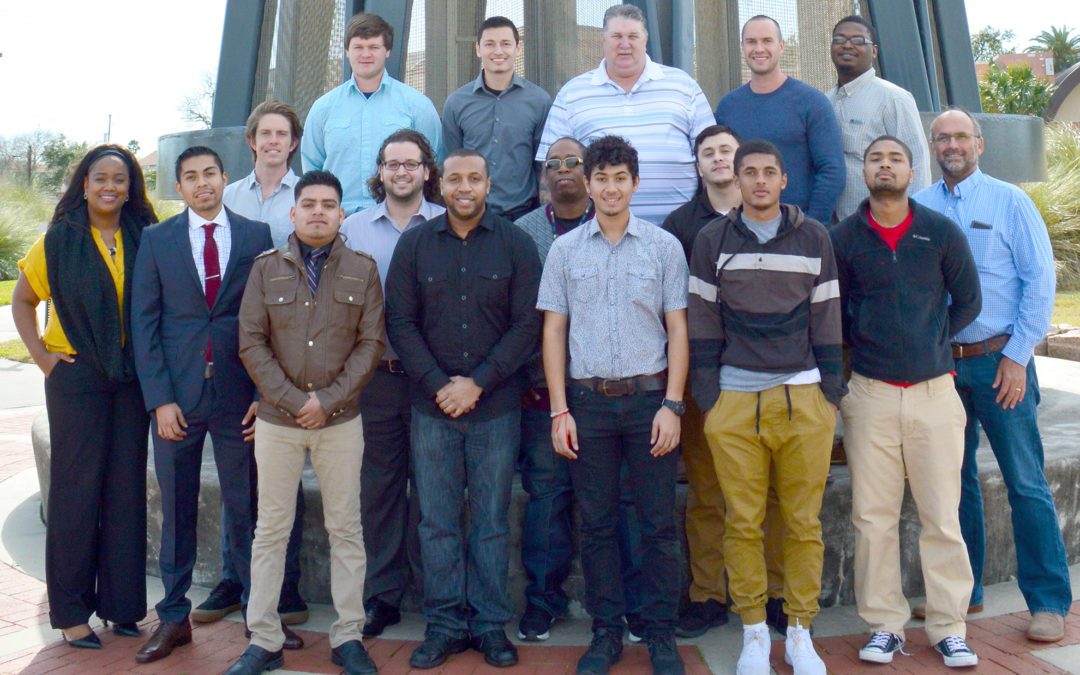 Pictured are GC students who are recipients of the TG Wootan Grant Program, which is being used for the Male Success Initiative at GC. Students selected for this grant program participate in student advising, tutoring, and financial literacy education.
read more
The National Endowment for the Humanities recently announced funding for 290 projects in 43 states totaling 16.3 million dollars in grants that will support a variety of humanities-based research and programs. Among those awards was a grant to Galveston College in the amount of $99,429.00.
read more
GC students Elijah Barrie, Asia Ingram, and Jessica Floyed received Irene Ryan acting awards for their performances. And GC student Destiny Shute received a Properties Design award, and Sylvia Ojeda, GC Graphics Specialist, received a Poster/Program Design Award…
read more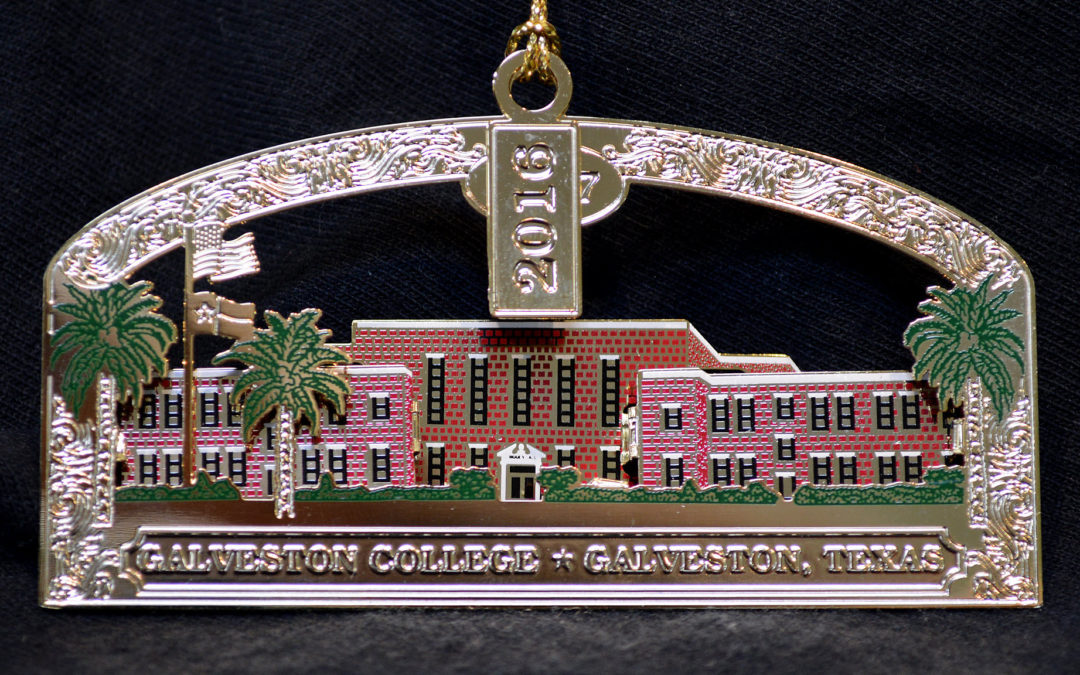 The special Galveston College holiday ornament has arrived! This unique holiday ornament is a three dimensional representation of the historic Moody Hall building at Galveston College.
read more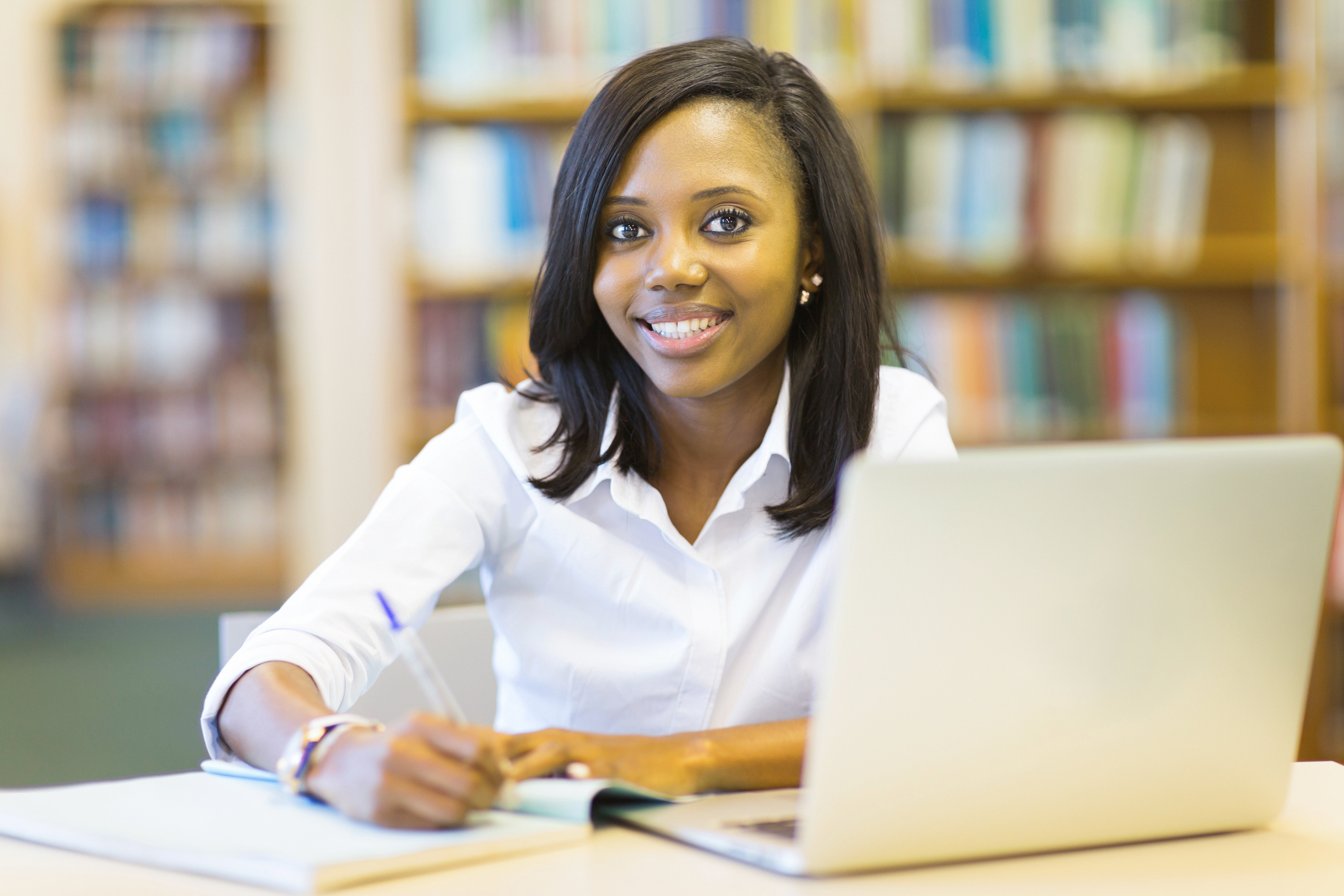 The library offers a broad selection of print and electronic materials, organized for effective use by faculty, students, staff and the community.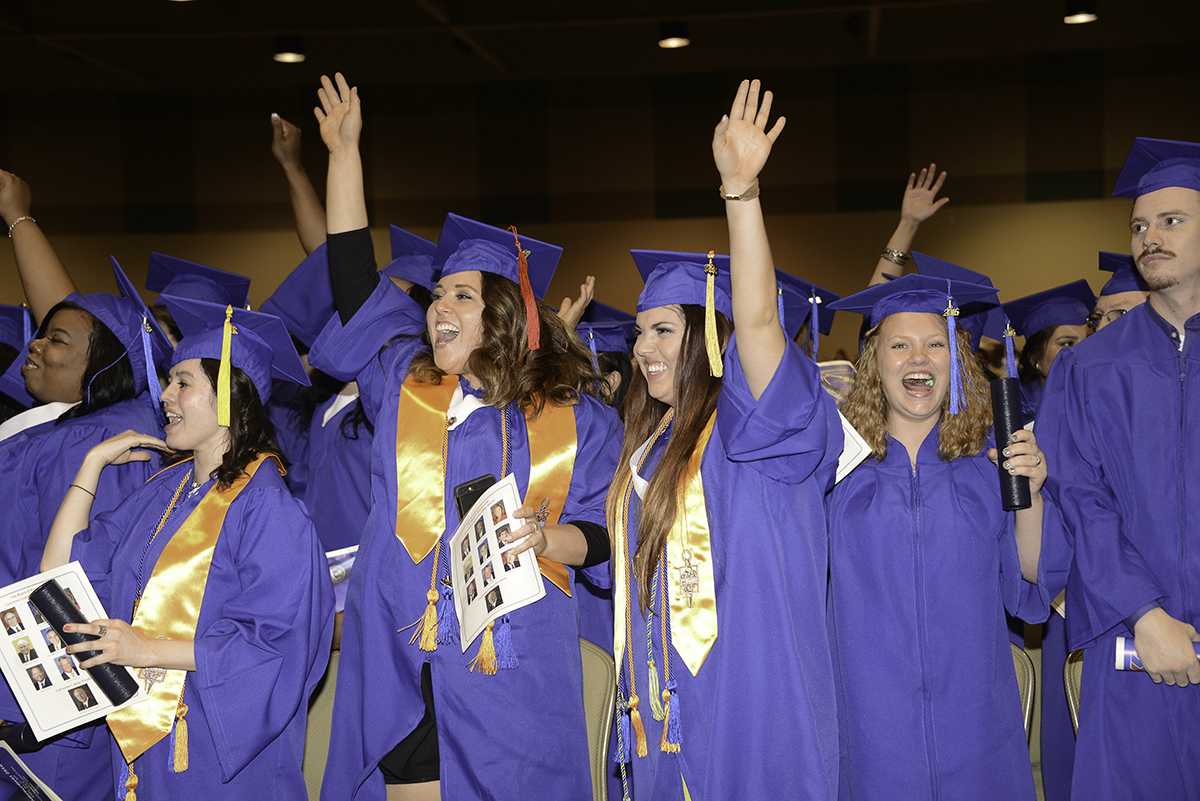 The Office of Development and the Galveston College Foundation exist to support and enhance the ability of Galveston College to achieve its mission of advancing people's lives through lifelong learning.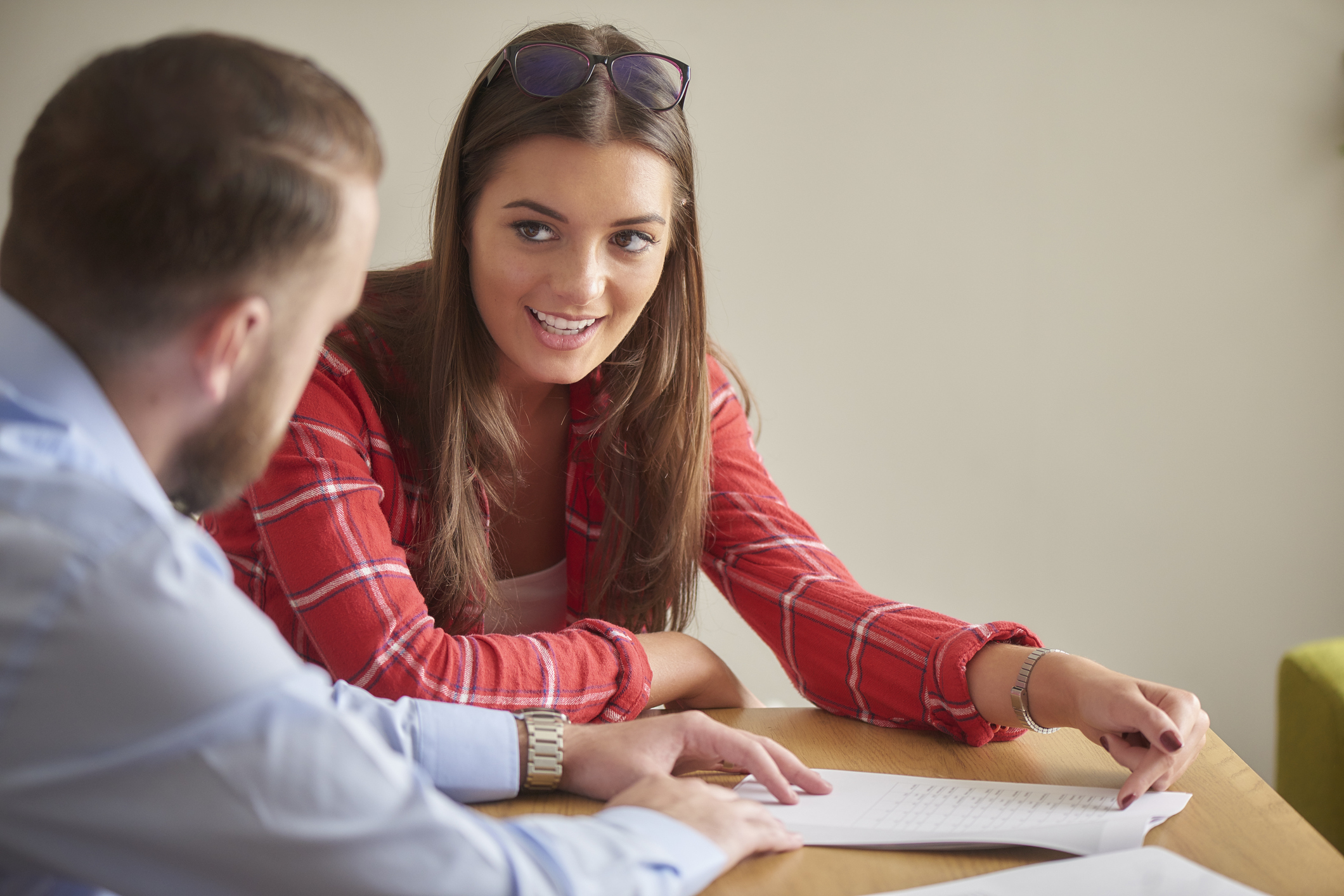 Tutoring services are provided FREE of charge to Galveston College students. The tutors are available to help all Galveston College students with general study, test-taking skills and subject-specific tutoring.
Counseling & Advising
Galveston College provides counseling services to students including general career and academic counseling, job placement, testing, personal counseling, and services for the disabled. The Counseling Center is located on the first floor, east wing of Moody Hall.
Learn More »
 Facebook Recent Posts