Upcoming Events
The Galveston Community College District Board of Regents is scheduled to vote on the 2017 property tax rate that will result in a tax revenue increase at a public meeting to be held on September 22, 2017, at Galveston College, Room M-220 at 8:00 a.m. Notice of Tax...
read more
Campus News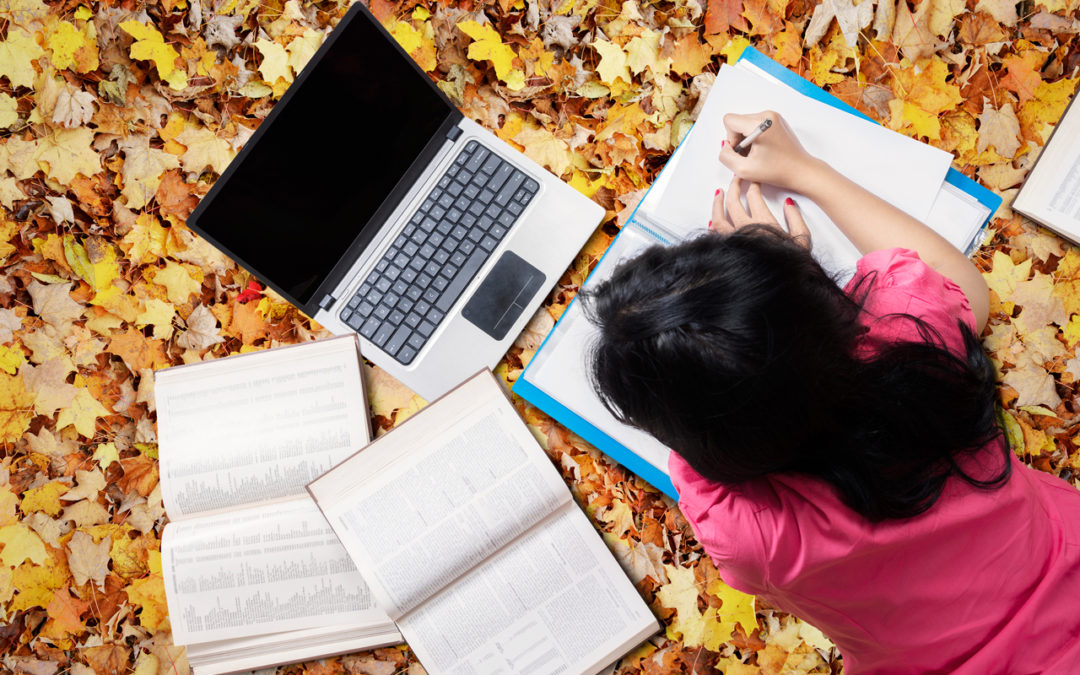 Registration for Second Start classes is now open!  Classes begin on October 2nd, 2017 and run through December.  View the course catalog to see what classes are available for Second Start and enroll in them...
read more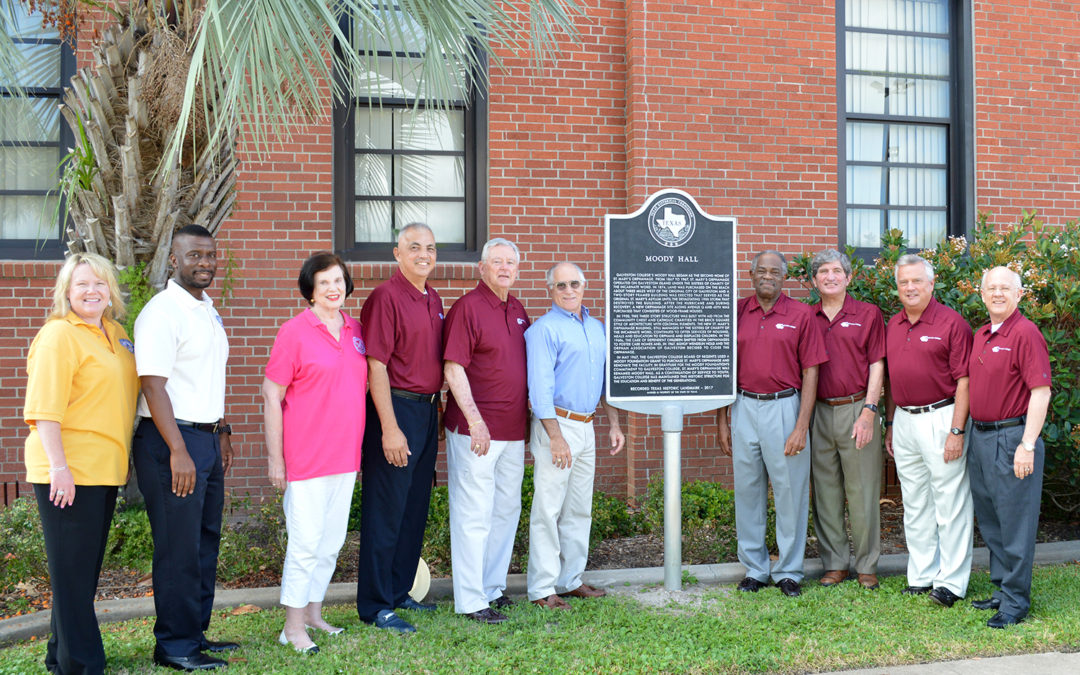 On Friday, Galveston College concluded its 50th Anniversary celebration with a nod to both the past and the future.  A historical marker from the Texas Historical Commission is now dedicated to Moody Hall, which was once the St. Mary's Orphanage before becoming the...
read more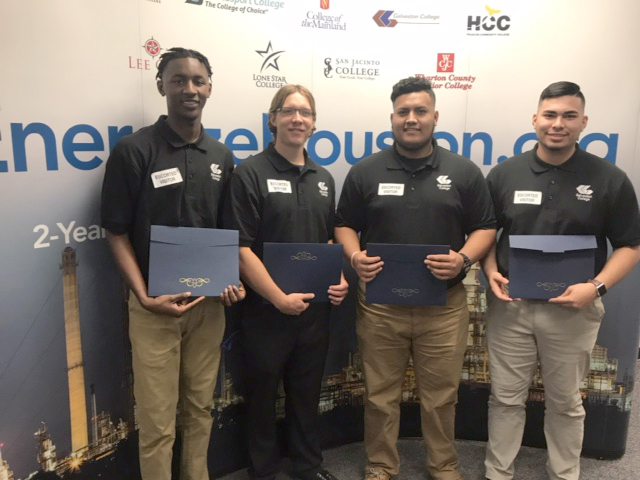 Four Galveston College students were awarded Community College PetroChem Initiative Scholarships at the ExxonMobil Main Office Building in Baytown, Texas on August 3, 2017. The students and their guests were taken on a private tour of the ExxonMobil Refinery followed...
read more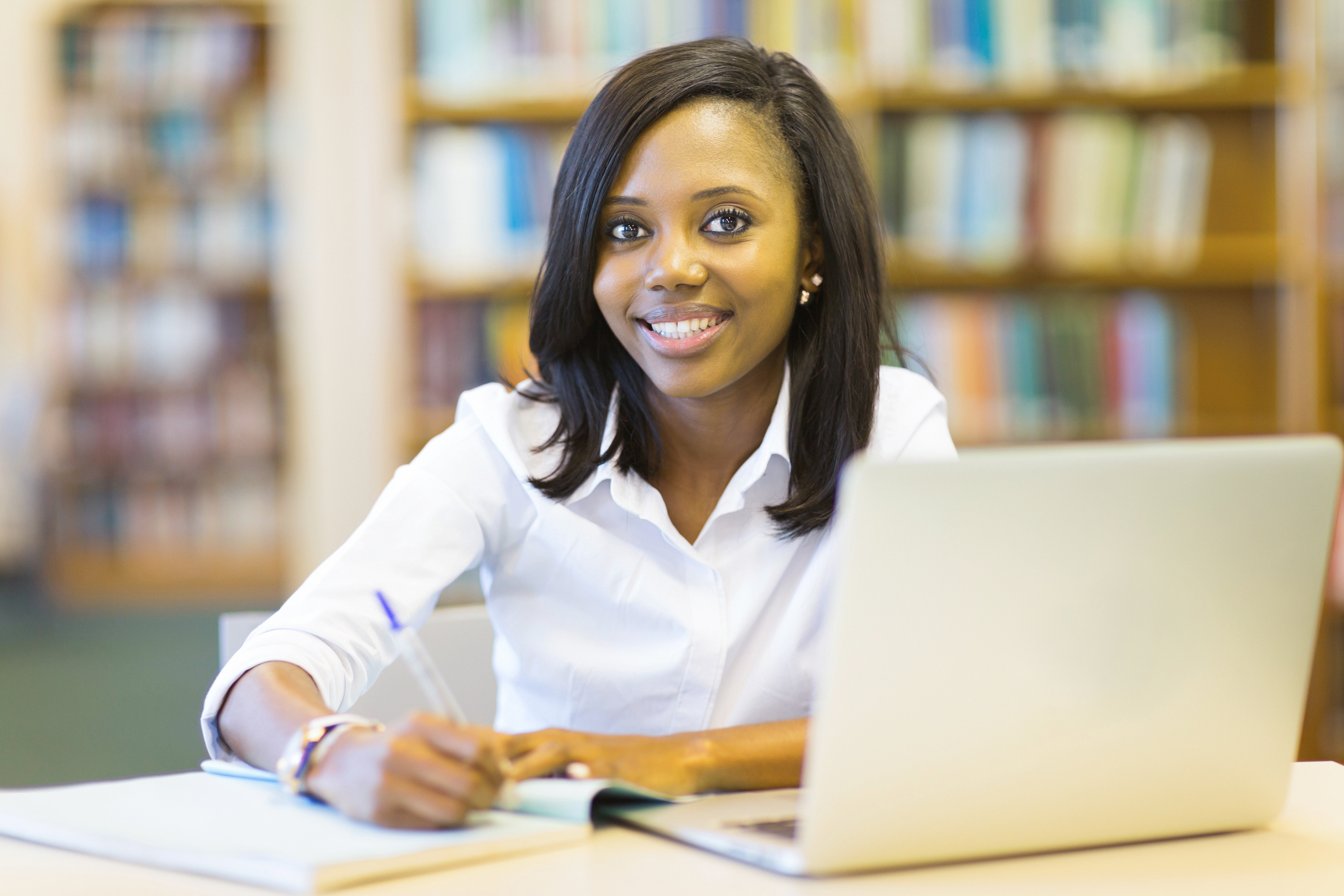 The library offers a broad selection of print and electronic materials, organized for effective use by faculty, students, staff and the community.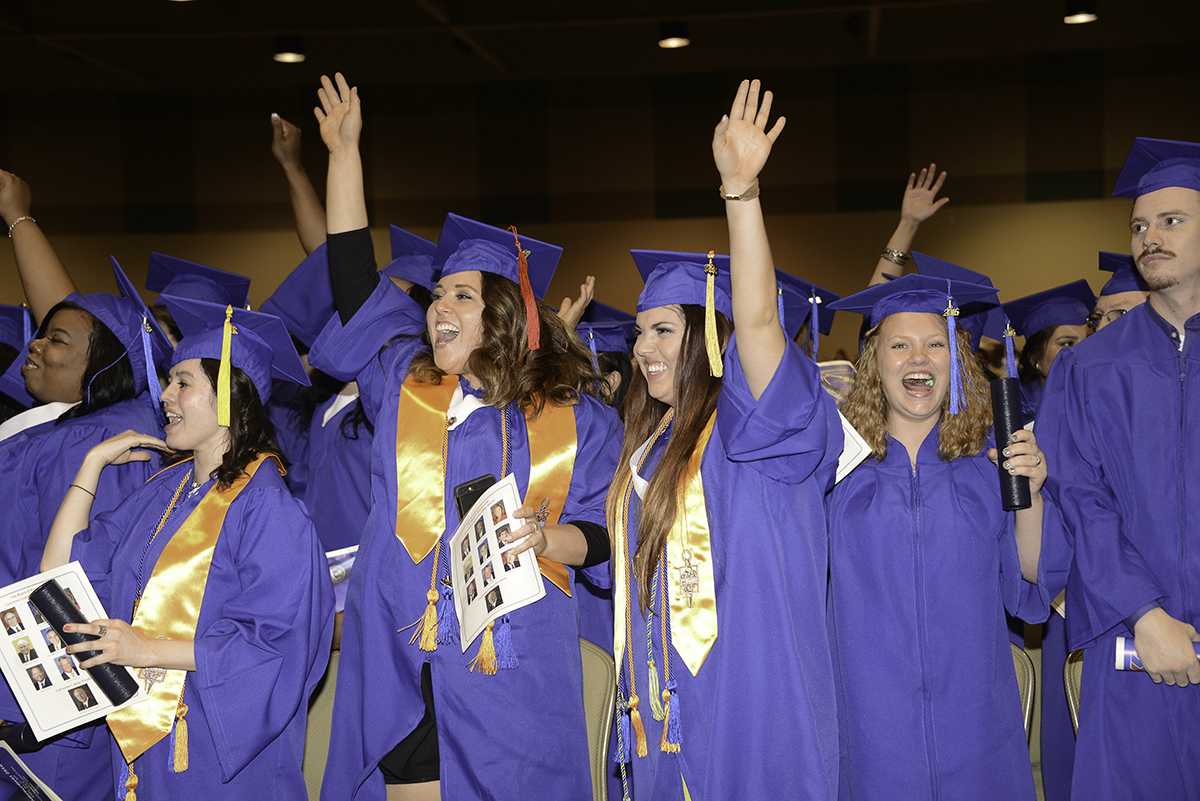 The Office of Development and the Galveston College Foundation exist to support and enhance the ability of Galveston College to achieve its mission of advancing people's lives through lifelong learning.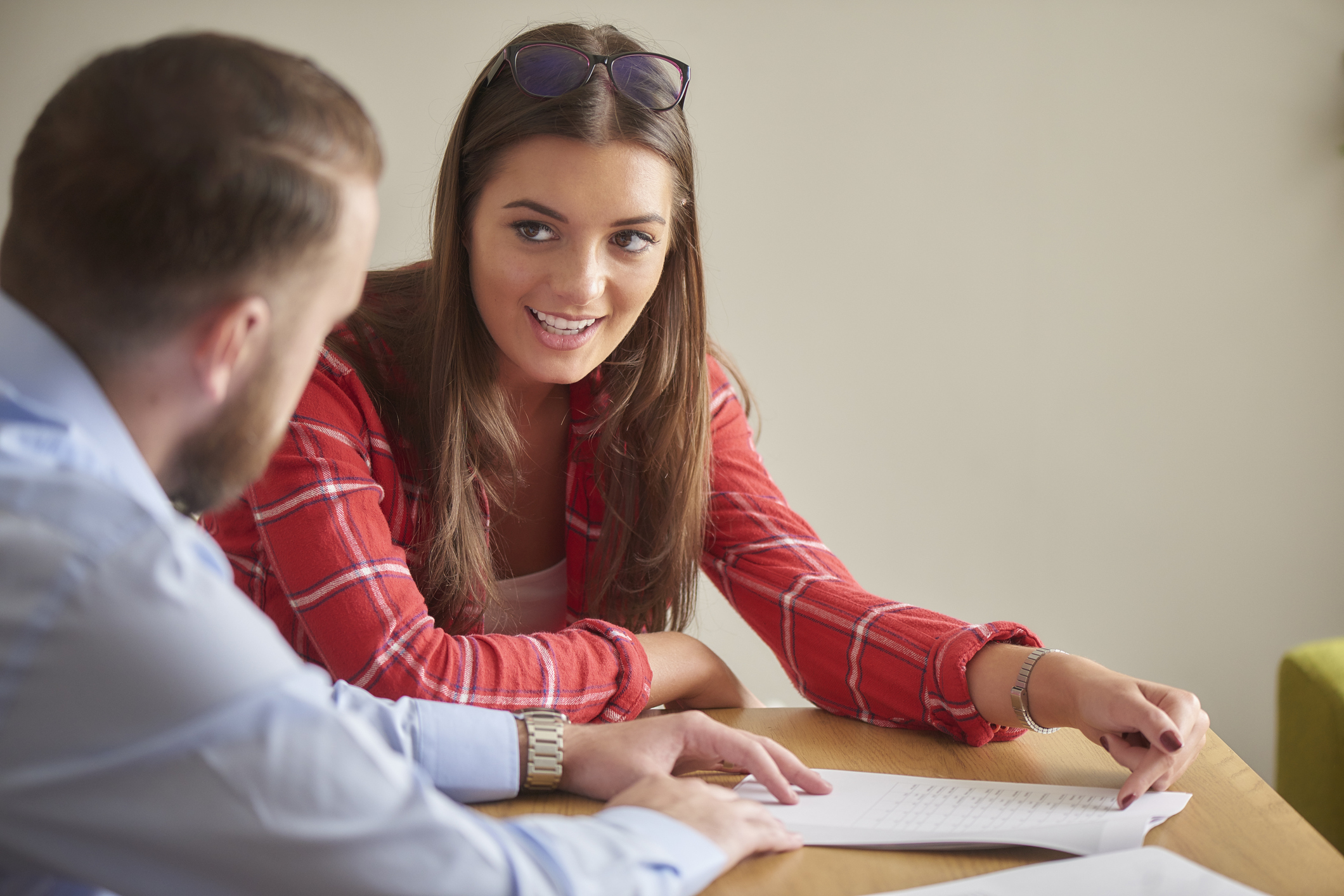 Tutoring services are provided FREE of charge to Galveston College students. The tutors are available to help all Galveston College students with general study, test-taking skills and subject-specific tutoring.
Counseling & Advising
Galveston College provides counseling services to students including general career and academic counseling, job placement, testing, personal counseling, and services for the disabled. The Counseling Center is located on the first floor, east wing of Moody Hall.
Learn More »