Upcoming Events
Wednesday, November 22 - Sunday, November 26
read more
Performances: Thursday, November 30 at 7:30pm; Friday, December 1 at 2:30pm and 7:30pm; Saturday, December 2 at 2:30pm and...
read more
Campus News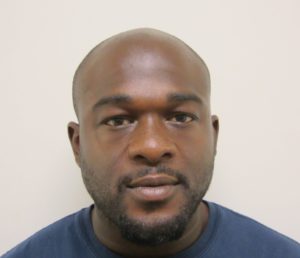 Demaris McCall, a third semester, Heating, Ventilation, Air Conditioning and Refrigeration Technology (HVAC-R) student at Galveston College, comes from a family of entrepreneurs. His grandfather, Shern McCall, opened and operated a concrete business, which specialized...
read more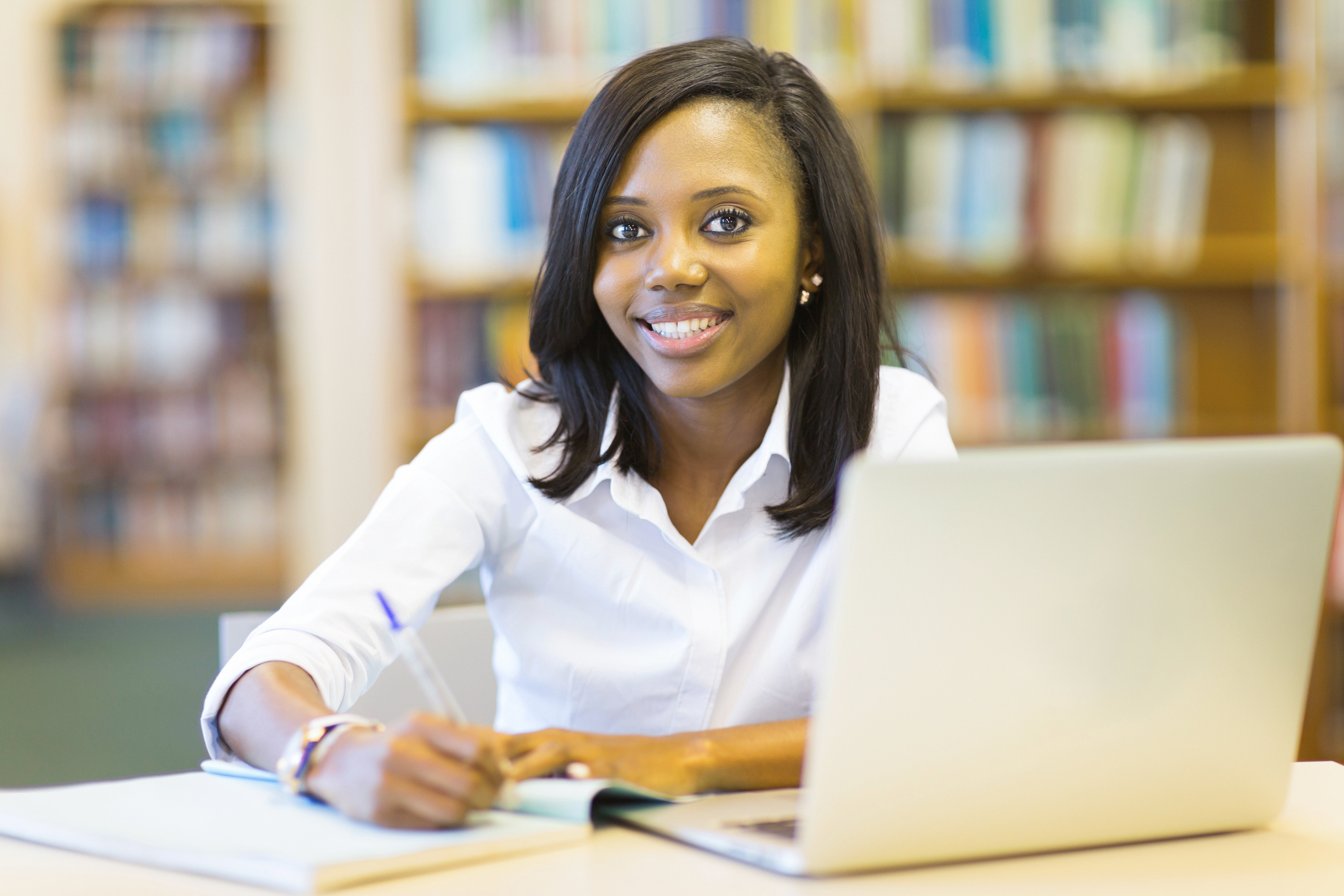 The library offers a broad selection of print and electronic materials, organized for effective use by faculty, students, staff and the community.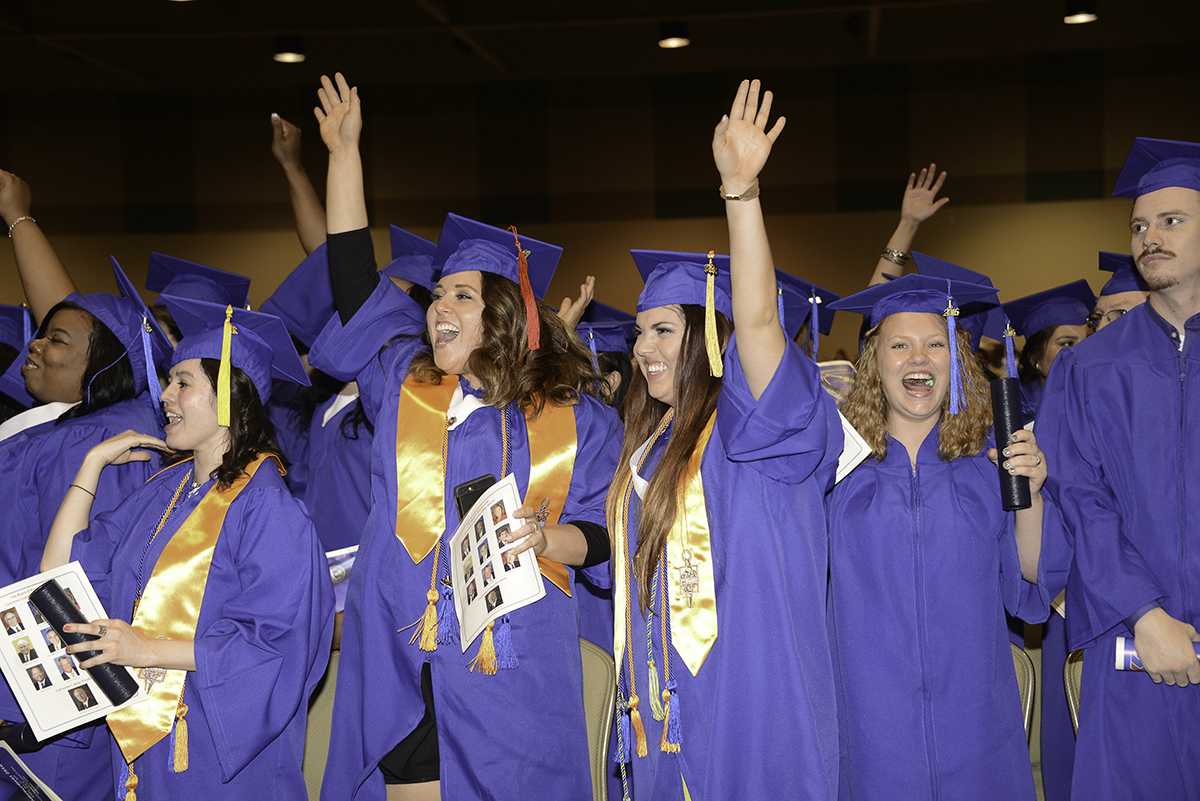 The Office of Development and the Galveston College Foundation exist to support and enhance the ability of Galveston College to achieve its mission of advancing people's lives through lifelong learning.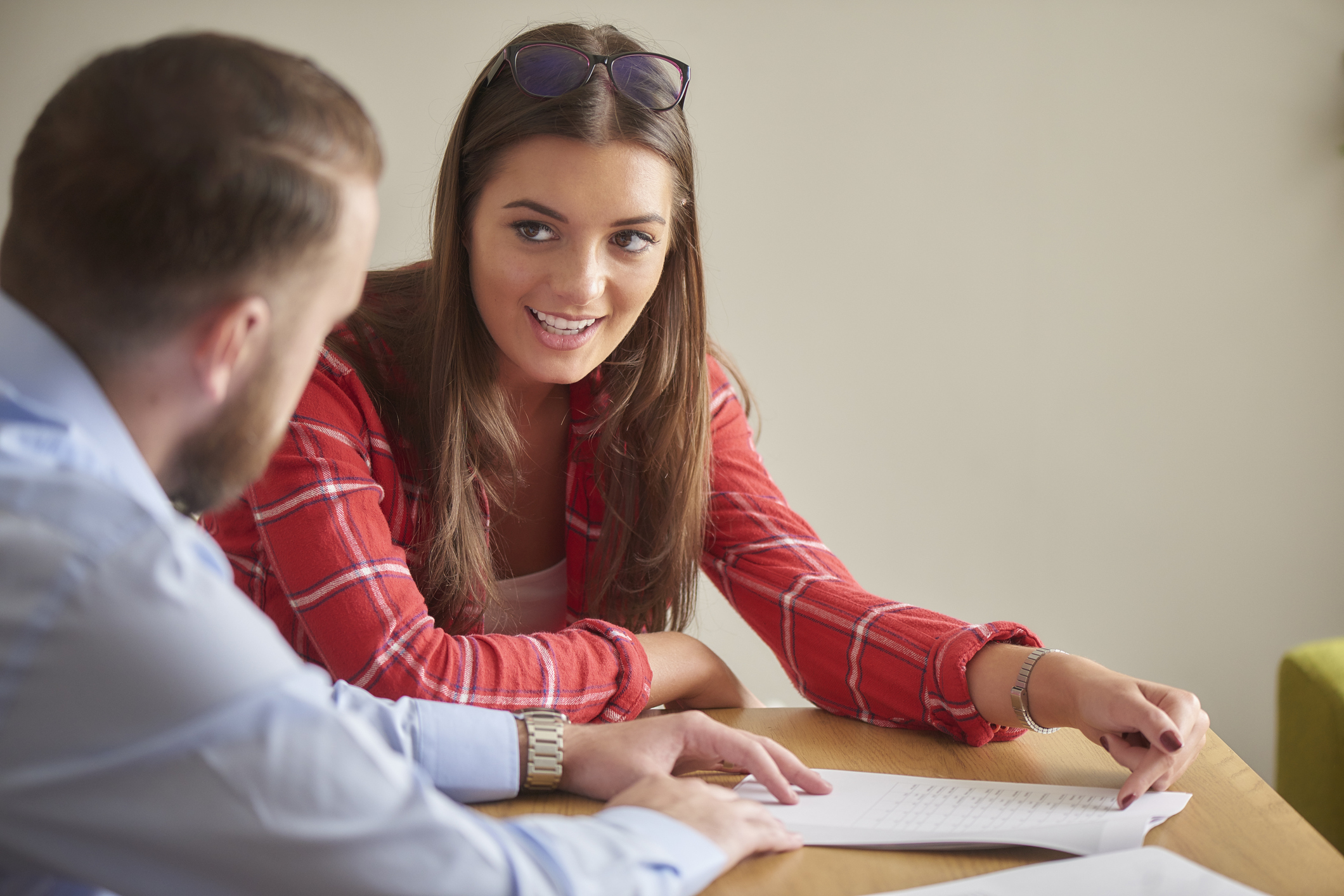 Tutoring services are provided FREE of charge to Galveston College students. The tutors are available to help all Galveston College students with general study, test-taking skills and subject-specific tutoring.
Counseling & Advising
Galveston College provides counseling services to students including general career and academic counseling, job placement, testing, personal counseling, mental health services and services for the disabled. The Counseling Center is located on the first floor, east wing of Moody Hall.
Learn More »