Upcoming Events
The Galveston College Community Chorale will present their annual Holiday Concert on Sunday, December 10 beginning at 7:30 PM at Moody Methodist Church. The theme for this program is "A Global Holiday Concert" and will feature holiday music from around the world. The...
read more
Campus News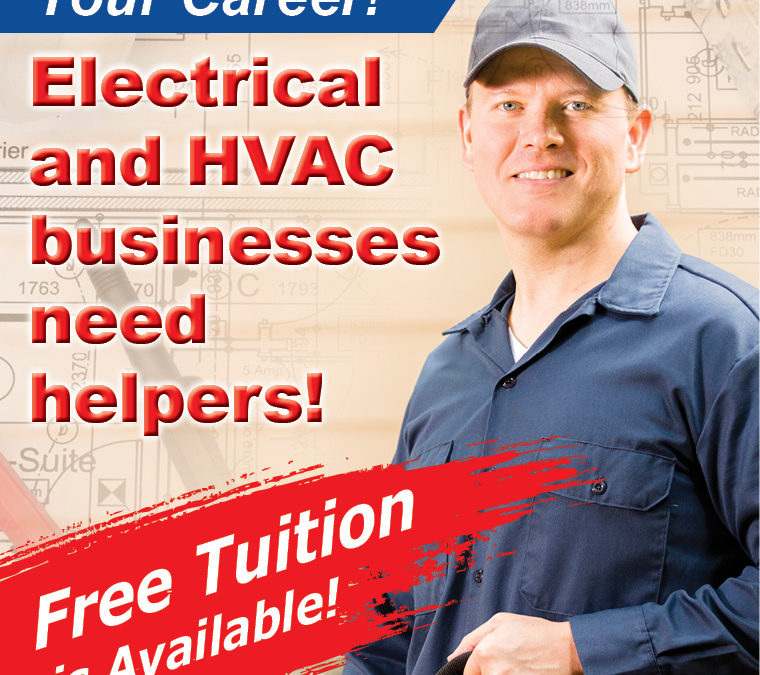 Galveston College still has openings for its free Quickstart training programs in Electrical Technology and Heating, Ventilation and Air Conditioning (HVAC), beginning Jan. 9. Funded by a grant from the Texas Workforce Commission, the Quickstart programs are designed...
read more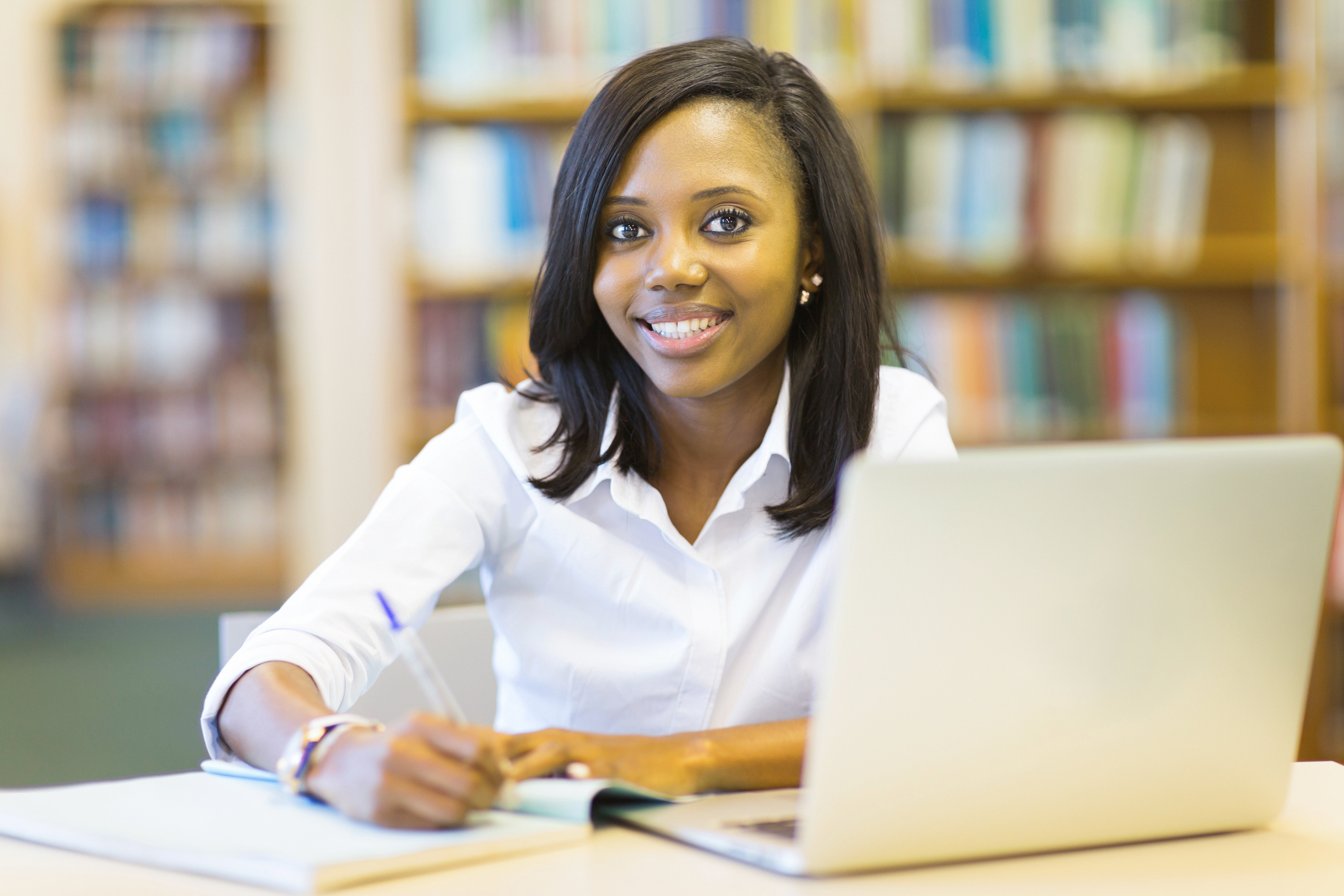 The library offers a broad selection of print and electronic materials, organized for effective use by faculty, students, staff and the community.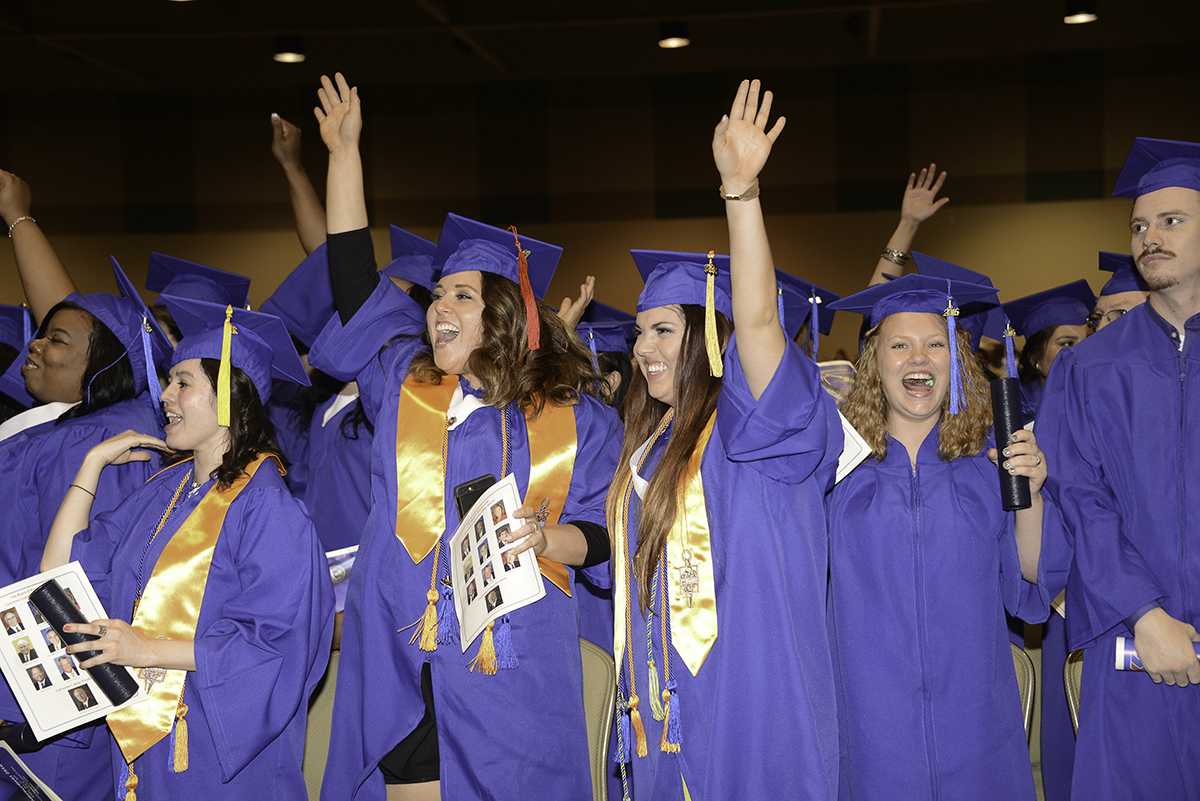 The Office of Development and the Galveston College Foundation exist to support and enhance the ability of Galveston College to achieve its mission of advancing people's lives through lifelong learning.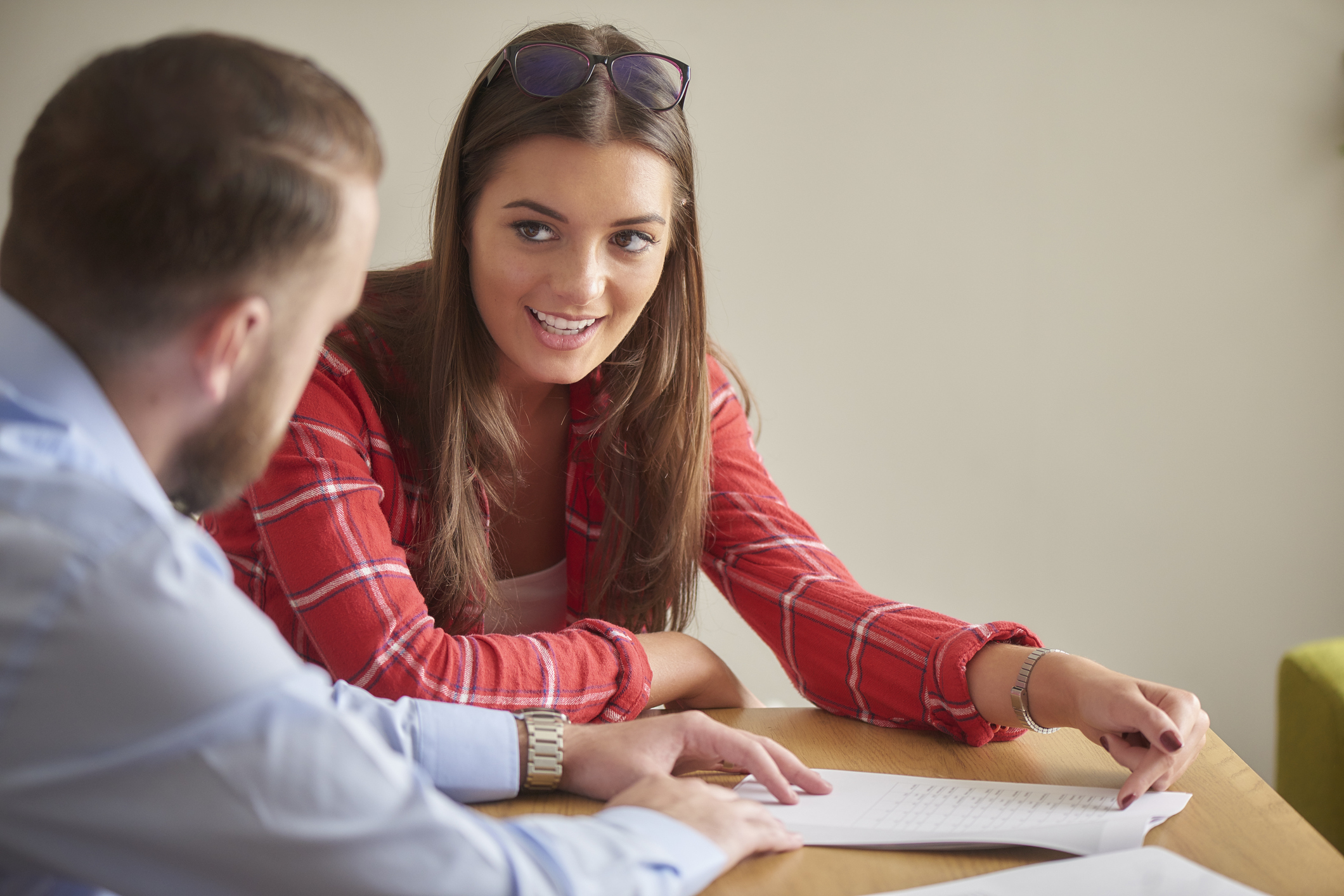 Tutoring services are provided FREE of charge to Galveston College students. The tutors are available to help all Galveston College students with general study, test-taking skills and subject-specific tutoring.
Counseling & Advising
Galveston College provides counseling services to students including general career and academic counseling, job placement, testing, personal counseling, mental health services and services for the disabled. The Counseling Center is located on the first floor, east wing of Moody Hall.
Learn More »