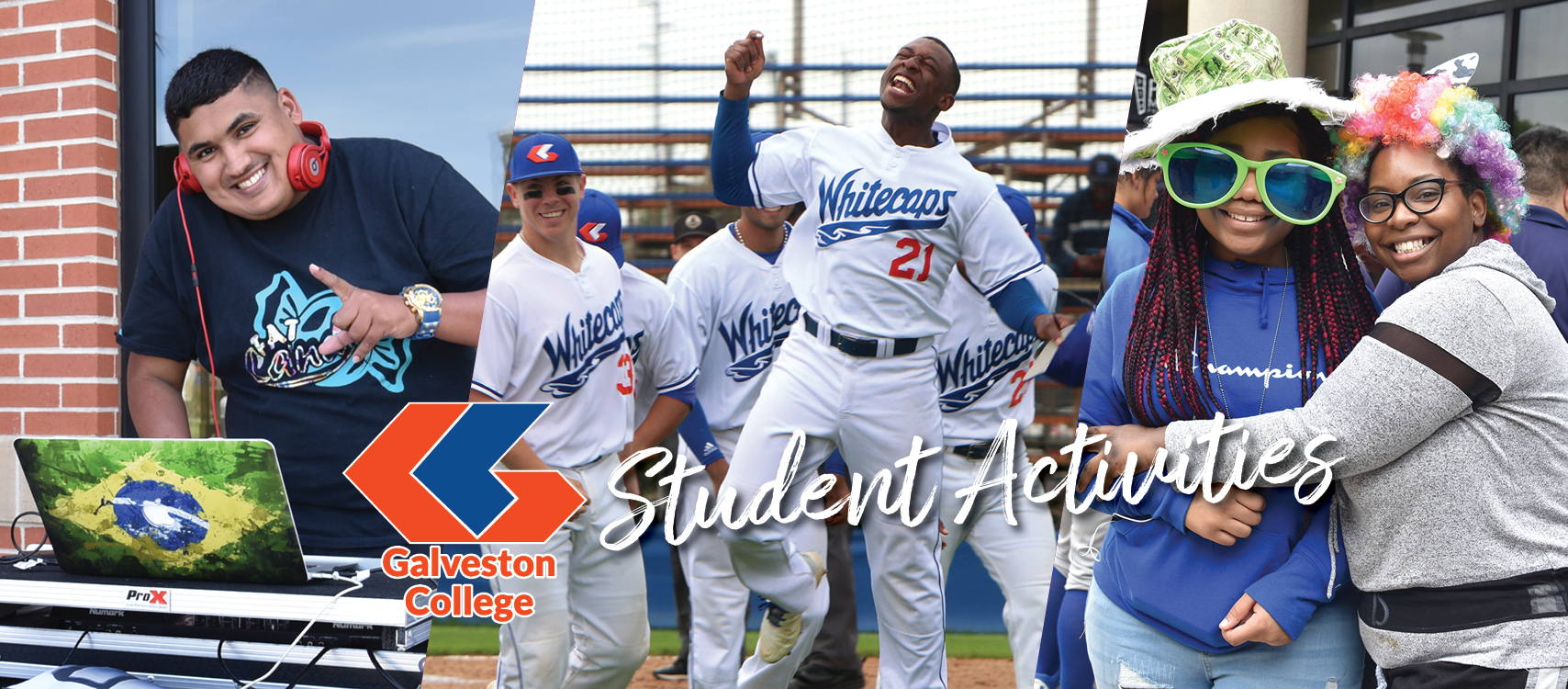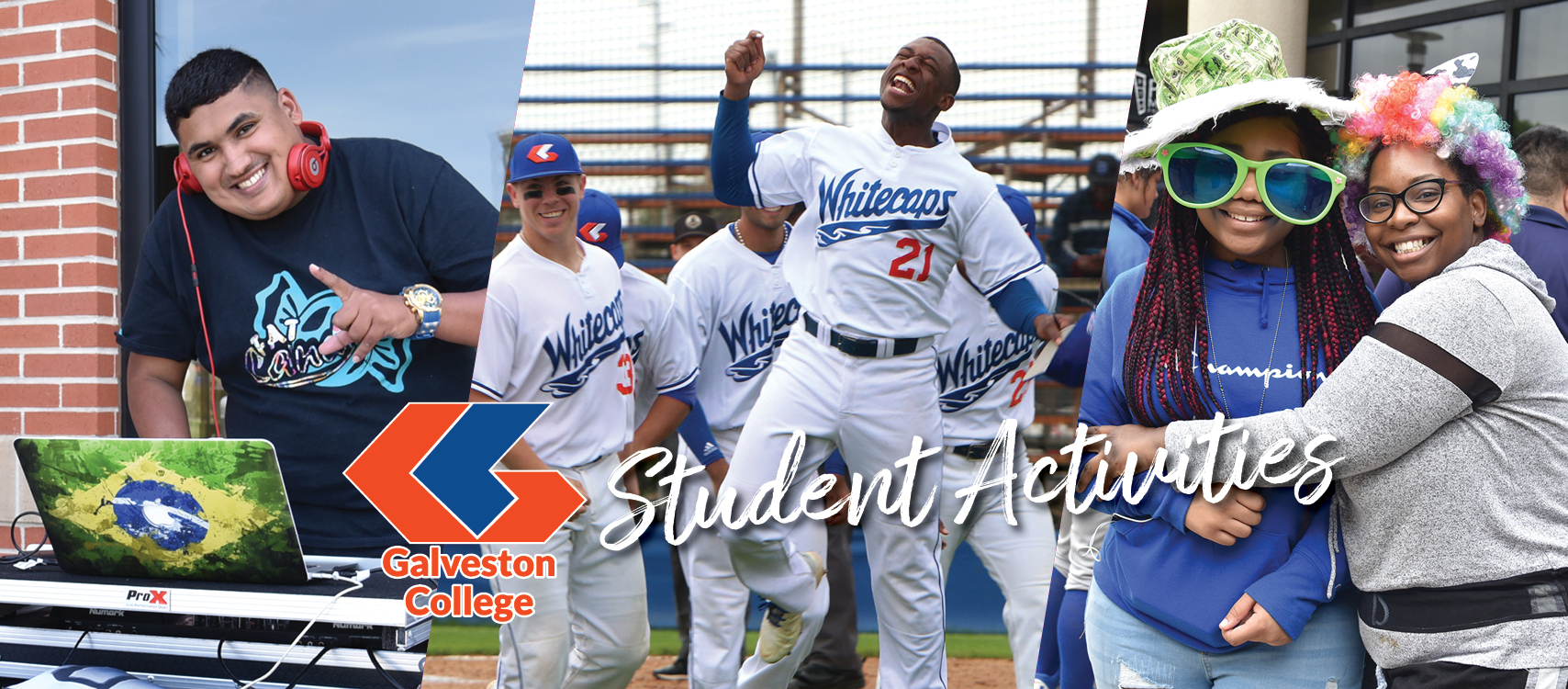 Galveston College emphasizes the holistic development of Students through co-curricular experiential involvement, as well as provides professional advising support and resources for recognized student clubs and organizations. Visit the Office of Student Activities to find out more information about one of the clubs or organizations listed below – Visit H-202
Study Abroad
Become a Student of the World!
Explore the world with a Study Abroad Course that combines college credit for a core curriculum requirement with an international experience. You will earn college credit, experience new cultures, develop new skills, and visit unforgettable places.
Students are encouraged to study abroad regardless of major, class standing, socioeconomic background, or foreign language experience. Start planning now with one of Galveston College's Study Abroad courses!
Galveston College is one of eight Gulf Coast colleges participating in the Texas Gulf Coast International Education Consortium.