Share this event on social media using the hashtag #GCFallFestival...
read more
UnGala II-No Regrets! Cabaret Au Lapin Agile Artistique-Paris (aka "The Agile Rabbit") will be held Saturday October 14, 2017 at 6:30 p.m. in the Abe and Annie Seibel Foundation Wing. The UnGala is a "no rules, no regrets " party for no more than 200 guests to support...
read more
Campus News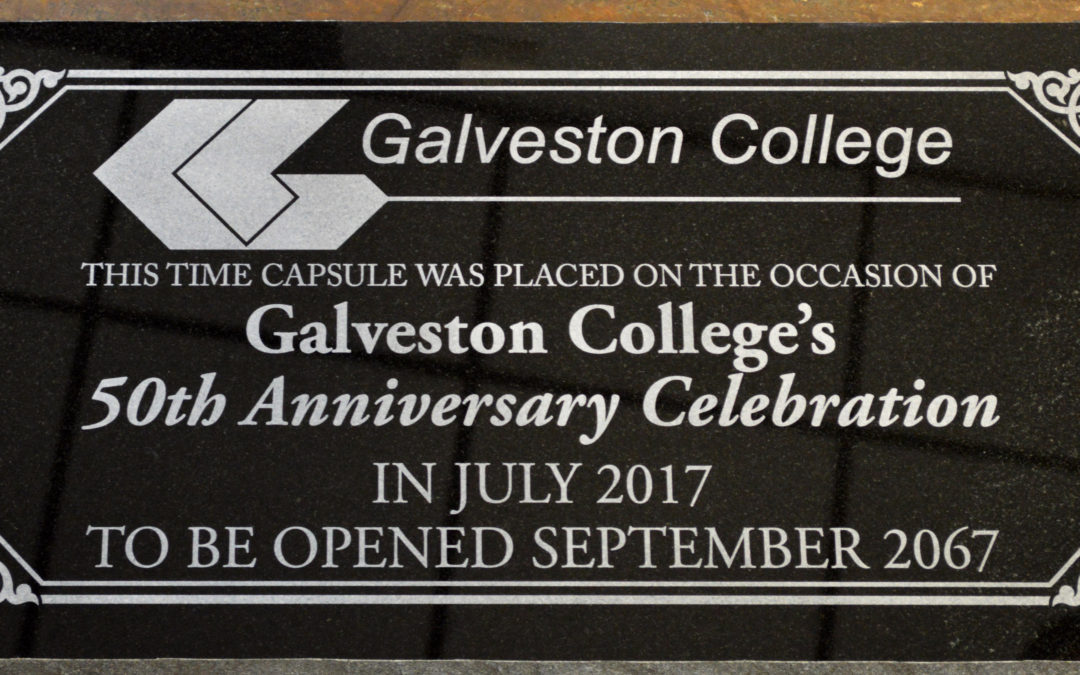 Pictured is the time capsule monument to be placed atop the time capsule burial site for the conclusion of Galveston College's 50th anniversary taking place with all faculty and staff at the number one community college in Texas on August 18, 2017. Galveston College's...
read more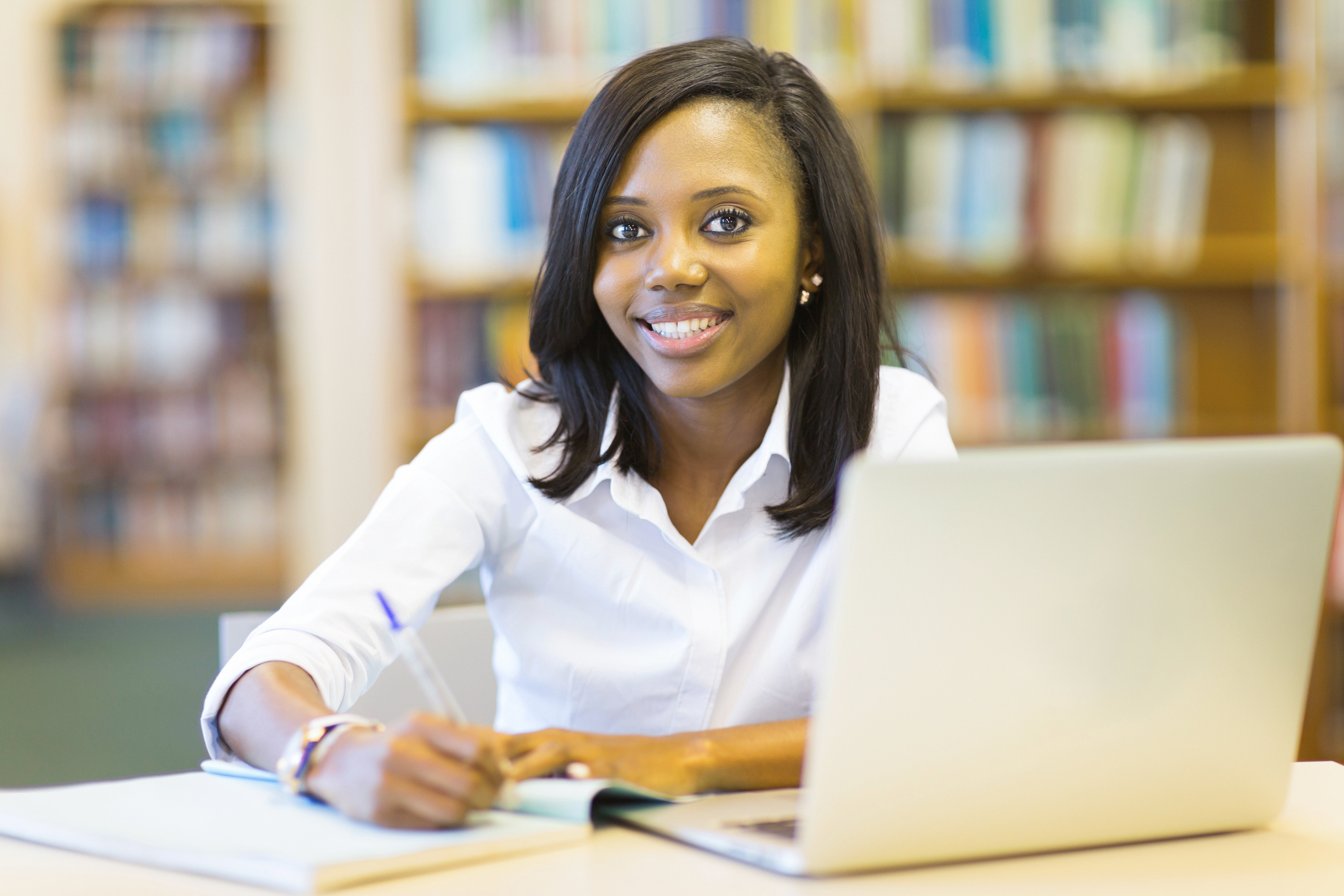 The library offers a broad selection of print and electronic materials, organized for effective use by faculty, students, staff and the community.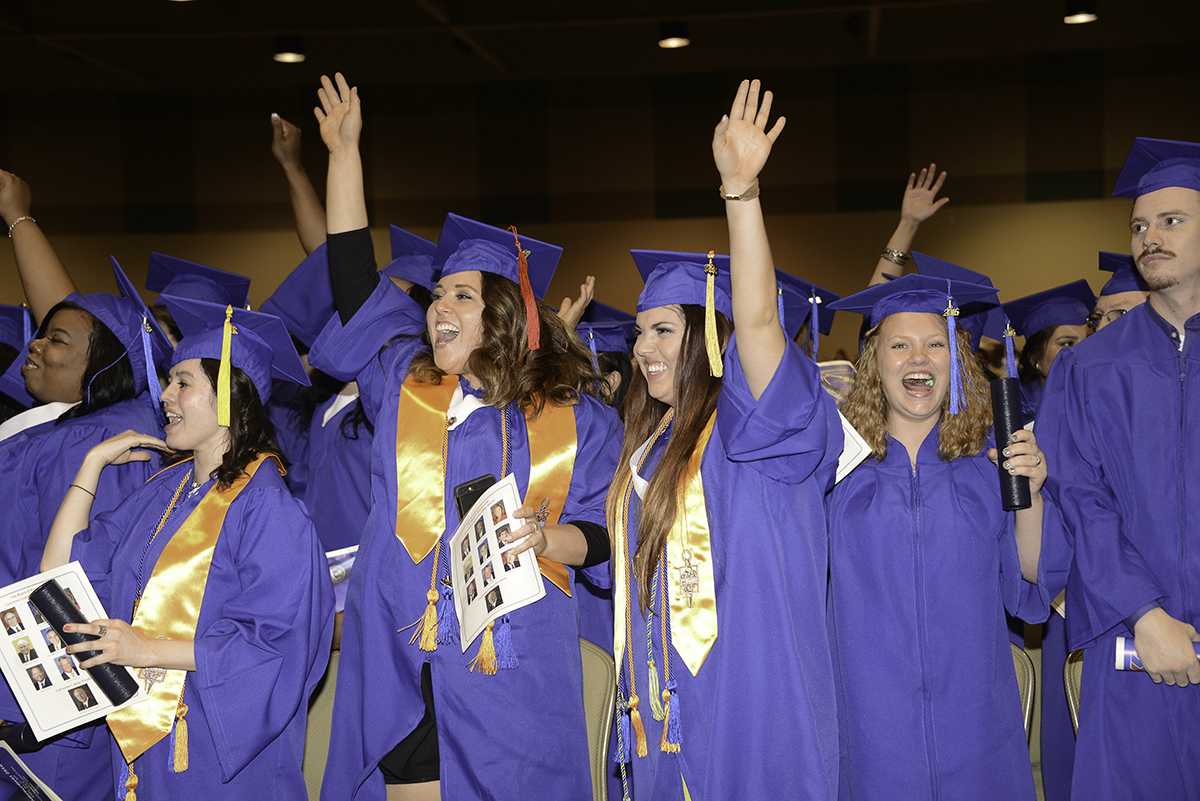 The Office of Development and the Galveston College Foundation exist to support and enhance the ability of Galveston College to achieve its mission of advancing people's lives through lifelong learning.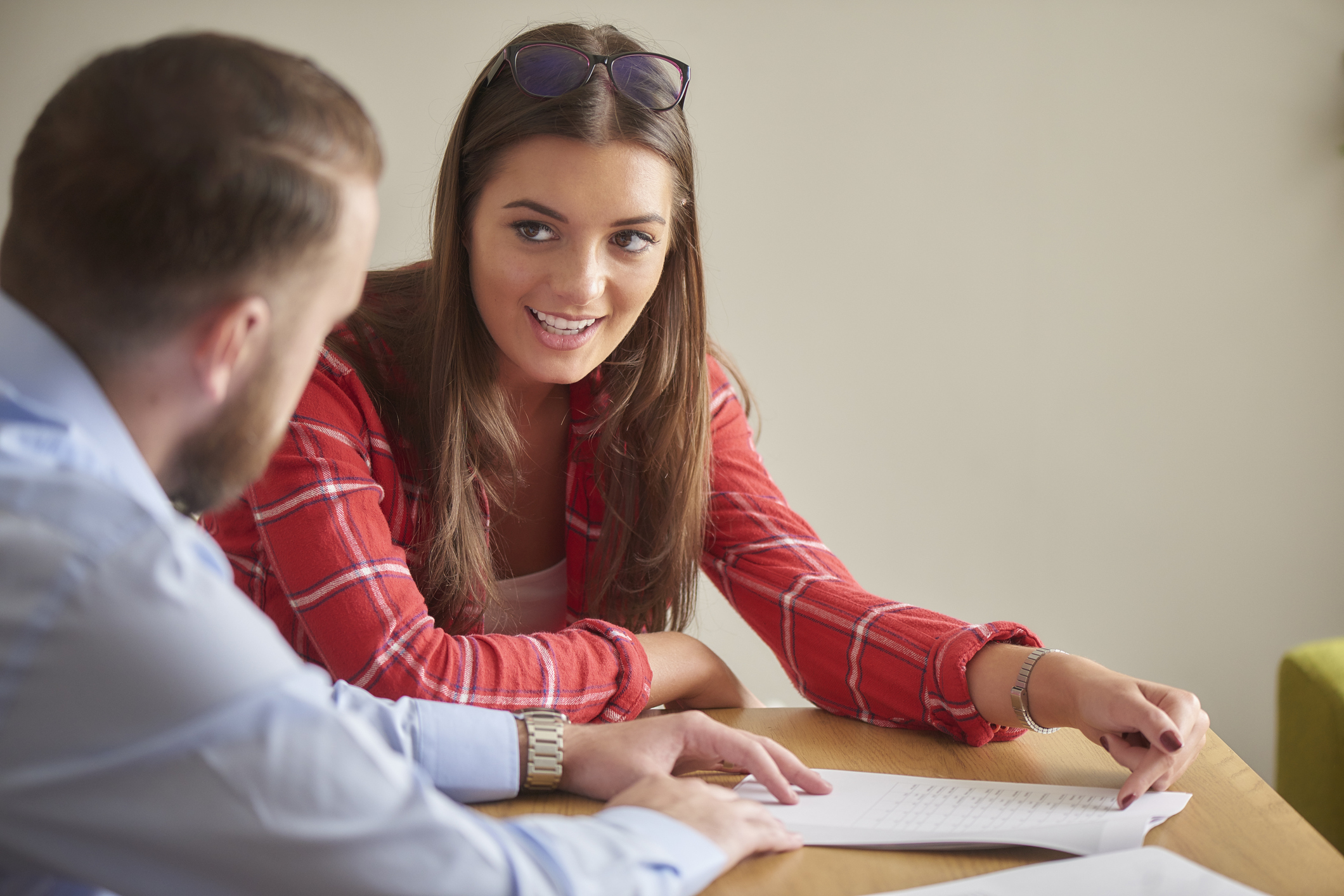 Tutoring services are provided FREE of charge to Galveston College students. The tutors are available to help all Galveston College students with general study, test-taking skills and subject-specific tutoring.
Counseling & Advising
Galveston College provides counseling services to students including general career and academic counseling, job placement, testing, personal counseling, and services for the disabled. The Counseling Center is located on the first floor, east wing of Moody Hall.
Learn More »