Galveston College Ranked as #1 Community College in Texas… two years in a row!
For the second year in a row, Galveston College was ranked as the #1 community college in all of Texas by Schools.com.
This honor and recognition is a true testament to Galveston College's student success experience! Thank you Schools.com for enlightening the world about what we already know… Galveston College is truly #1.
Check out the entire list of top ten community colleges in Texas!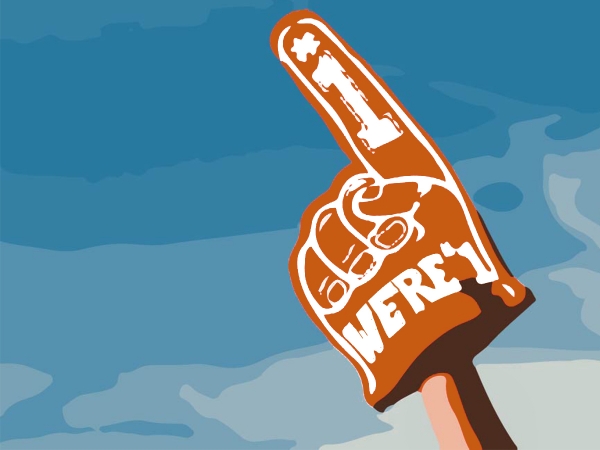 Contact Galveston College