Medical Programs
Galveston College strives to bring you the latest in healthcare education. Many of our healthcare programs have specific prerequisites. Please make sure that you have the required documentation prior to enrolling.
Certified Nurse Aide
Become a Certified Nurse Aide (CNA) in a long-term care facility. Learn the key components needed to meet the state requirements for certification. Course topics include residents' rights, communication, safety observation, reporting, and basic comfort and care. Emphasis is placed upon effective interaction with the health care teams. Included in the course is American Heart Association Healthcare Providers CPR.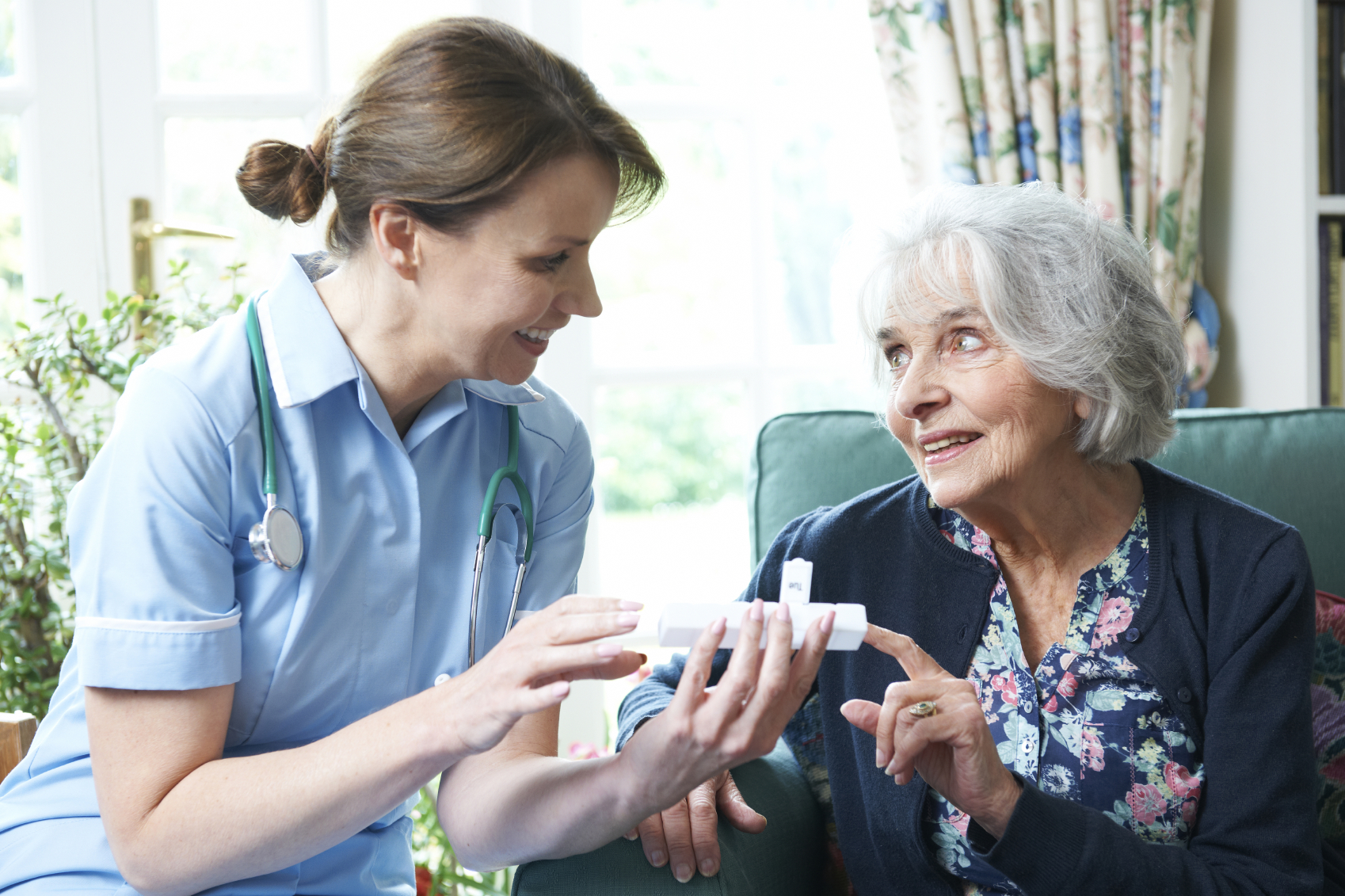 EKG Technician
Learn the heart's anatomy, function, how it produces electricity, and how one records this electricity with the EKG and telemetry monitor. Course also covers the EKG changes of commonly seen diseases, especially coronary artery disease and the important heart rhythm disturbances…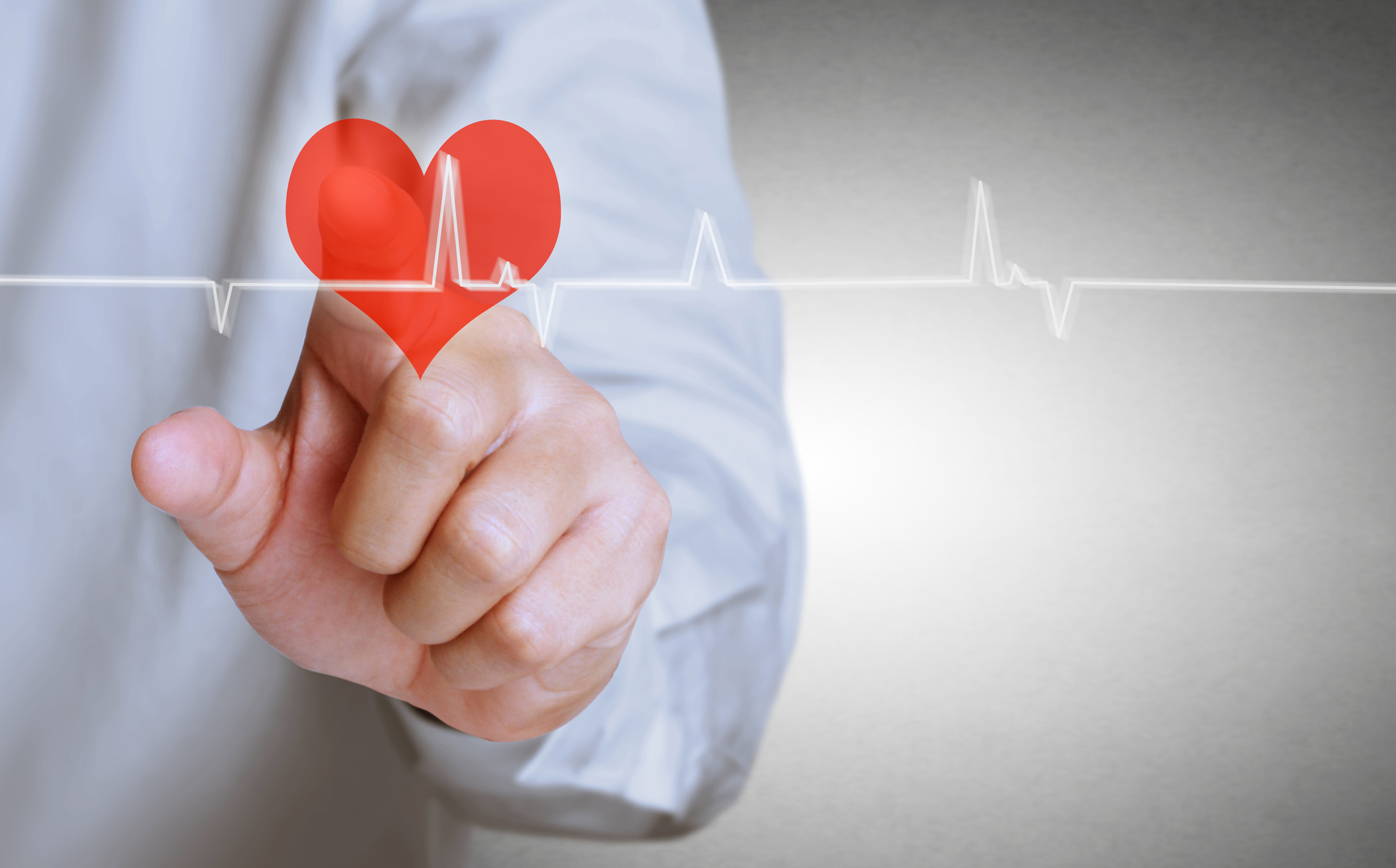 Phlebotomy Technician
Get started as an entry level phlebotomist, and obtain your certification from the National Healthcare Association (NHA). Learn the skills used in the performance of a variety of blood collection methods…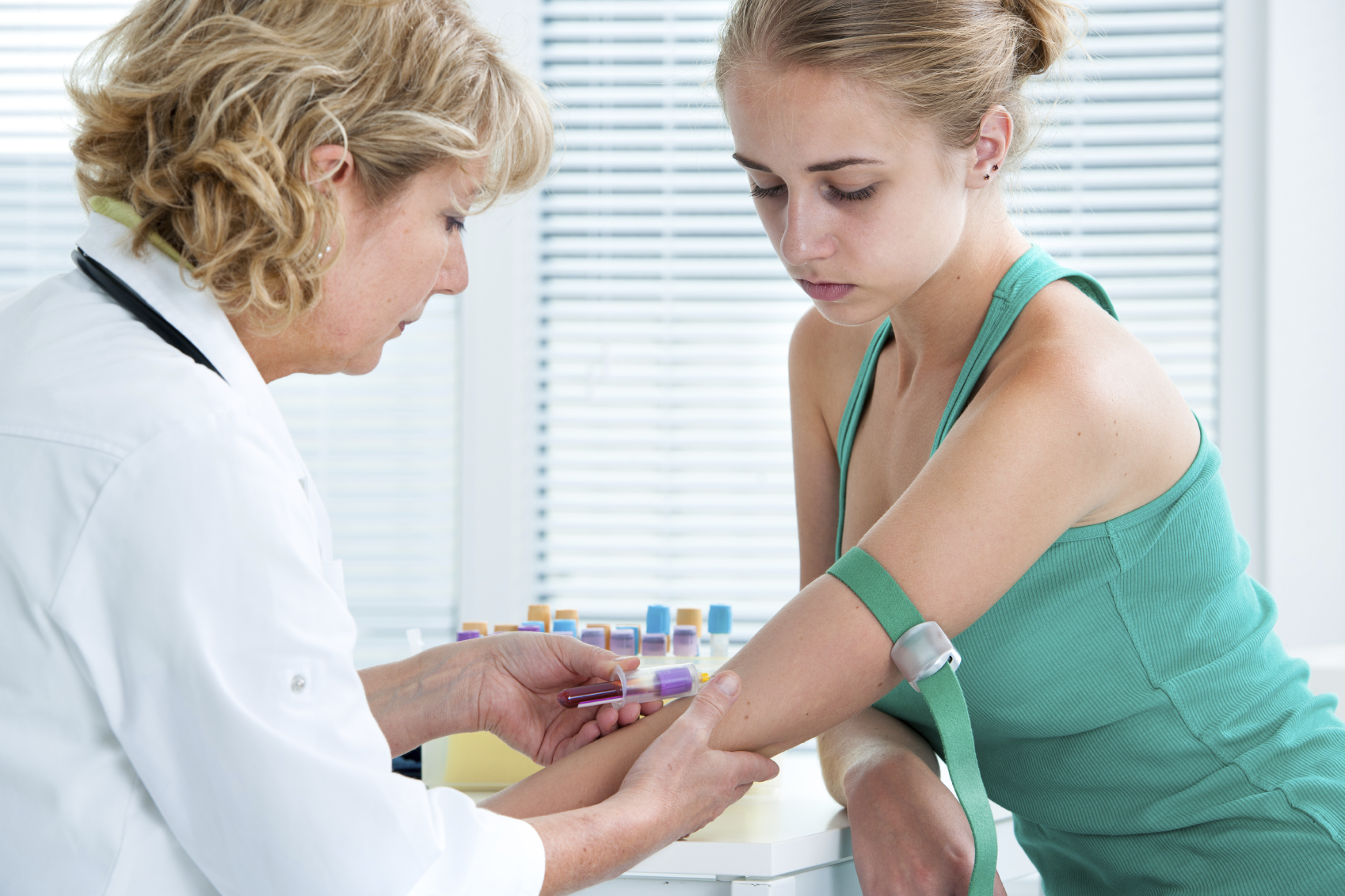 Health Unit Coordinator
Learn to perform the tasks and responsibilities of a health unit coordinator in support of medical staff, nursing personnel, hospital departments, as well as to assist patients and visitors…  the next class offering will be in the Spring of 2018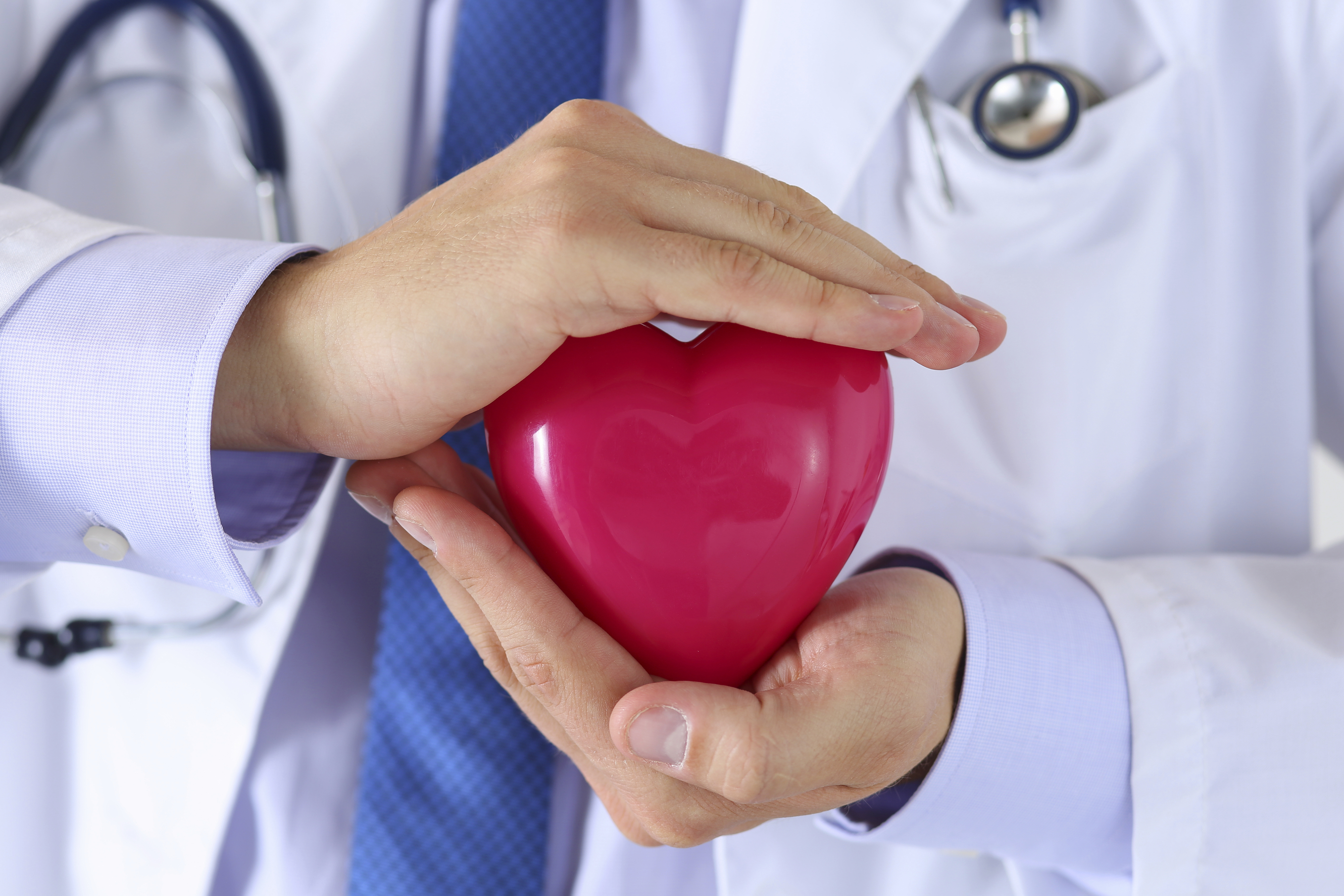 Patient Care Tech CPCT/A
Doctors, nurses and other healthcare professionals rely on Patient Care Technicians/Assistants to assist with the critical day-to-day care some patients require. As a CPCT/A, you'll provide hands-on assistance to serve patients' basic needs, as well as work alongside other healthcare professionals. This certification is the culmination of a series of stackable credentials offered through NHA.
More and more patients require special care, sometimes around-the-clock. Needs vary from patient to patient, making it vital that the Patient Care Technician/Assistant has a diverse range of knowledge and skills to provide their basic care.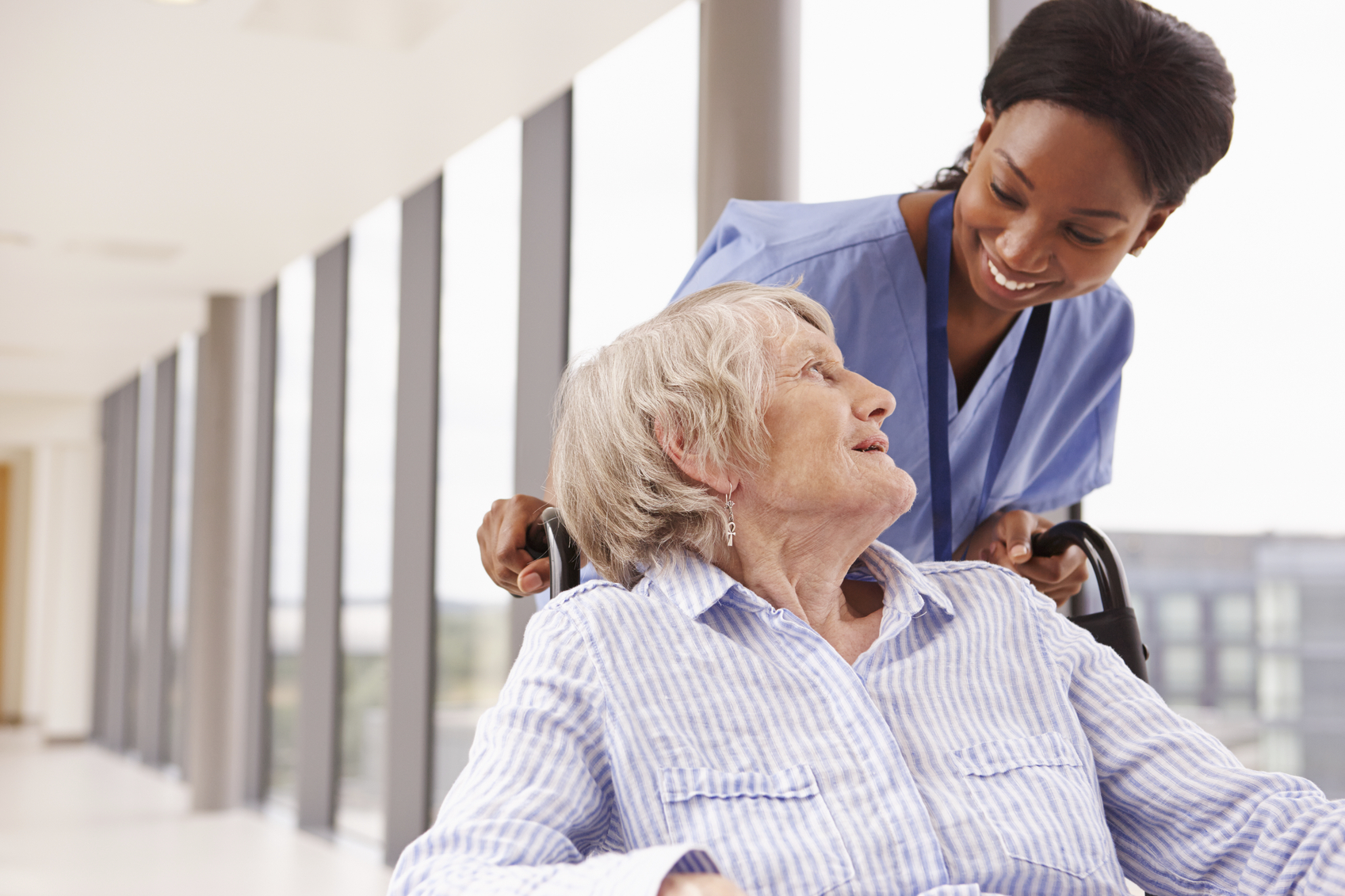 Medical Coding & Billing
This certificate is designed to prepare students to work in the medical billing departments in a variety of health care settings including hospitals, medical clinics, and doctors' office. Students will learn proper and accurate diagnostic coding and procedures used by today's health care agencies…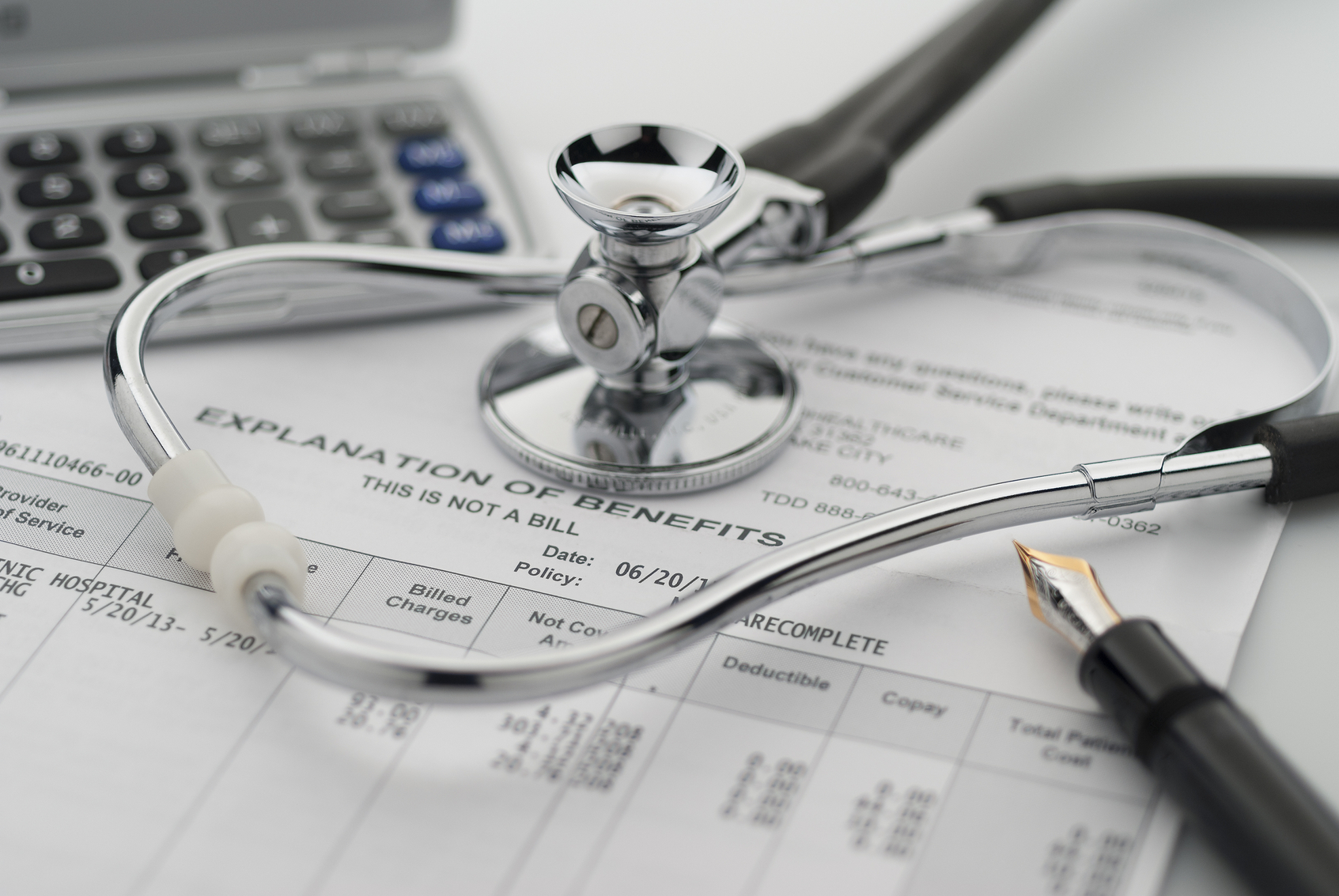 Contact Continuing Education
In Person
Moody Hall – Room 140
Mail
Galveston College – Continuing Education 4015 Avenue Q, Suite M-140 Galveston, TX  77550