Train to be a Pipefitter
Pipefitting Fast Track (368 hrs)
This intensive 16 week program is designed to give you the skills needed to go to work in the industry as a pipefitter and begin the NCCER certification process in pipefitting.  This course presents material for the NCCER Core, Level 1, Level 2 and parts of ,3, & 4. Students will study the use and care of pipefitting hand and power tools and various motorized equipment. Explore how to apply mathematical calculations, fabricate, socket and butt weld pipes, screw pipes, install pipe hangers and supports. Tuition does not include books, PPE, or personal tools. Students may choose to purchase those separately. A classroom set of books and tools will be available for use. You must enroll in  four courses concurrently.
NCCER Pipefitting Core and Level 1 (128 hrs)
Do you need a slower pace? This evening class concentrates on all modules of the NCCER Core and level 1 curriculum.  Topics discussed are safety, pipefitting, fabrications, flanges, & fasteners used in the trade. Textbooks, tools, and PPE must be purchased separately. (You may be eligible for tuition assistance through your local Workforce Solutions office)
Successful Graduates may be Certified by NCCER upon the completion of each level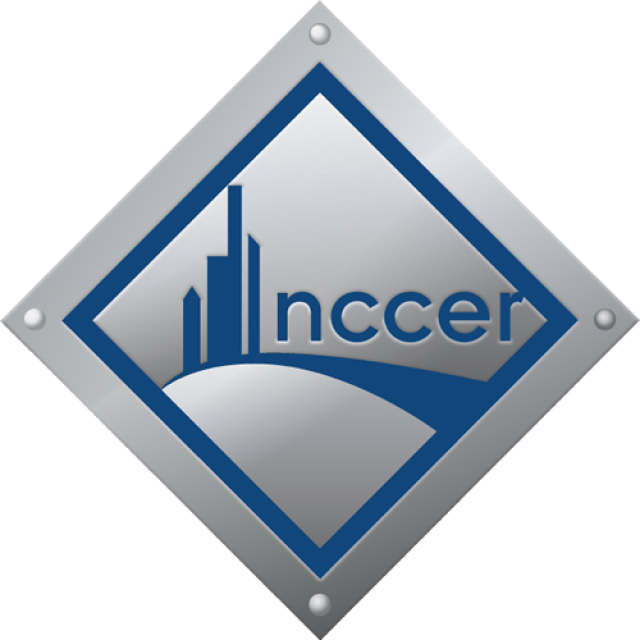 Average Hourly Wage
$23.01
Time to Completion
Part time or Full time
Contact Continuing Education
In Person
Moody Hall – Room 140
Mail
Galveston College – Continuing Education
4015 Avenue Q, Suite M-140
Galveston, TX  77550