Welding
Galveston's Welding Technologies program is an NCCER accredited program designed to put you the student, on a career path that is the backbone of the construction industry. Our program provides a comprehensive theoretical and hands on training to meet the industry's demand for qualified Welders. If you are looking for a change, and looking for a rewarding field sure to never end. Reward yourself by signing up, and with the skills and knowledge we will provide, you can enjoy a life of excellent pay and continual demand.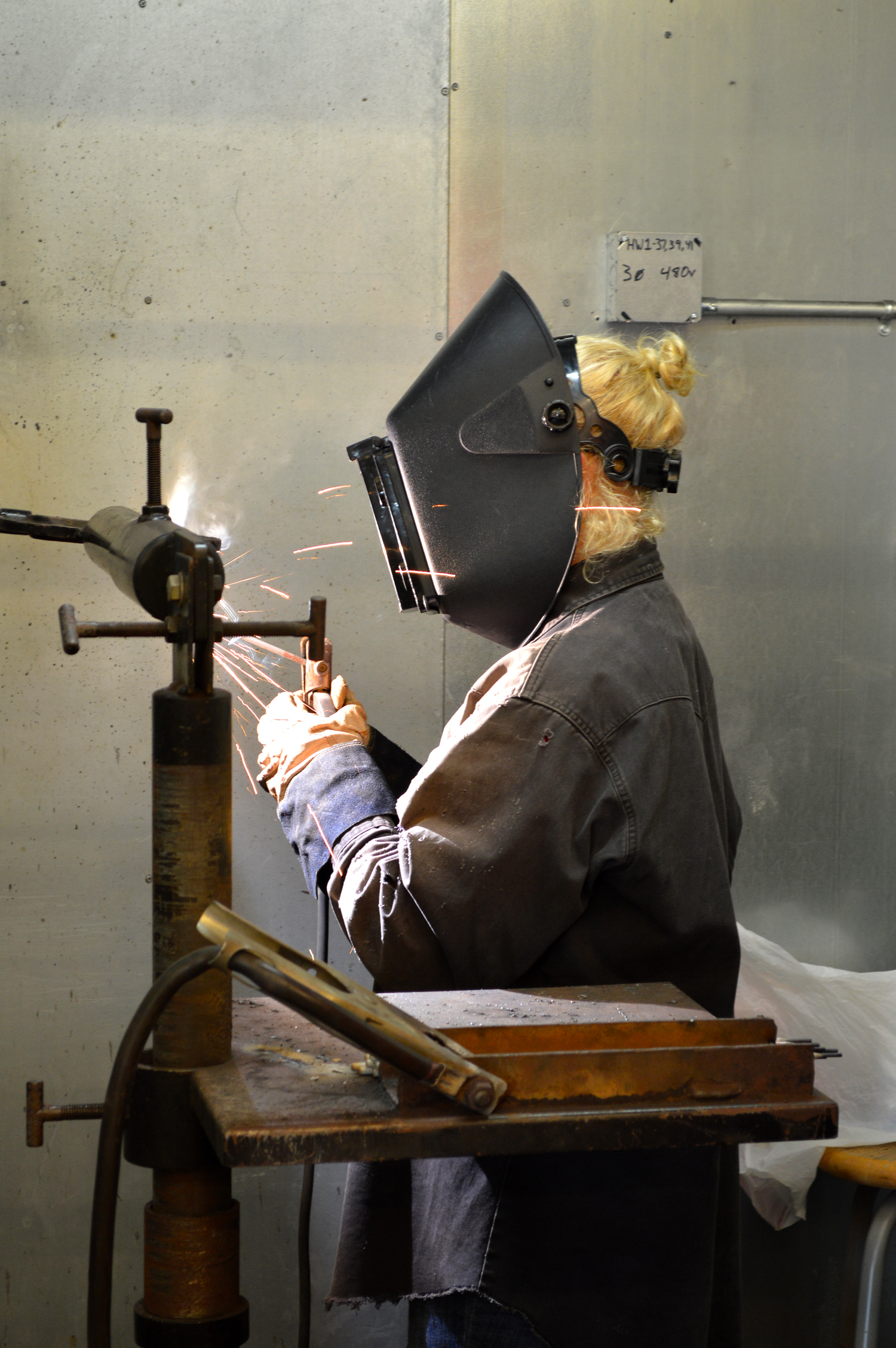 Pipefitter
Galveston College's Pipefitting program will prepare you for an entry level job with the opportunity for advancement. Our program follows the National Center for Construction Education and Research (NCCER) core for Pipefitting Level 1 -4  certifications…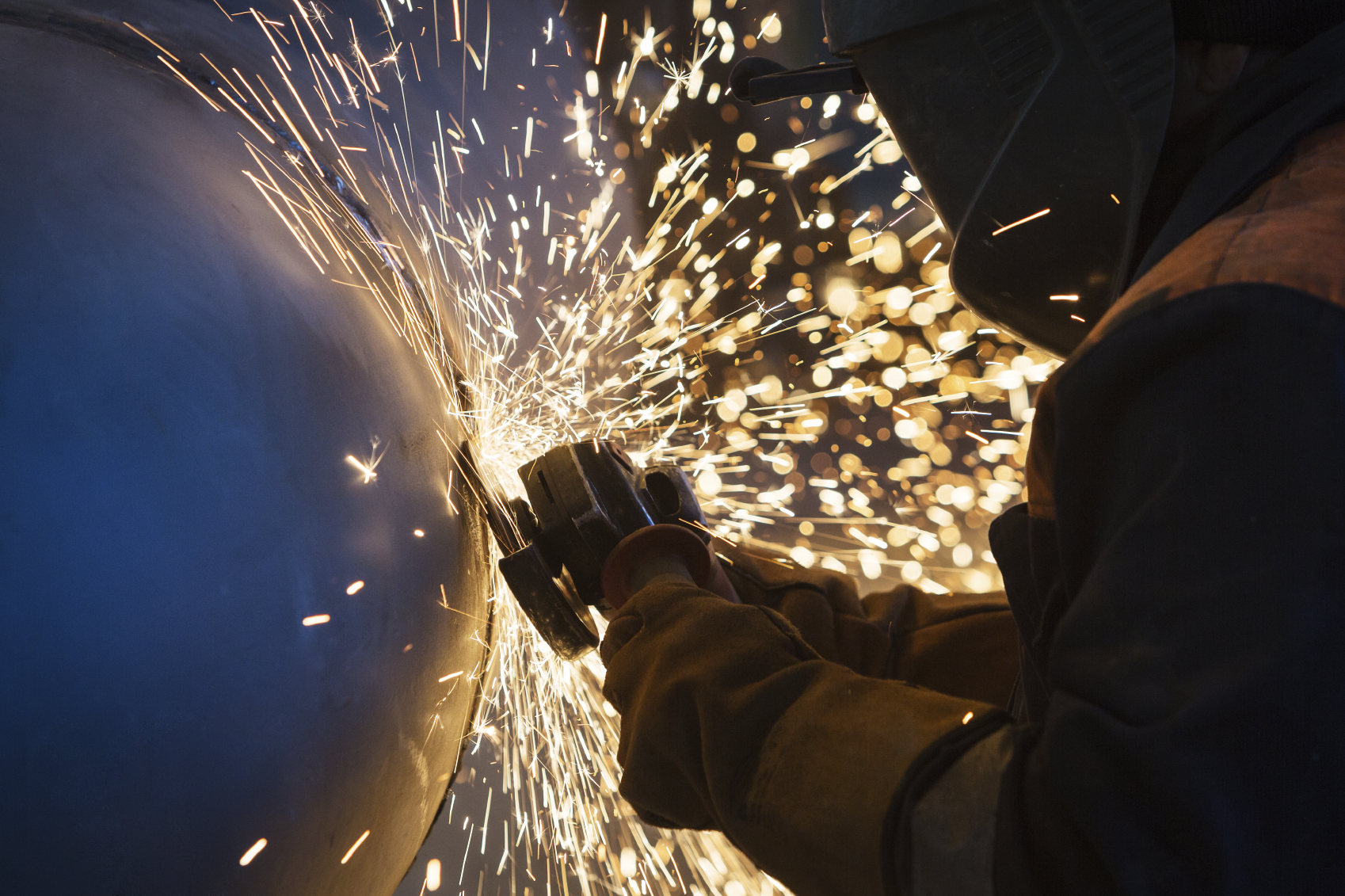 Electrical
As America's population and economy expand, more electrical technicians and electricians will be needed to install and maintain electrical devices, wiring in homes, factories, offices and maintaining PLC's and electronic devices…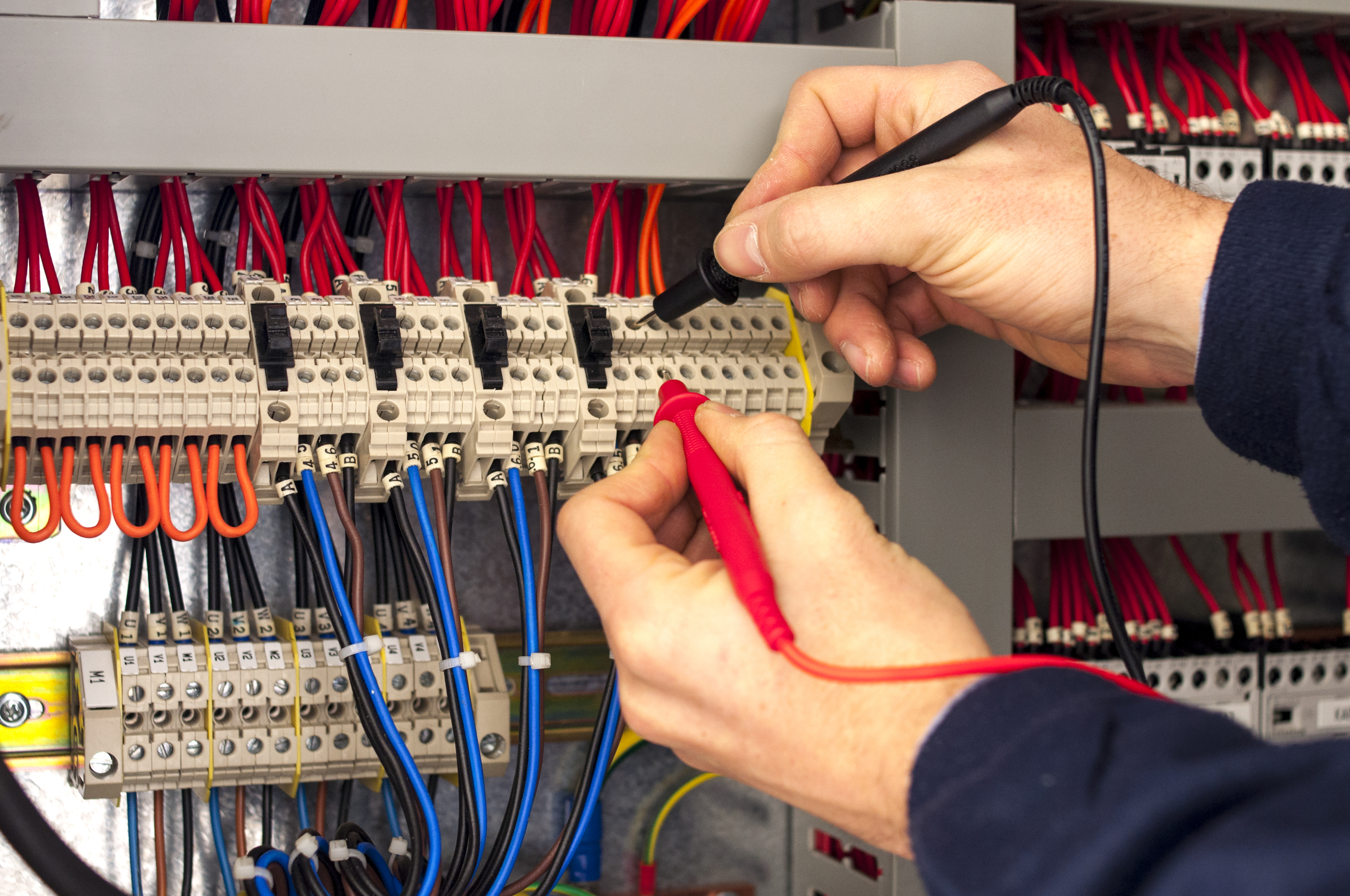 Heating, Ventilation, Air Condition, and Refrigeration Technology
The Heating, Ventilation, Air Condition and Refrigeration Technology or HVAC/R Program at Galveston College is designed to provide hands-on training on the same equipment used by business and industry. In addition, this program is designed to provide the students with the necessary skills required to become a state-licensed Technician, and EPA Certification, for employment in the industry as a technician in residential, commercial, and/or industrial air conditioning, refrigeration, and heating. Galveston College HVAC-R is an Accredited Educational and Training Facility for the National Center for Construction Education and Research (NCCER).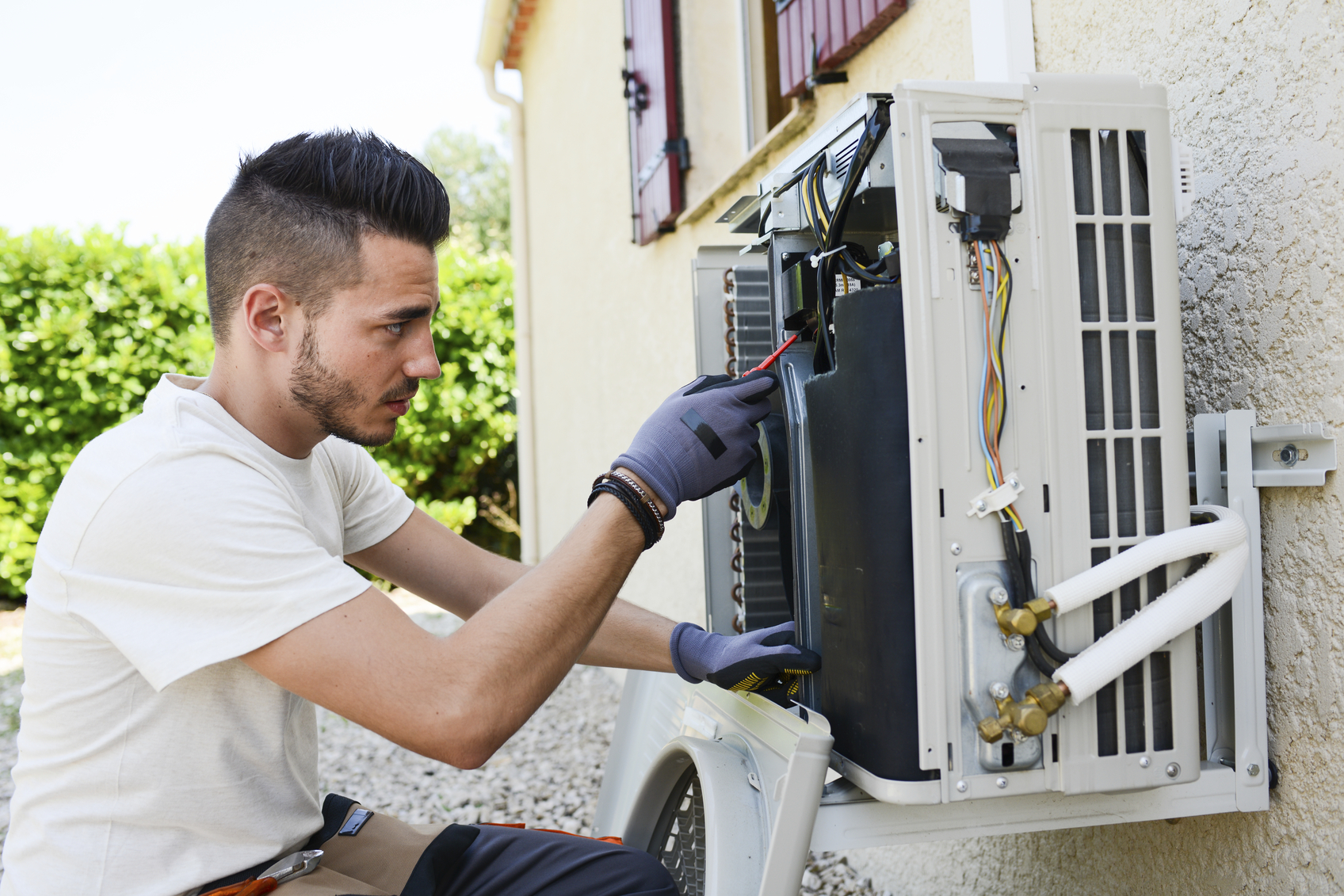 Diesel Engines
Our certificate program provides students seeking a career in diesel technology the skills necessary to successfully enter the workforce. Students will learn use of engine measuring tools, and the principles of operations for major engine components. Students will also be prepared to take the ASE test of Diesel Engines. Textbooks are included in the tuition. Students must wear long sleeve shirts and pants in the shop. High School Diploma or GED is required. Classes are taught at the Ball High Automotive Center. In addition, we offer a short 36 hr course in Marine Diesel Basics.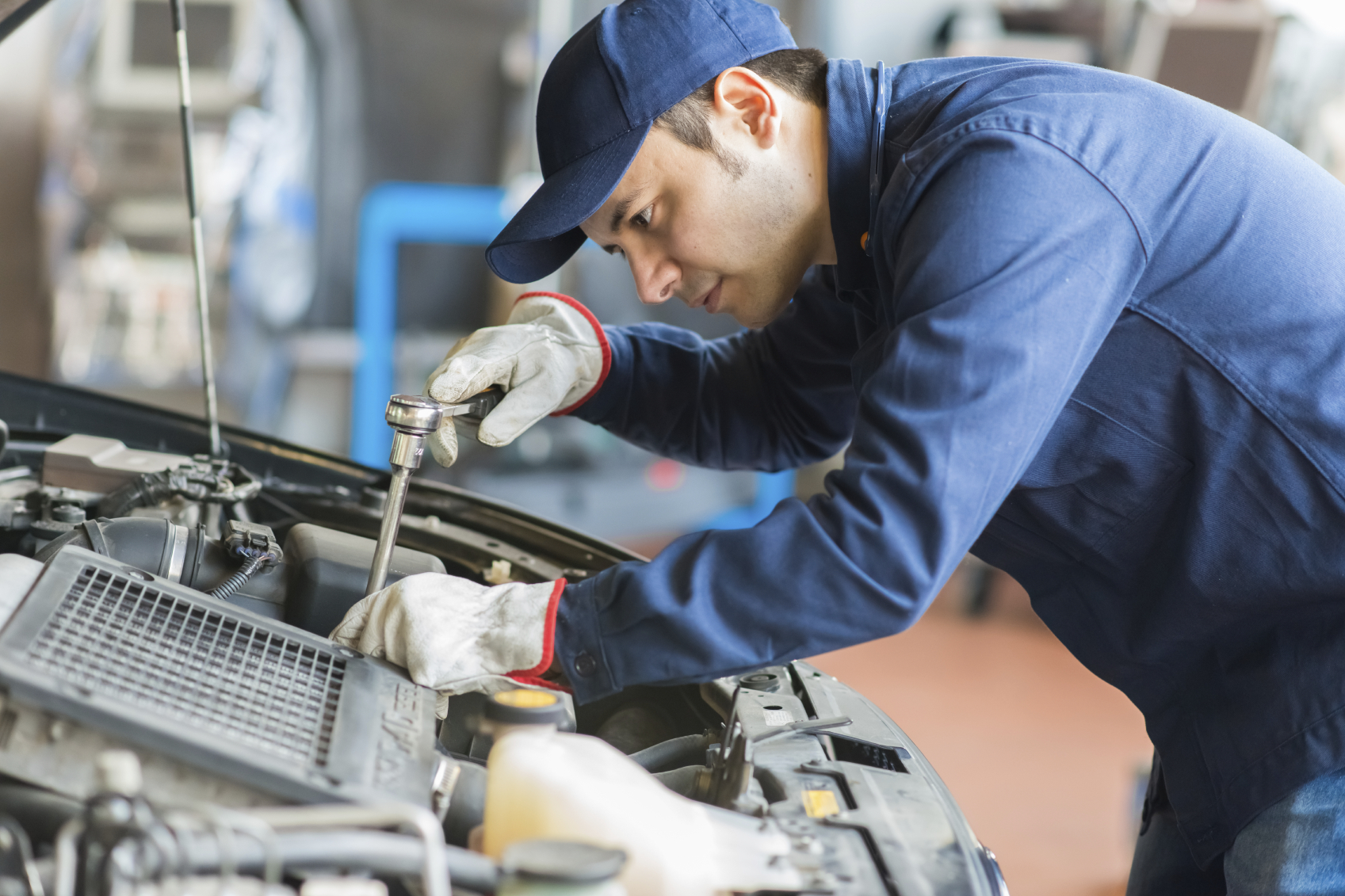 Contact Continuing Education
In Person
Moody Hall – Room 140
Mail
Galveston College – Continuing Education
4015 Avenue Q, Suite M-140
Galveston, TX  77550