Pipefitter
Galveston College's Pipefitting program can help prepare you for an entry level job with the opportunity for advancement. Our program follows the National Center for Construction Education and Research (NCCER) curriculum. Our 16 week Fast Track is a great way to begin!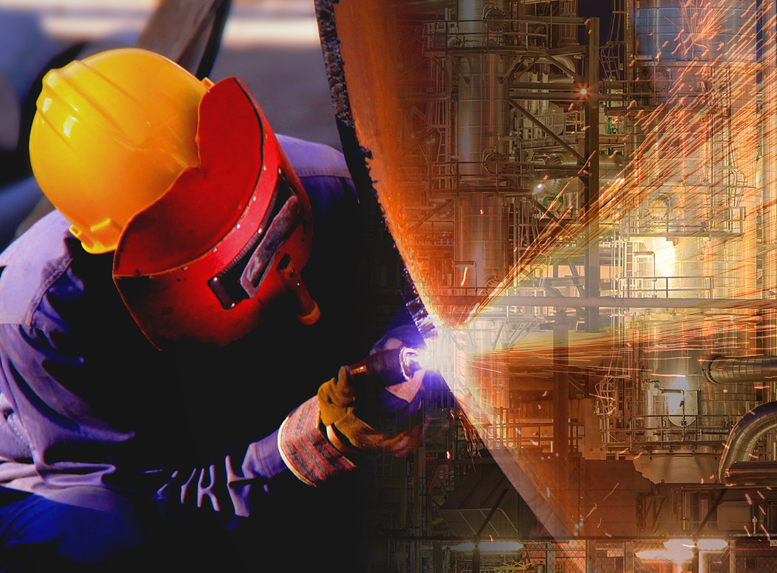 Diesel Engines
This certificate program provides students seeking a career in diesel technology the skills necessary to successfully enter the workforce. Topics will include use of engine measuring tools and the principles of operations for major engine components. Students will also be brief on the materials needed to take the ASE test of Diesel Engines. Classes are taught at the Ball High Automotive Center.
Automotive Climate Control
Explore and familiarize yourself with the theories and systems of Automotive Air Conditioning and Heating systems.  Emphasis is given  to the basic refrigeration cycle, diagnosis and repair of system malfunctions, manual and electronic climate control systems and safety.  EPA guidelines for refrigerant handling, new refrigerant replacements are presented.  Classes are taught at Ball High Automotive Shop. Please see our current schedule for more information.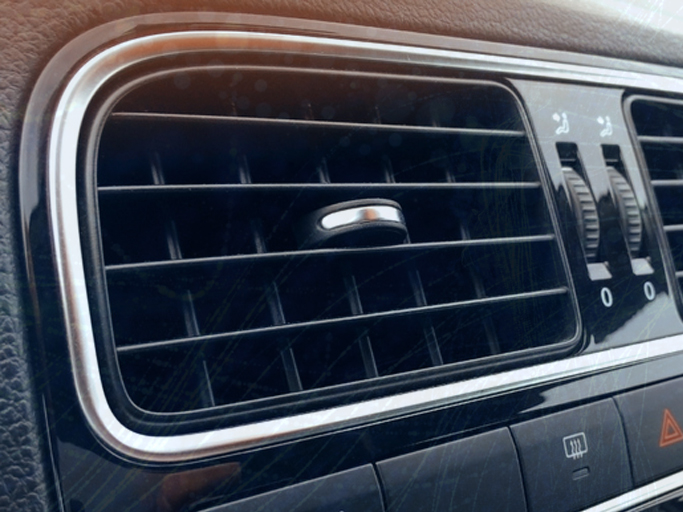 Quickstart HVAC Helper
Thanks to a grant from the Texas Workforce Commission, Galveston College is offering  and new Quickstart program designed to help people find entry-level jobs as helpers in the fast-growing HVAC industry. Classes run for 8 weeks, and you will be presented with basics of a trade including its safety procedures, tools usage, regulations, codes and more. This program is designed for people who need to learn the basics of a trade and start making money right away.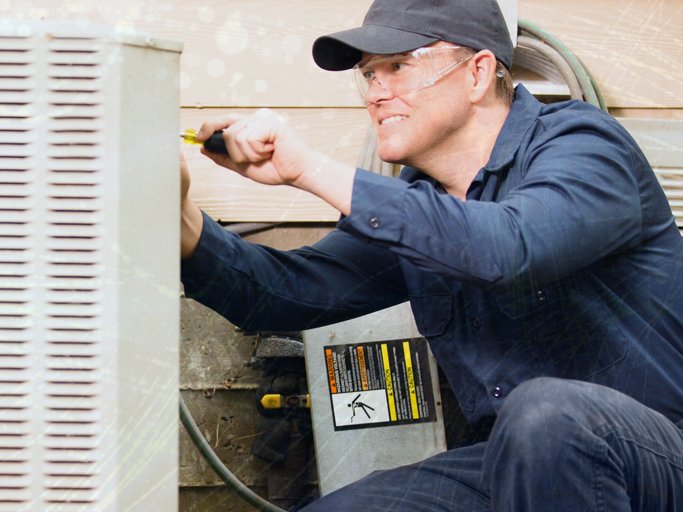 Quickstart Electrical helper  (pending approval)
We are currently awaiting approval to expand our Quickstart grant to include the "Quickstart Electrical Helper"   If approved this program is designed to help the prepare you to enter the workforce as an Electrical helper.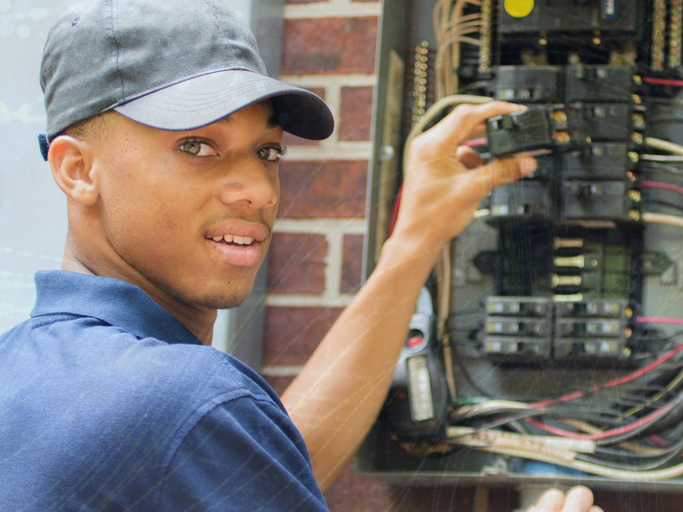 Contact Continuing Education
In Person
Moody Hall – Room 140
Mail
Galveston College – Continuing Education
4015 Avenue Q, Suite M-140
Galveston, TX  77550