Upcoming Events
May 22,2017 at 6:30 pm Galveston College's Law Enforcement Academy Graduation will take place in the Abe and Annie Seibel Wing on the college's main campus. Doors open at 6:00 pm.
read more
CAMPUS NEWS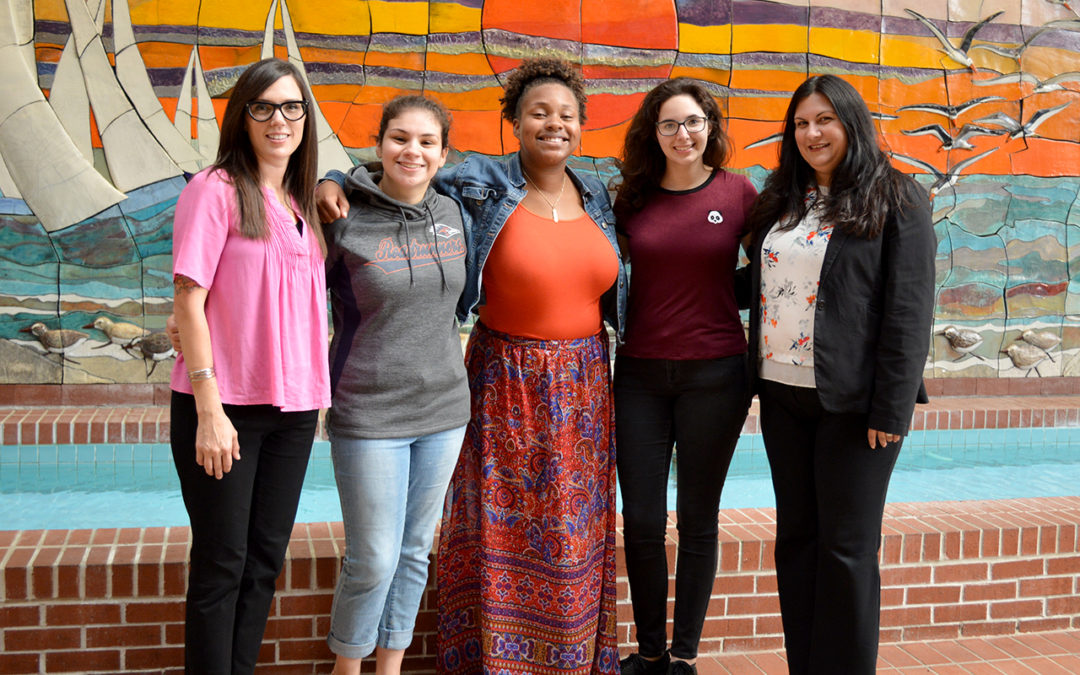 Galveston College TRIO Upward Bound participants Alicea Rice, Makia Golliday, and Victoria Weade were recently recognized as scholarship recipients.
read more

Galveston College's Student Support TRIO program known as "Building Bridges to Success" recently held their end-of –the –year celebration luncheon on May 11 at Mario's on 61st. The Building Bridges to Success program is a federally funded effort that supports first- generation college students who may be economically challenged to pursue their higher education.
read more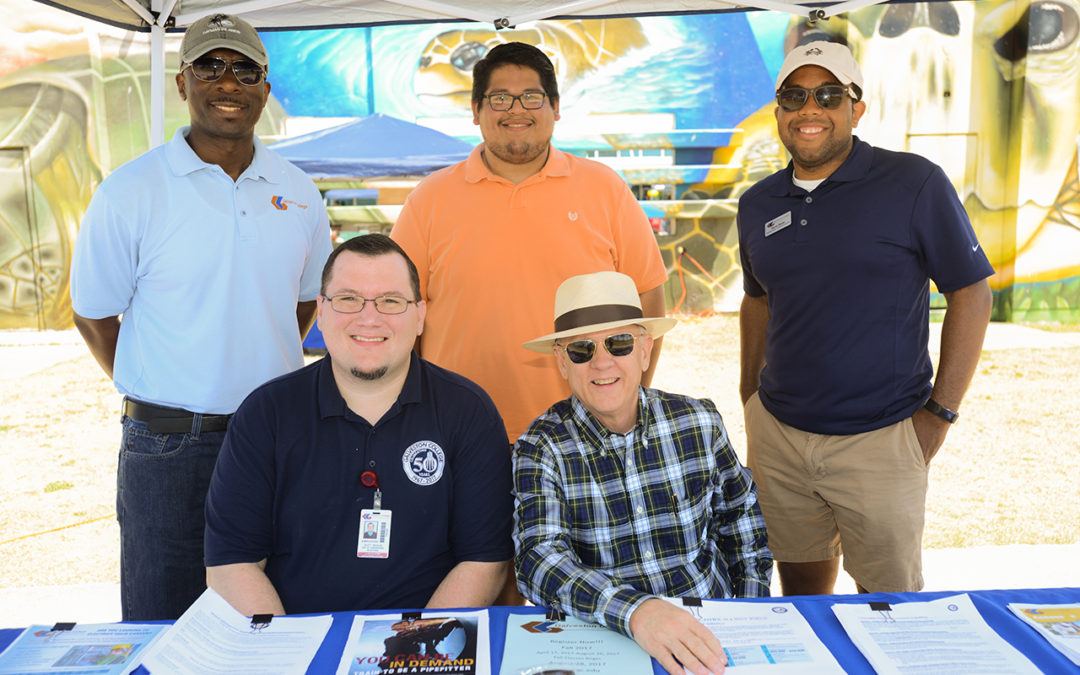 Galveston College was a co-sponsor of the Galveston Island EDFest this weekend at McGuire-Dent Recreation Center. Pictured seated are Galveston College Registrar/Director of Admissions Scott Branum; College President Dr. Myles Shelton. Pictured standing, left to right, are: Acting Vice President for Student Services Ron Crumedy; Radiography student Jay Castillo, and Assistant Director of Admissions and Records Pierre Banks.
read more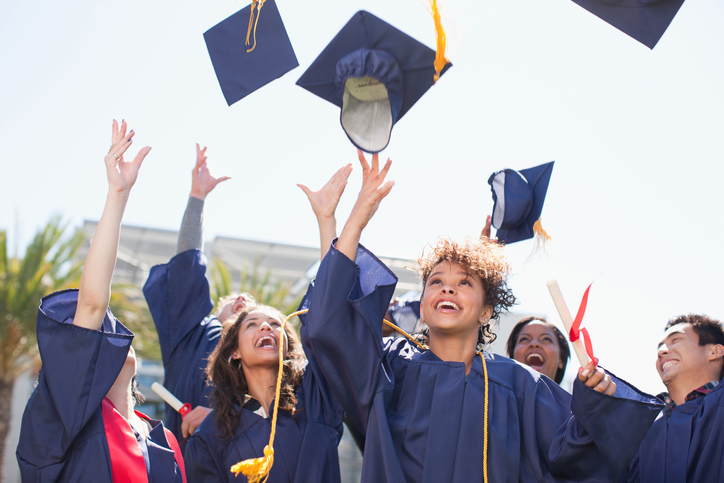 Relive the 50th Anniversary Galveston College Graduation with these spectacular images, courtesy of Susan Henry Photography.
read more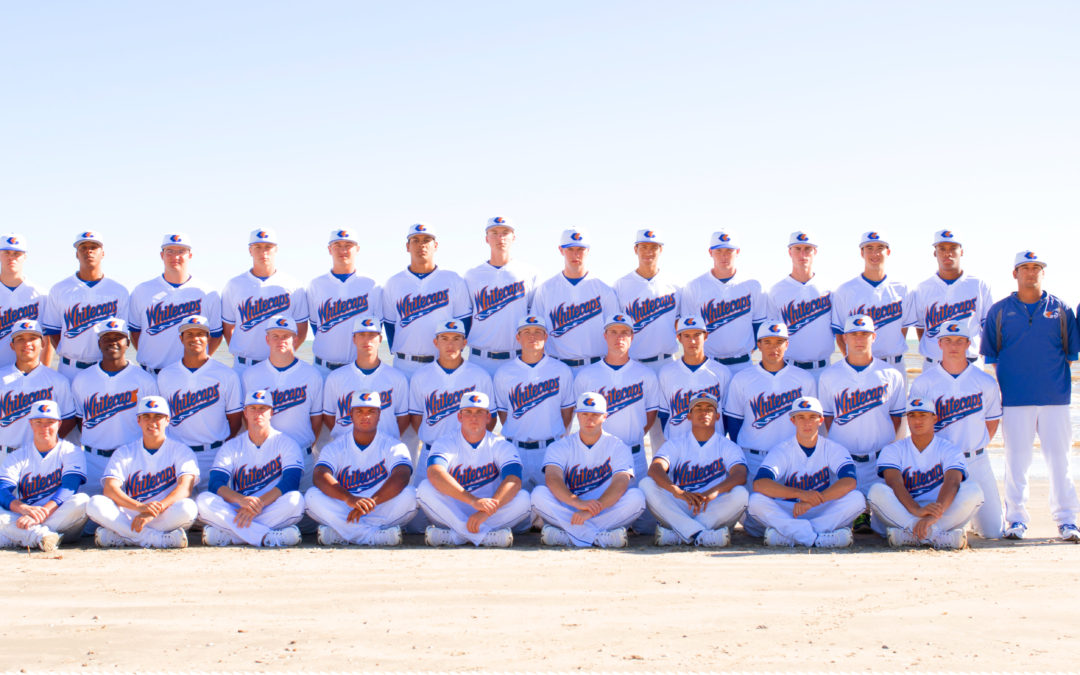 The conference coaches voted on the All-Conference selections, and the members of our conference who will be nominated for All-Region yesterday. Galveston College Baseball had 8 players named All-Conference, and 4 players who have been nominated for All-Region (if they make the All-Region team they are automatically nominated for NJCAA All-American Honors)
read more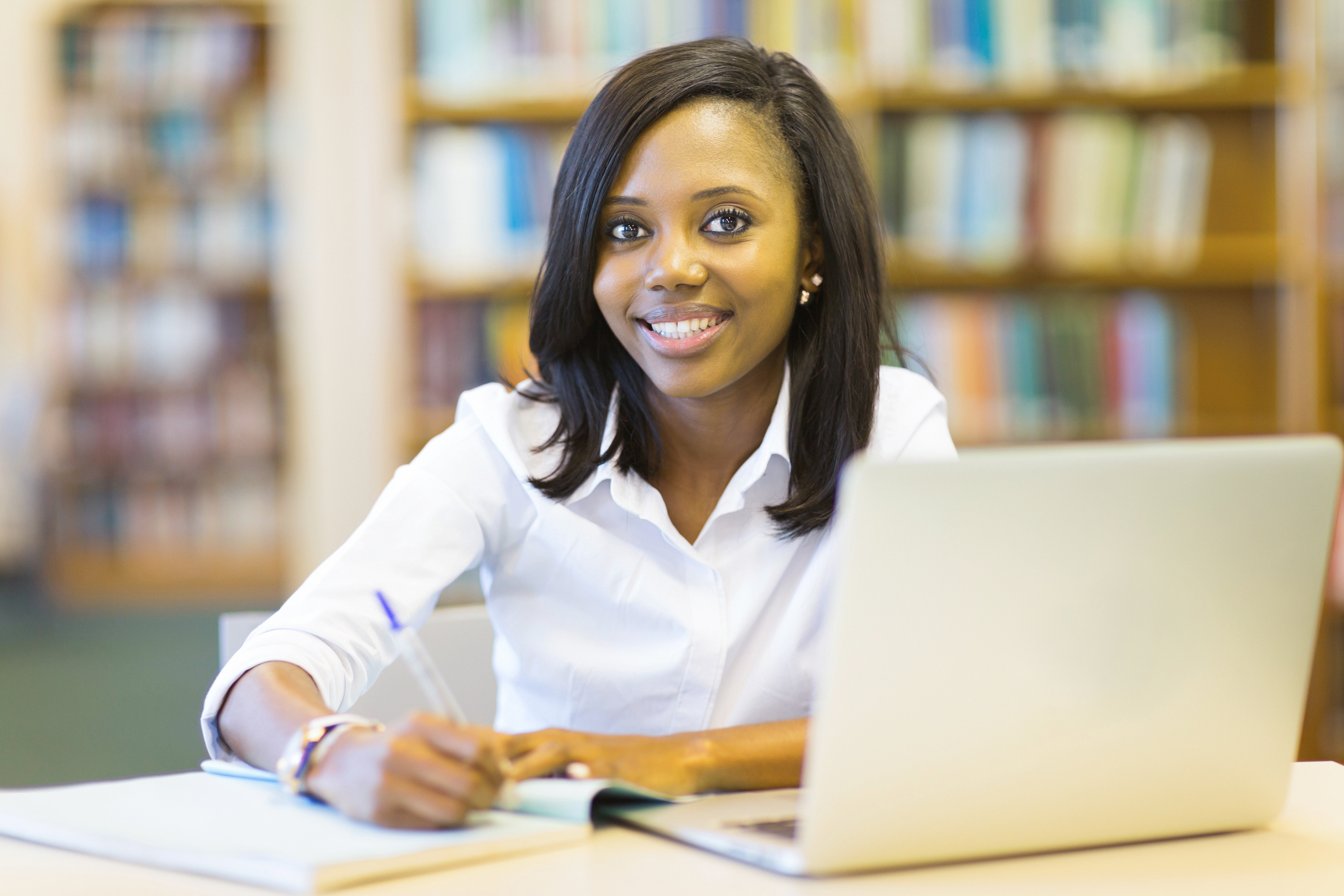 The library offers a broad selection of print and electronic materials, organized for effective use by faculty, students, staff and the community.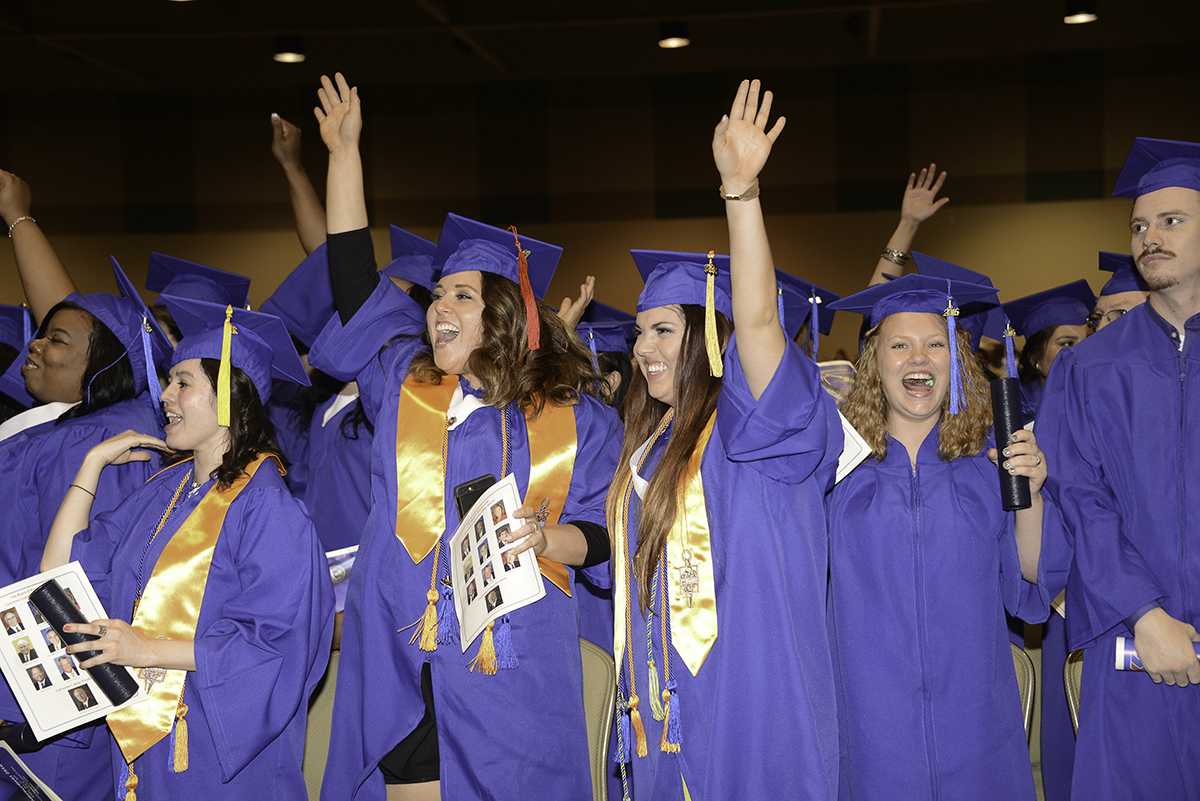 The Office of Development and the Galveston College Foundation exist to support and enhance the ability of Galveston College to achieve its mission of advancing people's lives through lifelong learning.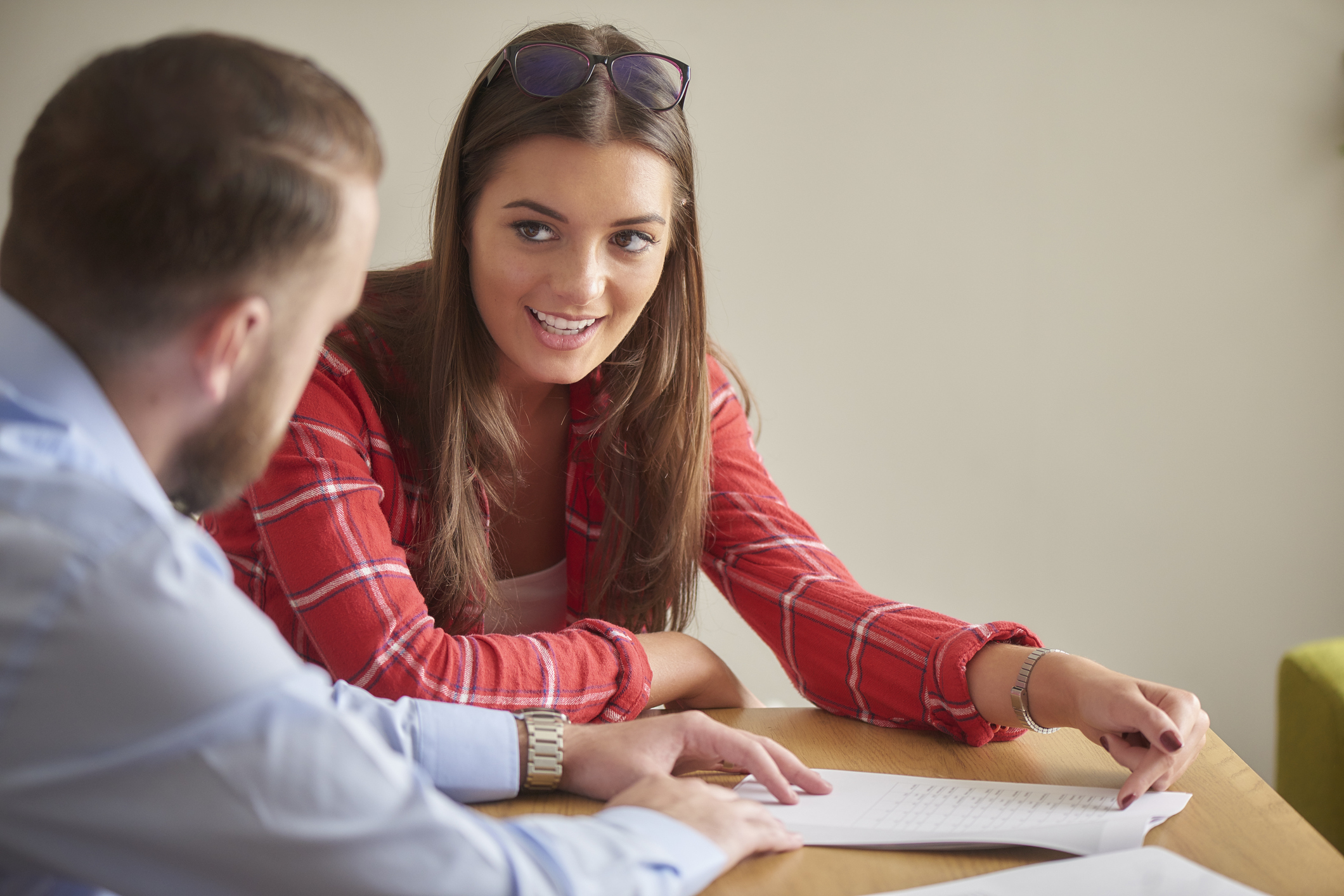 Tutoring services are provided FREE of charge to Galveston College students. The tutors are available to help all Galveston College students with general study, test-taking skills and subject-specific tutoring.
Counseling & Advising
Galveston College provides counseling services to students including general career and academic counseling, job placement, testing, personal counseling, and services for the disabled. The Counseling Center is located on the first floor, east wing of Moody Hall.
Learn More »
 Facebook Recent Posts