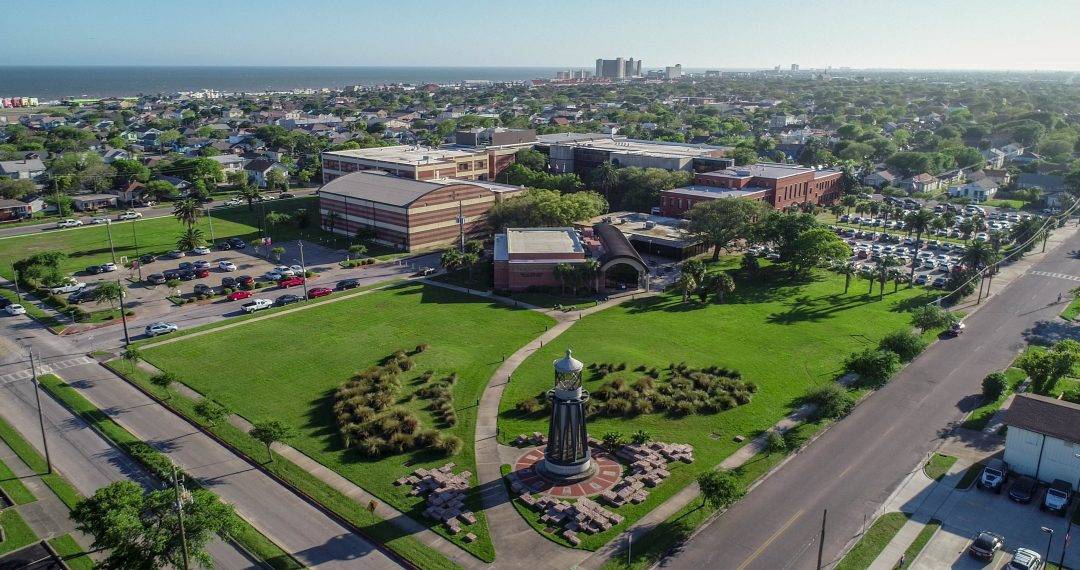 SECURITY PROGRAMS
Programs and Responsibilites
Active shooter training is available at Safe Colleges Training.RUN. HIDE. FIGHT.® Surviving an Active Shooter Event - English
• Never leave your personal property unsecured or unattended.
• Look around and be aware of your surroundings when you enter and exit buildings.
• Avoid walking alone, particularly after dark.
• Walk with confidence and determination, holding your head up. Look behind and around you frequently.
• Avoid shortcuts. The shortest route is not always the safest route.
• Dress for mobility, particular after dark.
• Carry your personal belongings in a backpack or similar container to enable your arms and hands to be free at all times.
• Never allow someone to predict your route of travel. Whether you are driving, biking, walking or jogging, frequently alter your route between campus and your residence.
• Always tell someone where you're going and what time you expect to return.
•Feel free to contact the Security Department at extension 361 while on campus or 409.944.1361 if you feel that they can be of service to you.
Surviving an Active shooter training is available at Safe Colleges Training.
All faculty, staff, and students at Galveston College are required to identify their cars on campus through the use of a Galveston College parking permit. Parking permits can be obtained from the Media Center located in Regents Hall, room R-120. This parking permit is used by College security personnel to identify cars that are parked illegally or to assist in emergency situations.
Automobile and truck parking spaces are marked by parallel yellow lines approximately 10 feet apart from angle and head-in parking and approximately 22 feet apart for parallel parking. These spaces are not to be used for parking motorcycles and bicycles.
Motorcycles and bicycles should be parked in the designated areas between the Fine Arts Building and the Northen Building. Bicycle racks are located next to the Northen Building.
Handicapped parking spaces are marked with appropriate signs. Handicapped persons must obtain a parking permit from the Galveston County Courthouse and displayed with a hang tag on your mirror or by a State issued licenses plate when using these spaces.
All vehicles parked in parking spaces must be parked within the described boundaries. Any person who violates provisions of these parking regulations is guilty of a misdemeanor and a conviction is punishable by a fine of not more than $200.00. Vehicles parked in violation of these rules are subject to being towed away at the expense of the violator or ticketed with a traffic ticket or summons of the type issued by the Texas Highway Patrol.
A traffic ticket is usually issued on the first violation. A second violation may result in the vehicle being towed away. A vehicle will be towed away on first violation if it is parked in any reserved parking space, including those reserved for the handicapped or faculty/staff personnel, on a walk or crosswalk, parked in a fire lane, seriously impeding traffic or preventing ready access to College machine/equipment rooms or trash containers.
Inquiries concerning parking rules and regulations or violations may be made by contacting the Security Department.
Most campus buildings and facilities are accessible to members of the campus community, guests and visitors during normal hours of business, Monday – Friday, and for designated hours on Saturdays during non-holiday periods. College facilities are closed on Sunday and during most holidays and between Christmas and New Years. The College is also closed one week in mid-March for Spring Break.
Exterior lighting is a part of the College's commitment to campus safety and security. Motor vehicle parking lots, pedestrian walkways and building exteriors are well lighted. Formal surveys of exterior lighting on campus are conducted daily by the officers of the Galveston College Security Department. Members of the campus community are encouraged to report any exterior lighting deficiencies to Security or any Physical Plant personnel.
Exterior doors on campus buildings are locked each evening by Campus Security. These officers review door and security hardware for proper operation daily.
For safety purposes, campus grounds are surveyed daily by Campus Security, in conjunction with Physical Plant personnel, to ensure shrubbery, trees and other vegetation have been properly trimmed.
Parking lots and outside areas are patrolled by Security officers and the local police department.
Feel free to contact the Security Department at extension 361 while on campus or 409.944.1361 if you feel that they can be of service to you.